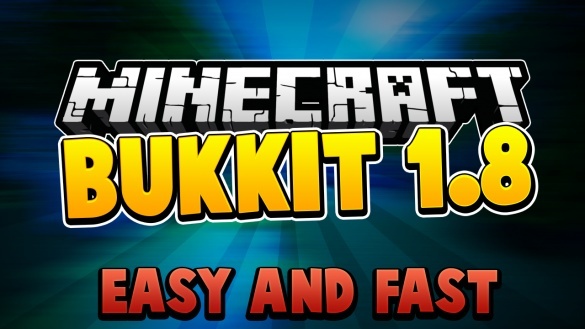 Bukkit 1.8 | Full Minigames Server
Hey Guys, this is the new Bukkit v8, my best Spigot Server.
This is not a Bungeecord Server!
This Server is for Minecraft Version 1.8.8 but you can join with higher versions.
You will get a file with my Skype name and i will send you the Server after buying.
FEATURES:
Own LobbySystem
a new Lobby
Custimazable Tab and more
Nice Lobby Gadgets
Advanced BanSystem
Nick/SilentLobby
Funny Games:
BedWars
KitBattle
1vs1
BuildingGame
SurvivalGames
EnderWar
SpeedBuilders
SkyWars
OneInTheChamber
GunGame
DrawMyThing (Additonal)
and much more, i can add youre wish
The Server hast much Extras
You can change the Language into your Own
After buying the Server and getting the Server you cant cashback.
The Bungee and Spigot Server are not the Same.
No Refunds after downloading
Games with * marked are not 100% ready
For help add me on Skype: DerPosivier
Teamspeak:
Ceriox.de
PSC Support via Skype.
You are not allowed to decompile my Lobby Plugin or changing something!
I hope you like the Server
You'll get a 96.7MB .RAR file.
More products from BungeeCloud

€0+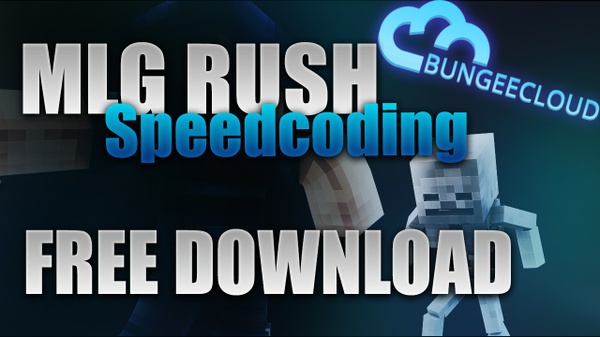 €0+