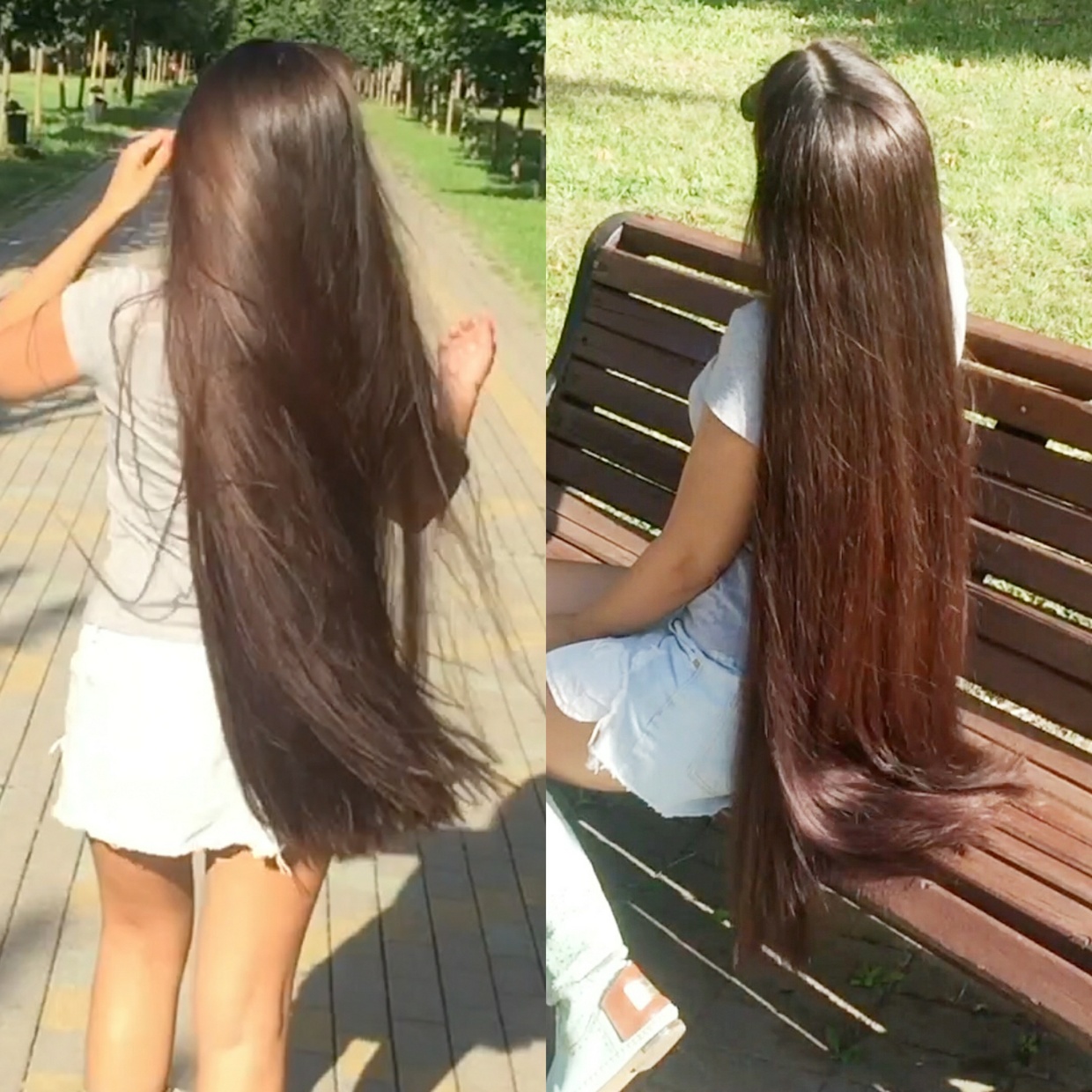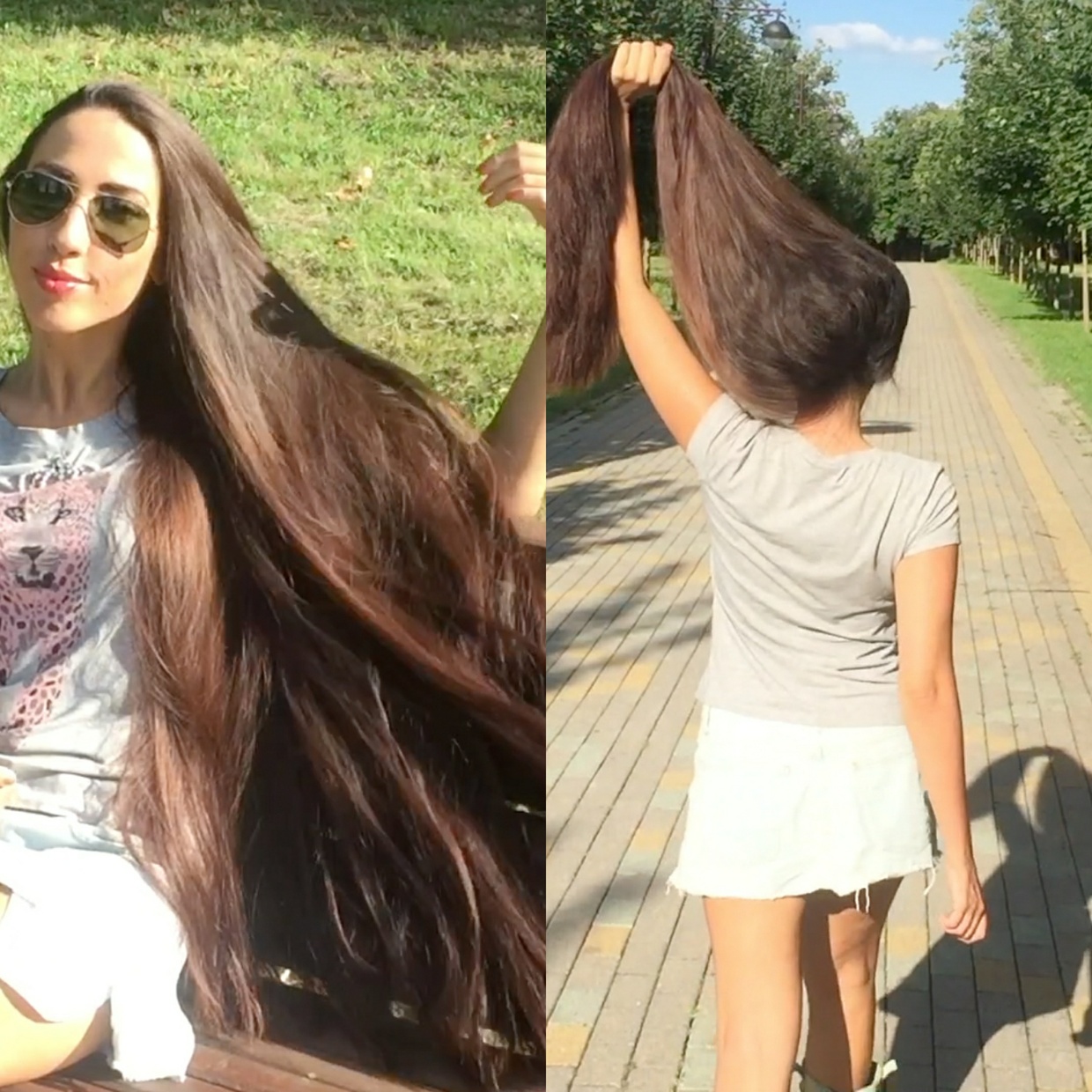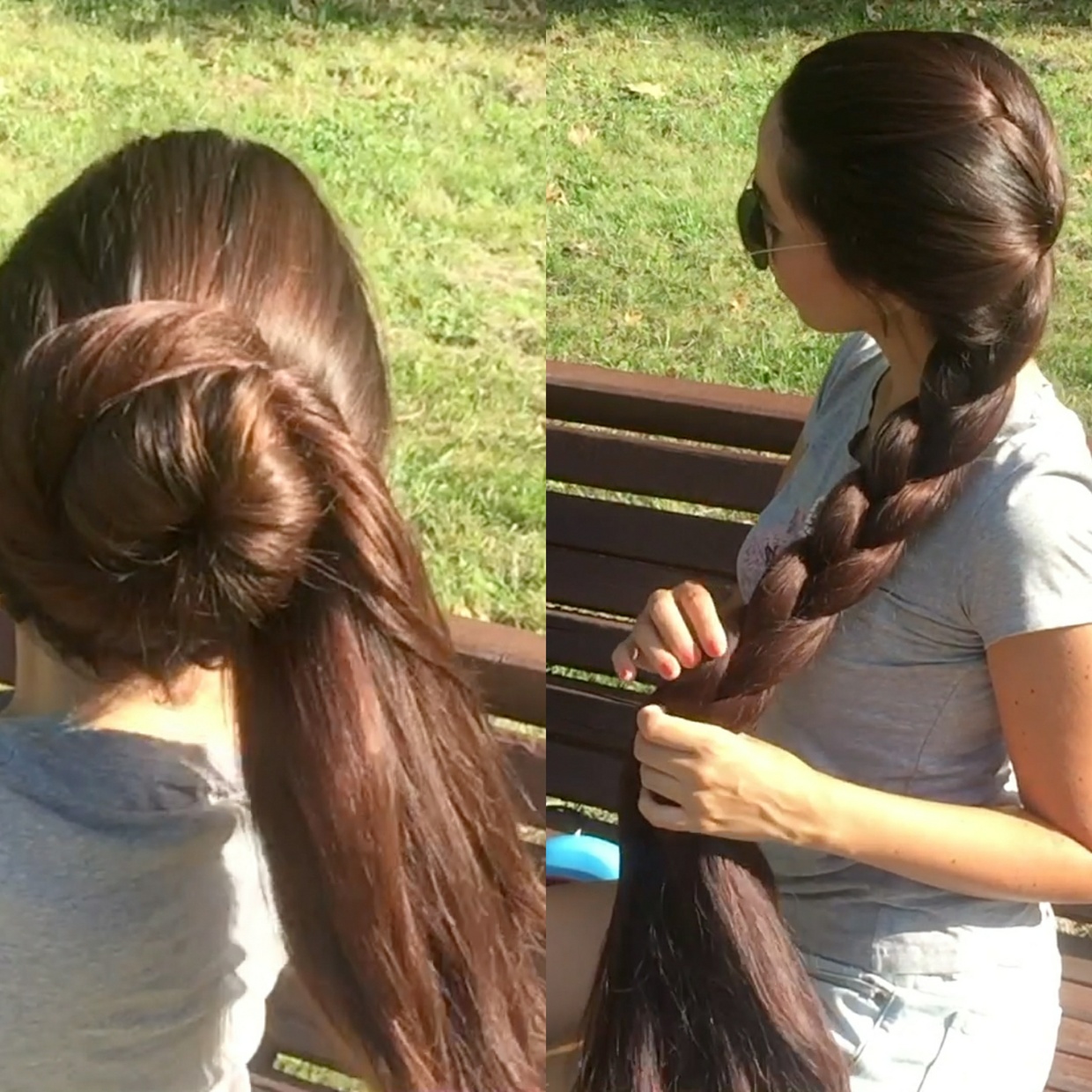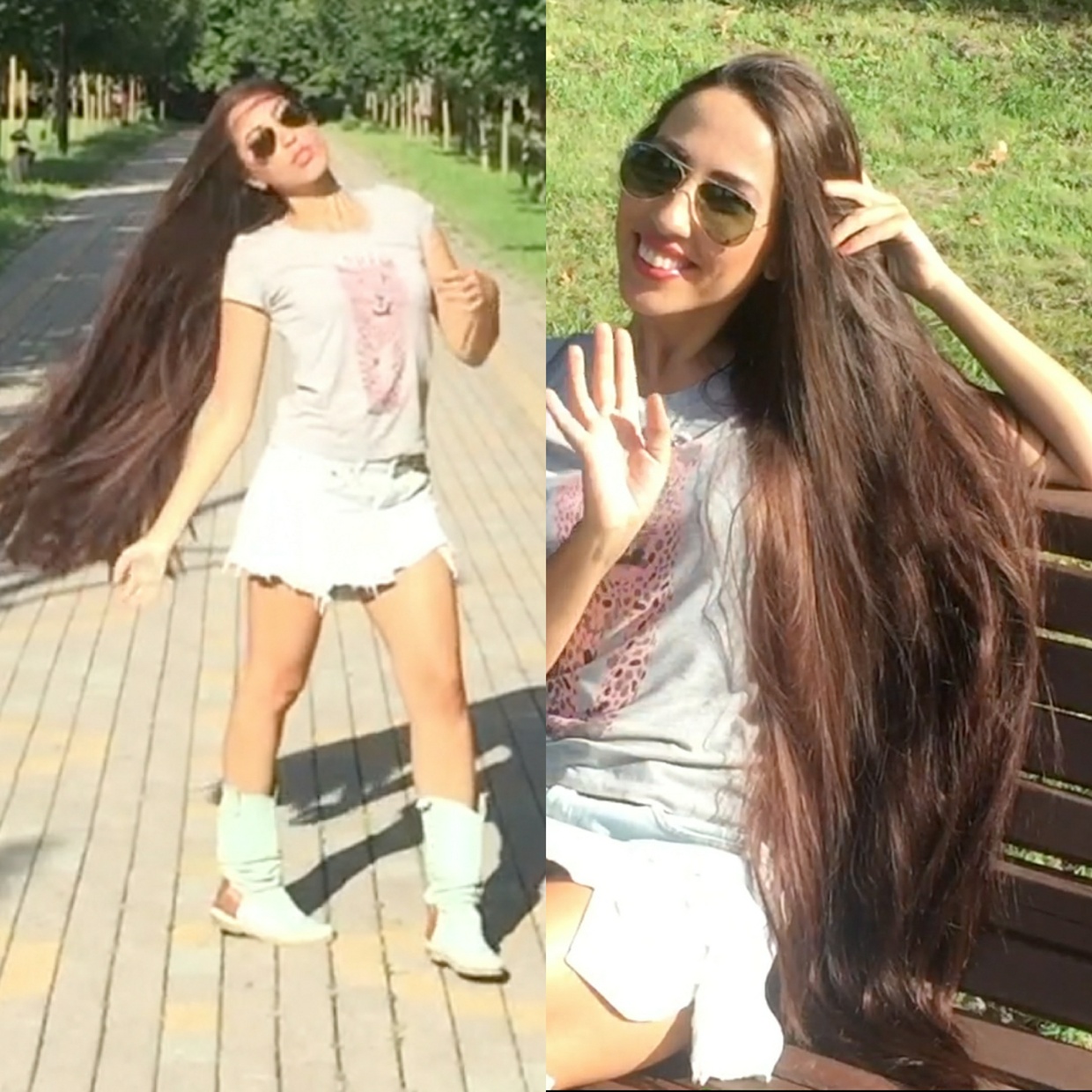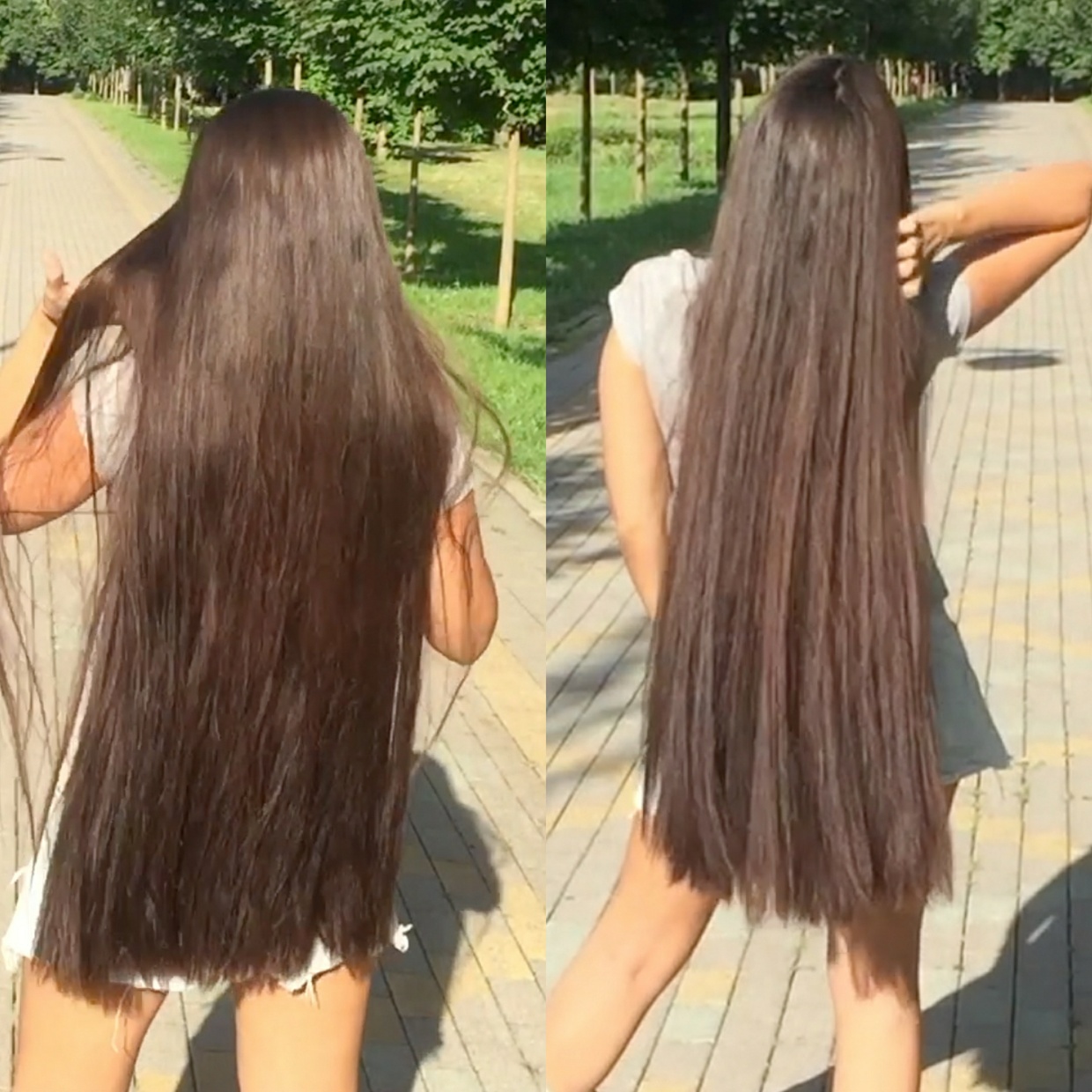 VIDEO - A long hair trip in the park
Preview: 
https://www.youtube.com/watch?v=e3Yr6PYKs10
Mila is back with her amazingly beautiful hair.
Her hair is just perfect! It is super healthy right down to the ends, it has a great length (classic length) and it is so silky and straight. This is the hair that every girl and woman dreams of having, LONG and super thick hair!
She loves walking outside, and who wouldn´t love taking a beautiful walk in the park? 
It must feel amazing, walking in a beautiful park with beautiful nature having your super silky, massive hair flowing around you for everyone to see.
She must make a lot of people jealous!
She has even much better hair both in thickness, length and quality than the girls and women you see in long hair commercials!
In this video, she is walking out in the park, and sometimes walking both away from the camera, and towards the camera so you can see her hair from all angles.
She is playing with it, showing how amazing it is, making buns and bundrops as well as sitting on a bench having all her hair around her, playing with it and making hairstyles.
In this video you will see long hair walking, long hair play and display, buns and bundrops, braids and undoing of the braids and hairplay while sitting, walking and standing.
This video is over 11 minutes in length.
If you buy this video within the first 24 hours, you will get a discount of 20%!
Discount code: discount
You'll get a 1.6GB .MP4 file.