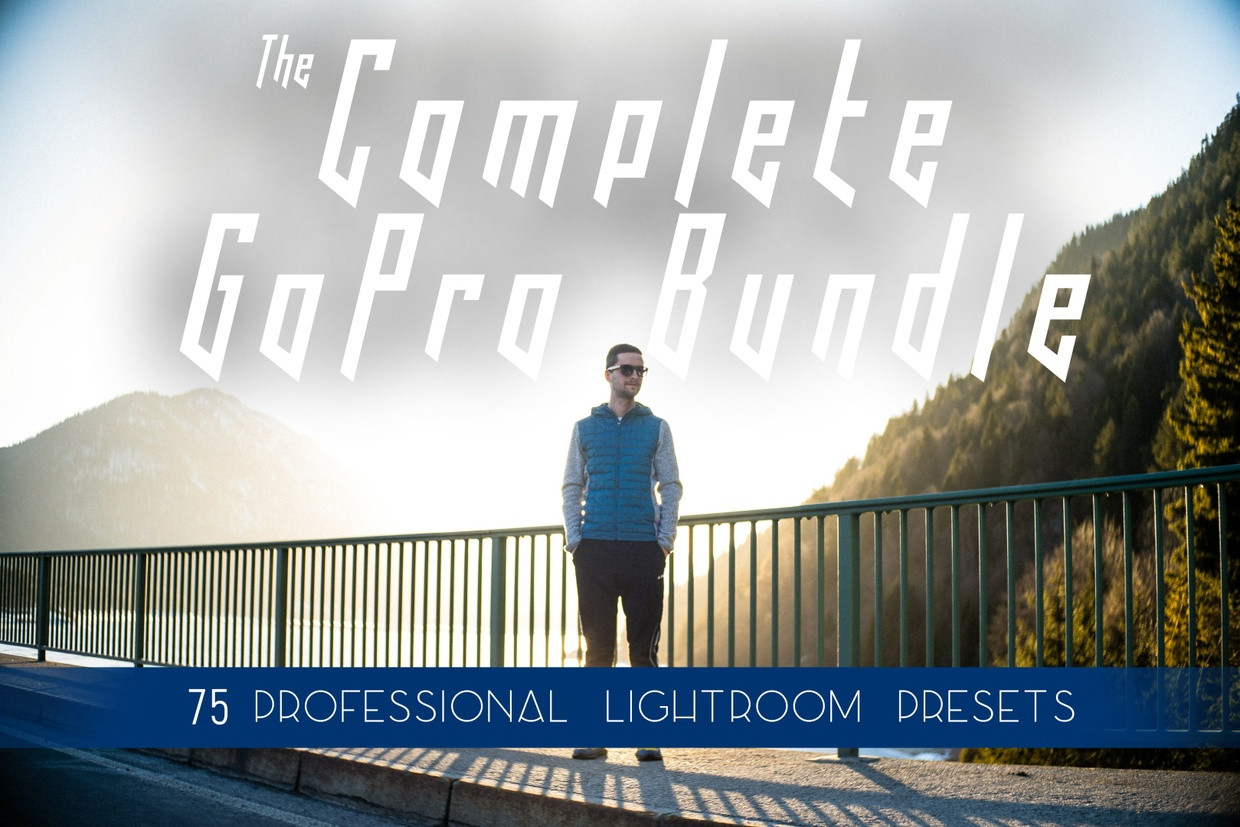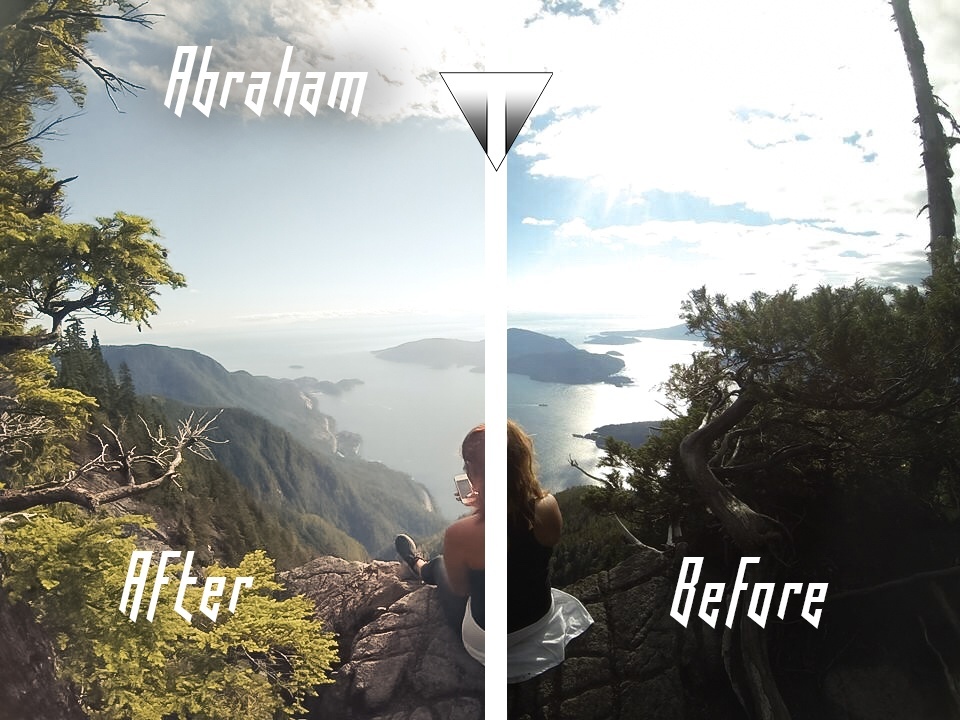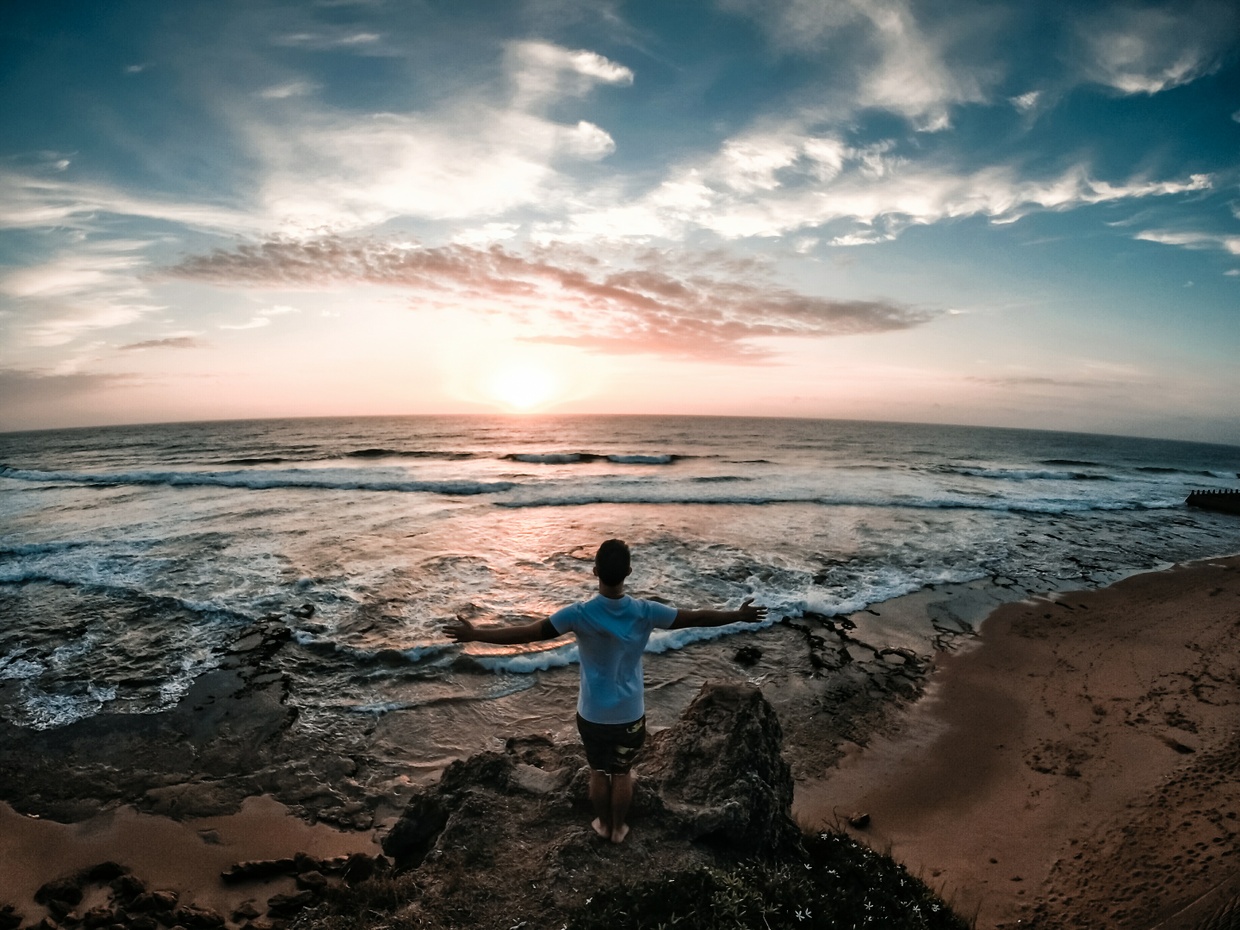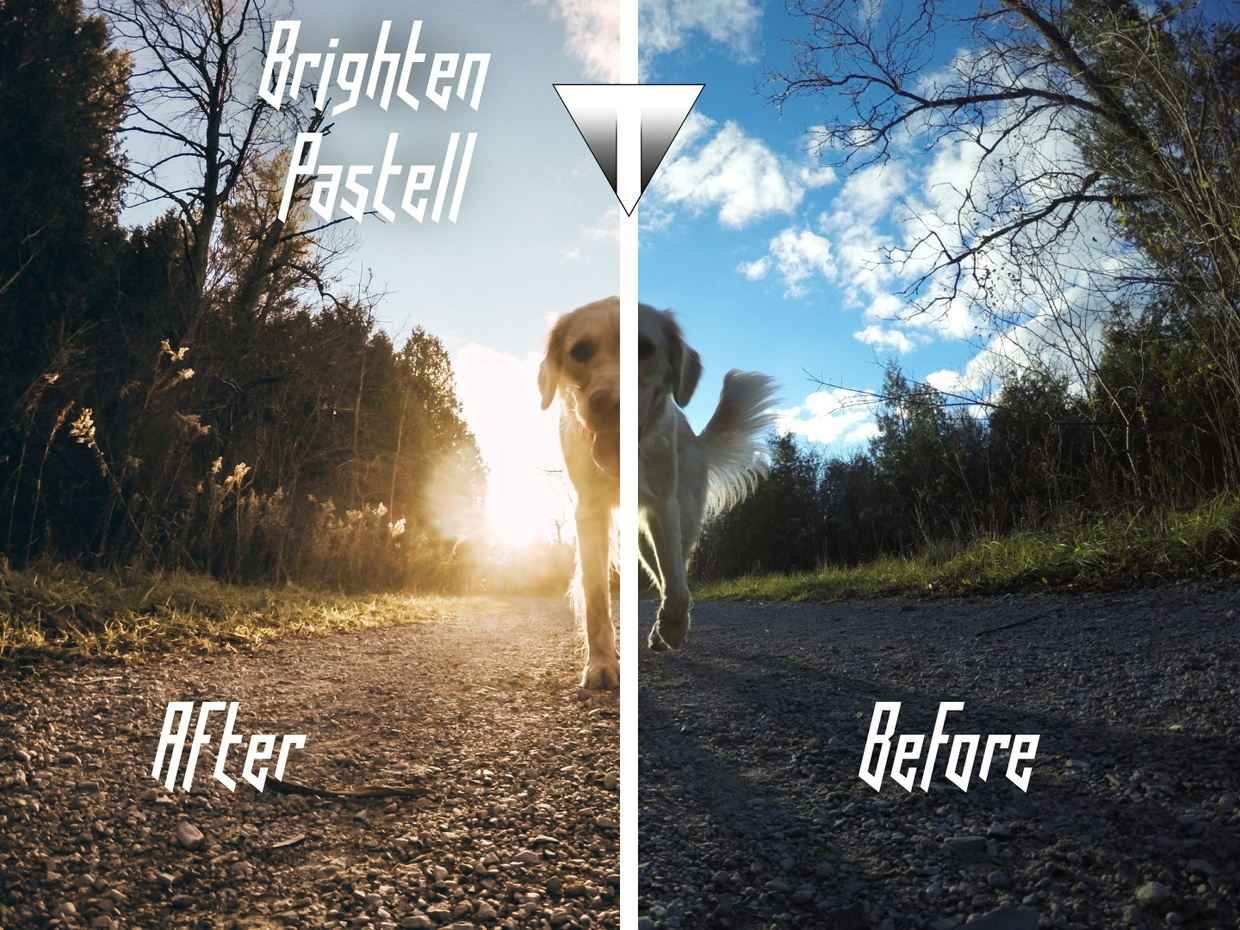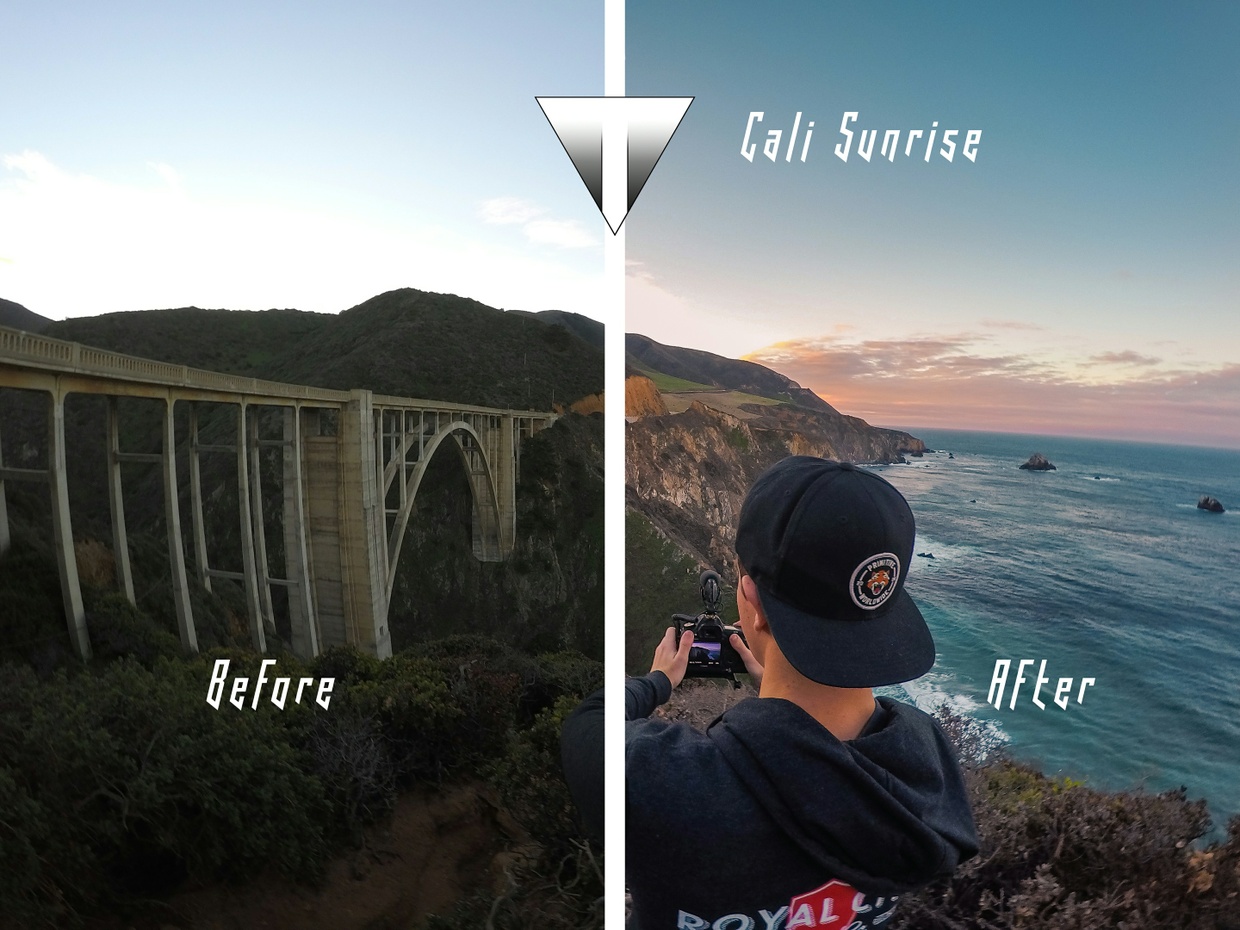 The Complete GoPro Bundle
For All photo examples see album:
https://imgur.com/a/nzwUI
The Tonacious Complete GoPro Bundle is the most extensive collection of Lightroom presets specifically created for GoPro action cameras. These premium and unique presets cover an extremely wide variety of types of actions and locations, ensuring stunning looks no matter what conditions your photo was taken in. From the snowy backcountry of Wyoming to the beaches of Bali, these presets will take your images and colouring abilities to where they have never been before.
The Complete GoPro Bundle includes 75 high quality presets, to sharpen, adjust tones, repair exposure, and inspire creativity in colour grading.
Presets included in Bundle:
- 10 GoPro Supremacy presets covering a wide range of transformative styles ($14)
https://crmrkt.com/7yBRNj
- 10 Stylistic Exposure presets to not only fix under-exposed and overexposed photos, but create stunning looks ($14)
https://crmrkt.com/eK7r84
- 5 Black and White GoPro specific presets for dramatic yet, simplistic looks for your GoPro photos ($4)
https://crmrkt.com/rjV7zP
- 5 Utility Presets: Undo All grades , fisheye corrector and more (Worth $4)
- 5 Camera specific sharpening presets (for Hero 3, 4, 5, 6, and session cameras)
- 5 Coastal Presets, inspired by oceanic scenes across Europe and North America (Worth $5)
- 5 Innovative Presets, designed to create unique looks to inspire creativity in your grading abilities (including Super 8mm, Mystical Tones, Infared, Comic, and Painting) (Worth $4)
- 5 Cross Processing Presets (seen in fashion and portraiture photography) (Worth $4)
- 5 Seasonal Presets, designed to emphasize or even create the look of the seasons (summer, autumn, winter, spring) (Worth $5)
- 5 Influencer Inspired Presets, inspired by trending looks from well known GoPro Photographers (Worth $6)
- 5 GoPro Specific Vignettes
- 5 Drone/Aerial Presets, for shots then with Karma, DJI Phantoms, or any other aerial photo taken with small sensor format cameras (Worth $5)
BONUS: 5 Tonacious Brushes with purchase of preset pack
Estimated full pack retail price $70
You Pay $19 (73%OFF)
We at Tonacious are constantly inovating and creating presets that can take your content where it has never been. Our presets are original, authentic, and consist of dramatic adjustments far from the basic slider adjustments of "social media photographers".
Take the next step in your photography and invest in your post-production capabilities.
You'll get a 352.3KB .ZIP file.
More products from Tonacious