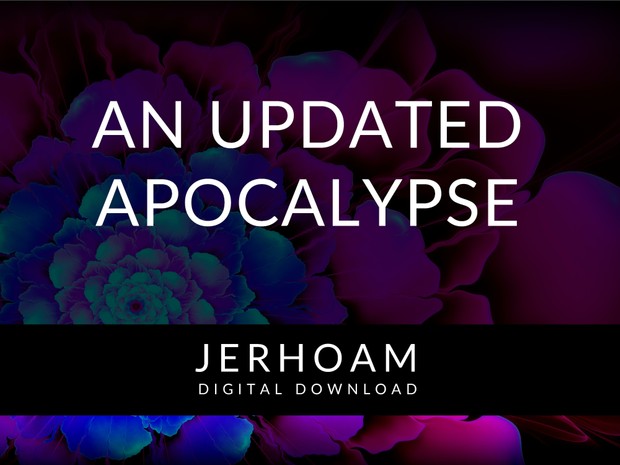 JERHOAM | An Updated Apocalypse
In this fascinating and revolutionary teaching, Jerhoam dialogues and interprets the symbolism in the Book of Revelations. He takes you on a verse-by-verse journey of these symbols and describes how the Book of Revelations is actually an encoded text written by an initiate named John of an ancient mystery school. Essentially, the Book of Revelations describes the complete process of the enlightenment of an individual; of a human becoming God. Also included in these recordings are teachings on How Secrets Affect the Adrenal Glands, The Effects of Complaining on the Auric Field, and The Value of Silent Retreat. Recorded December 28-31, 1998.

Approximately 9.5 hours (zip file includes 9 MP4 files).

Please note that these are unedited, live recordings.
You'll get 1 file (1.2GB)
More products from John J Oliver