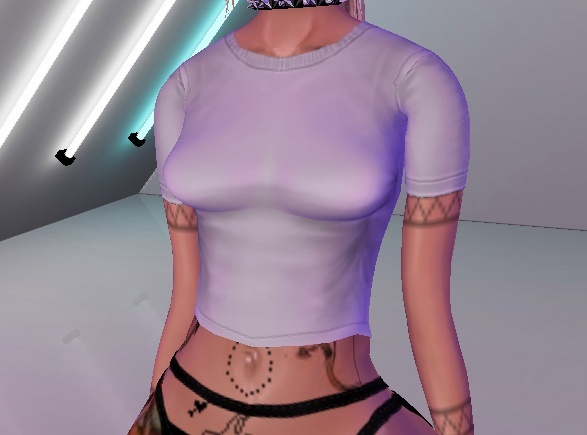 SIS3D White Top (psd)
The file is fully drawn and it comes with all the layers in psd format. You can also open it in gimp. Change color of the entire top without the need of changing the color of the rest of the layers. Works for sis3d sporttop. You might be able to adapt the top to any sis3d mesh. Bibirasta doesnt work, but you can change the texture to adapt it since you get full control over it.
You'll get a 800.3KB .ZIP file.