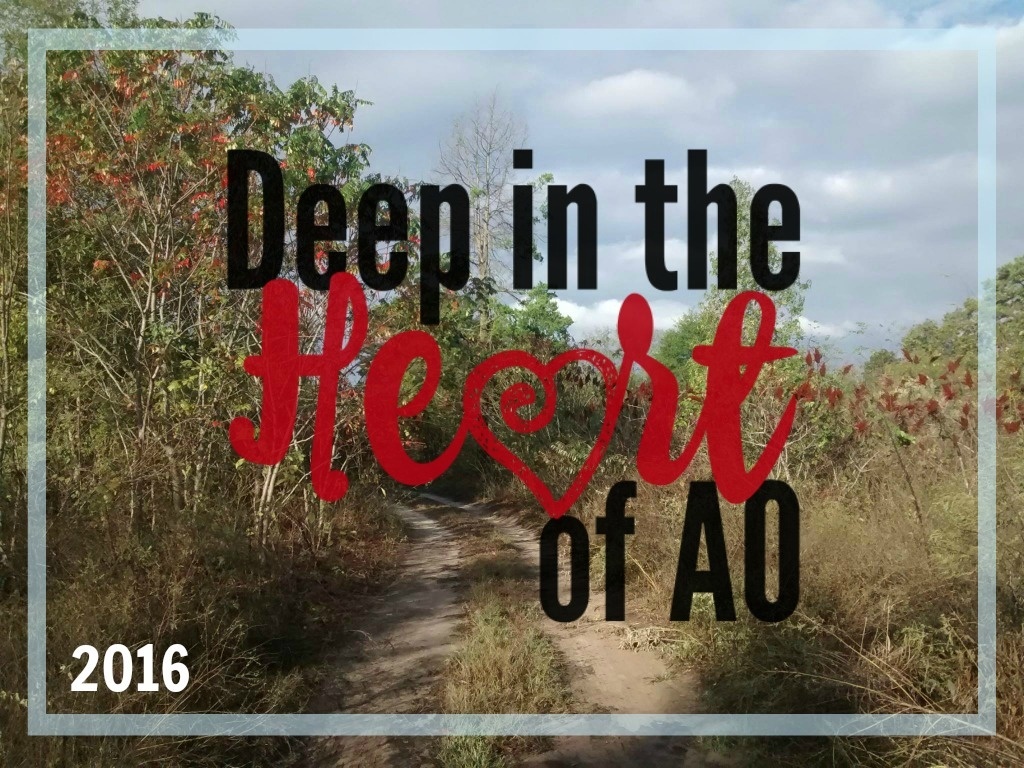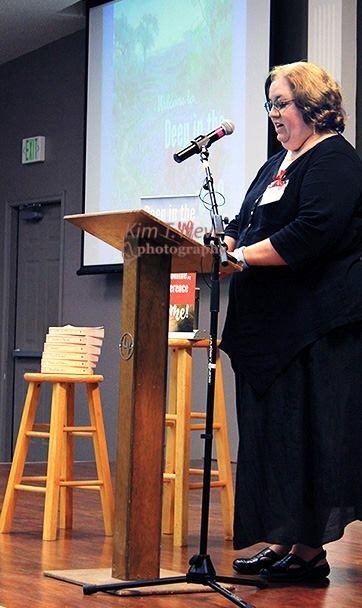 Plenary 3: Narration and Synthetic Thinking, Karen Glass
Narration and Synthetic Thinking
by Karen Glass
The use of narration is one of the hallmarks of a CM education. From the beginning to the end, narration plays a role in memory, understanding, and vocabulary development, and it is the foundation of learning to compose and write well. But it also plays a role in another realm. In this plenary session, Advisory member Karen Glass describes the way in which narration contributes to the "science of relations" and the ability to comprehend knowledge in the synthetic, integrated manner that was central to Charlotte Mason's vision.
At about 15 minutes into her talk, Karen showed Mary Cassatt's picture, Children Playing on the Beach: http://www.wikiart.org/en/mary-cassatt/children-playing-on-the-beach-1884
You'll get a 42.6MB .MP3 file.