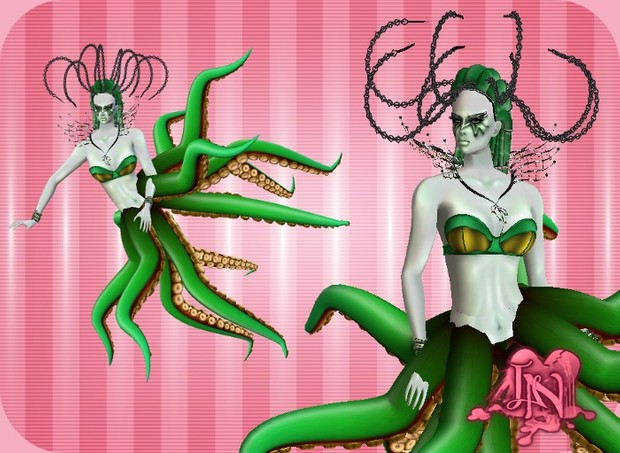 Octopus Lady Bundle
©LinkNightWolf /LinkBloodQuill

Fair Trade accepted on this item.

CHKN included.
Hair
Tentacles
Necklace
Head Piece
Bracelets

√For your catalog on IMVU ONLY.


√Do NOT resell.

√Do NOT redistribute. Do NOT claim as your own.

√Do NOT give away as freebies.

√I try to be quick, but I do get busy. Please allow reasonable time.

√Only .PNG File.

√NO refunds - All sales are final.

√NO alt accounts.


Made by LinkNightWolf

Resell Rights Given by EvangelineNoir/NoirDesigns
Original Creator AriaAurora

Theft will result in DMCA.

Theft will result in DMCA.
$2
You'll get 1 file (7.0MB)
More products from LinkNightWolf (LinkBloodQuill)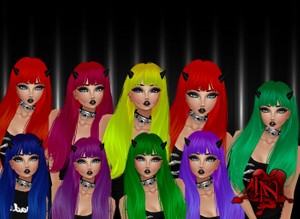 50% OFF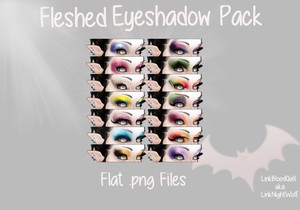 50% OFF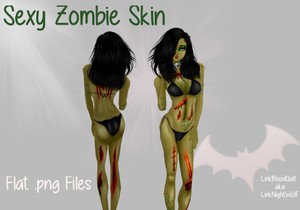 50% OFF