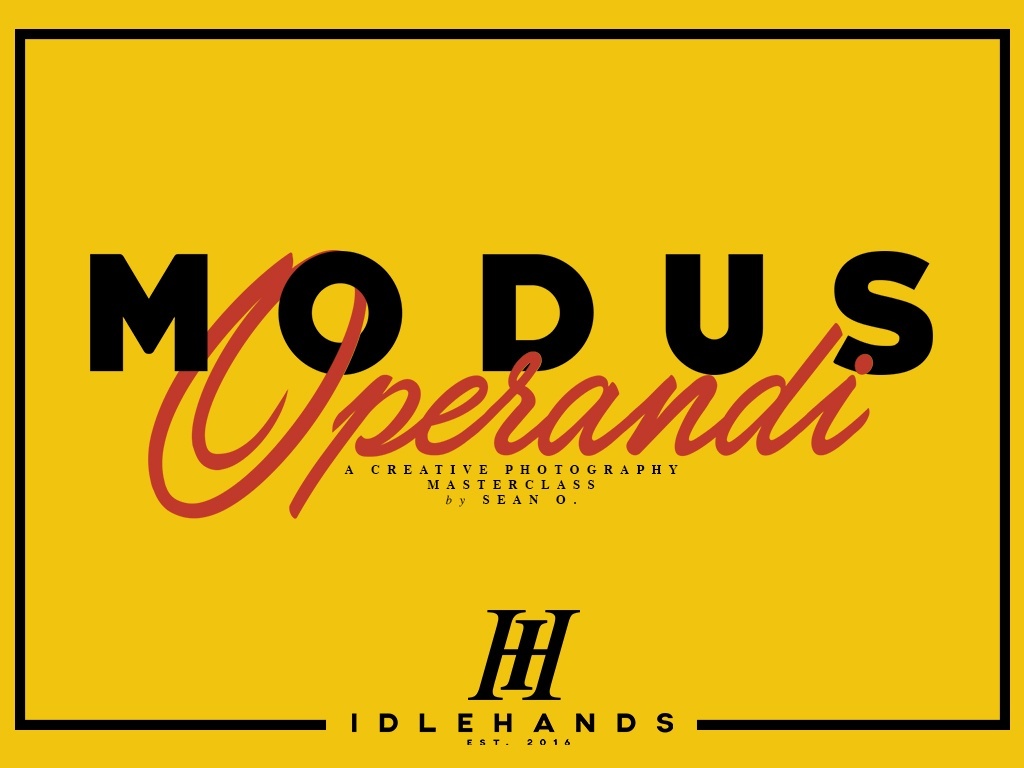 Modus Operandi by Sean O.
Modus Operandi is a 1 hour and 45-minute download detailing the ins and outs of what it means to be creative with photography. Based around cardistry, I go through my personal process when it comes to creating a captivating image. From beginning to end, you will see the creation of a polished image, ready to be posted to the internet.

In addition, I talk a lot about the idea of creativity, and how to harness it to your advantage. This means you don't need expensive camera gear or software to get something out of this download - there's something for everyone. The concepts taught here are directly applicable to other facets of creative art.

What are you waiting for? Start learning today!
You'll get a 1.5GB .ZIP file.
More products from idlehands52