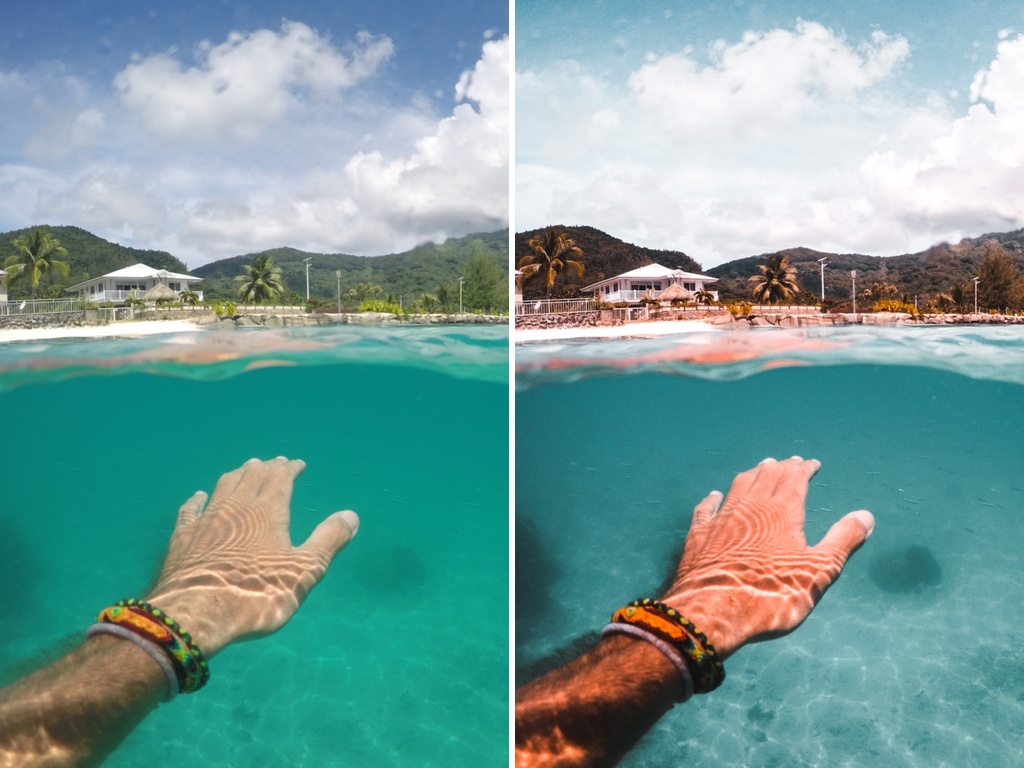 Curt Barter Underwater Lightroom Preset
After several requests, I've decided to put my Adobe Lightroom Presets up for sale!
Looking to give your photos that extra flare, and start crushing your Instagram game?
Look no further.
I've included 5 custom presets that I use most on my photos in Adobe Lightroom. These can be applied to ANY photo in Lightroom.
Here's how to install my custom presets:


Unzip the downloaded file.


Go into Lightroom and click on Edit at the top (next to File) on a PC or Lightroom then Preferences on a Mac.


Go down to Preferences and click on it.


There will be a new screen that pulls up. There will be six tabs at the top, click on Presets (second tab).


Click on the box titled, "Show Lightroom Presets Folder".


Double click on Lightroom.


Next double click on Develop Presets Folder.


Copy Curt Barter Lightroom Presets folder found in your download, into the "Develop Presets" folder.


Quit, then Re-open Lightroom and you're ready to rock!


You'll get a 1.2KB .ZIP file.
More products from curtbarter