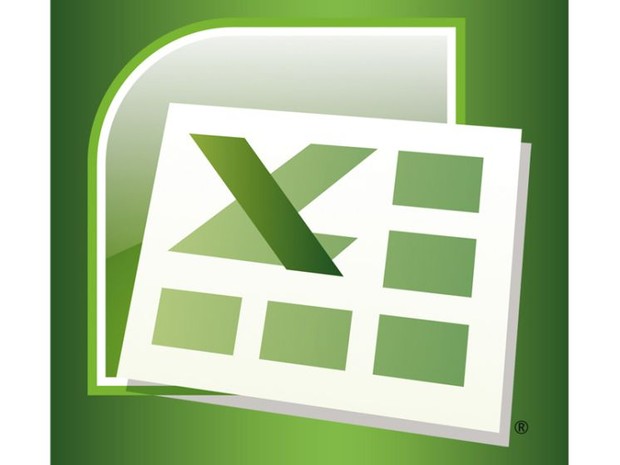 Acc225 Fundamental Accounting Principles: Serial Problem 1 (SP1) Santana Rey, Business Solutions
Acc225 Fundamental Accounting Principles
Serial Problem 1 (SP1) – Business Solutions
On October 1, 2011, Santana Rey launched a computer services company, Business Solutions, that is organized as a proprietorship and provides consulting services, computer system installations, and custom program development. Rey adopts the calendar year for reporting purposes and expects to prepare the company's first set of financial statements on December 31, 2011. Required Create a table like the one in Exhibit 1.9 using the following headings for columns: Cash; Accounts Receivable; Computer Supplies; Computer System; Office Equipment; Accounts Payable; S. Rey, Capital; S. Rey, Withdrawals; Revenues; and Expenses. Then use additions and subtractions to show the effects of the October transactions for Business Solutions on the individual items of the accounting equation. Show new balances after each transaction. Oct. 1 S. Rey invested $50,000 cash, a $29,000 computer system, and $12,000 of office equipment in the company. 3 The company purchased $1,500 of computer supplies on credit from Harris Office Products. 6 The company billed Easy Leasing $5,200 for services performed in installing a new Web server. 8 The company paid $1,500 cash for the computer supplies purchased from Harris Office Products on October 3. 10 The company hired Lyn Addie as a part-time assistant for $130 per day, as needed (paid weekly). 12 The company billed Easy Leasing another $1,900 for services performed. 15 The company received $5,200 cash from Easy Leasing as partial payment toward its account. 17 The company paid $705 cash to repair computer equipment damaged when moving it. 20 The company paid $1,628 cash for advertisements published in the local newspaper. 22 The company received $1,900 cash from Easy Leasing toward its account. 28 The company billed IFM Company $5,283 for services performed. 31 The company paid $910 cash for Lyn Addie's wages for seven days of work this month. 31 S. Rey withdrew $2,700 cash from the company for personal use.
You'll get 1 file (12.6KB)