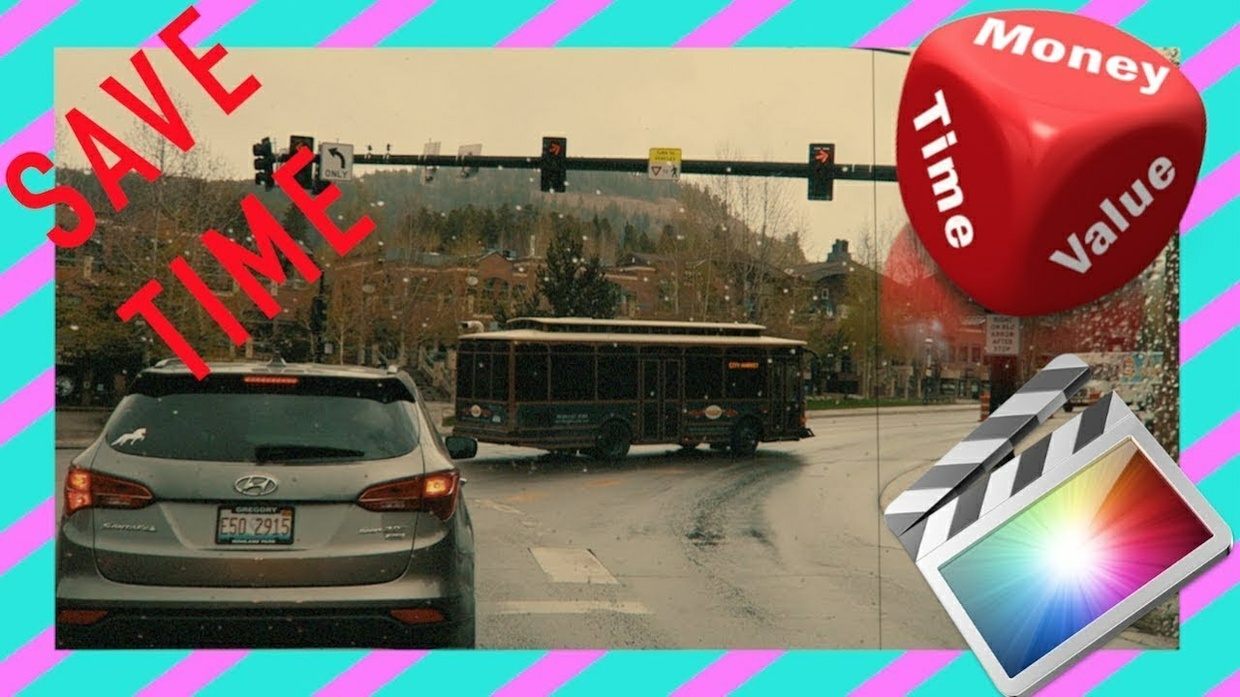 How To Cut Your Editing Time In Half | FREE ADJUSTMENT LAYER
Editing is without a doubt the most time-consuming part of video production so by using this, you can cut your editing time in half!
Check out the video here:
https://youtu.be/W7ISk9FwGf0
How to install Effects for Final Cut Pro X: 
https://youtu.be/T4SCa_fXFkU
Please do not re-sell these products.
You'll get a 308.4KB .ZIP file.