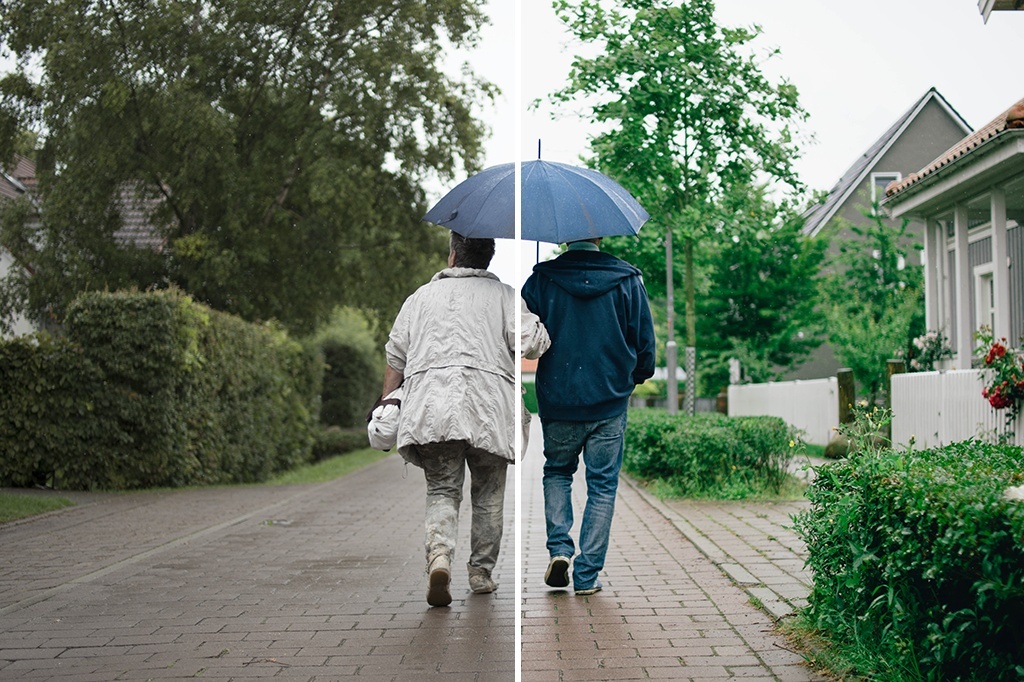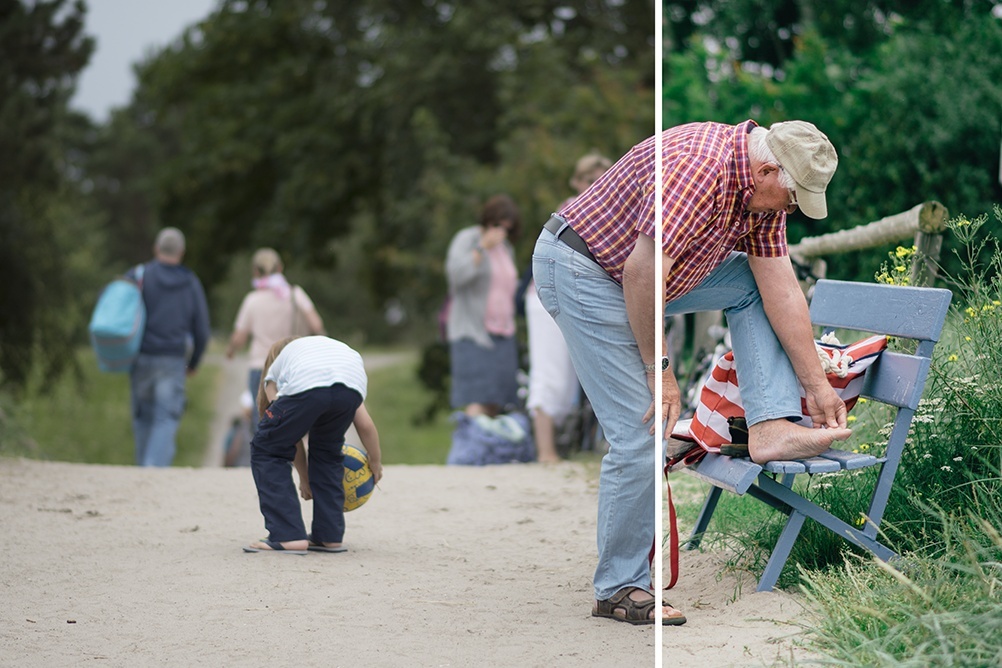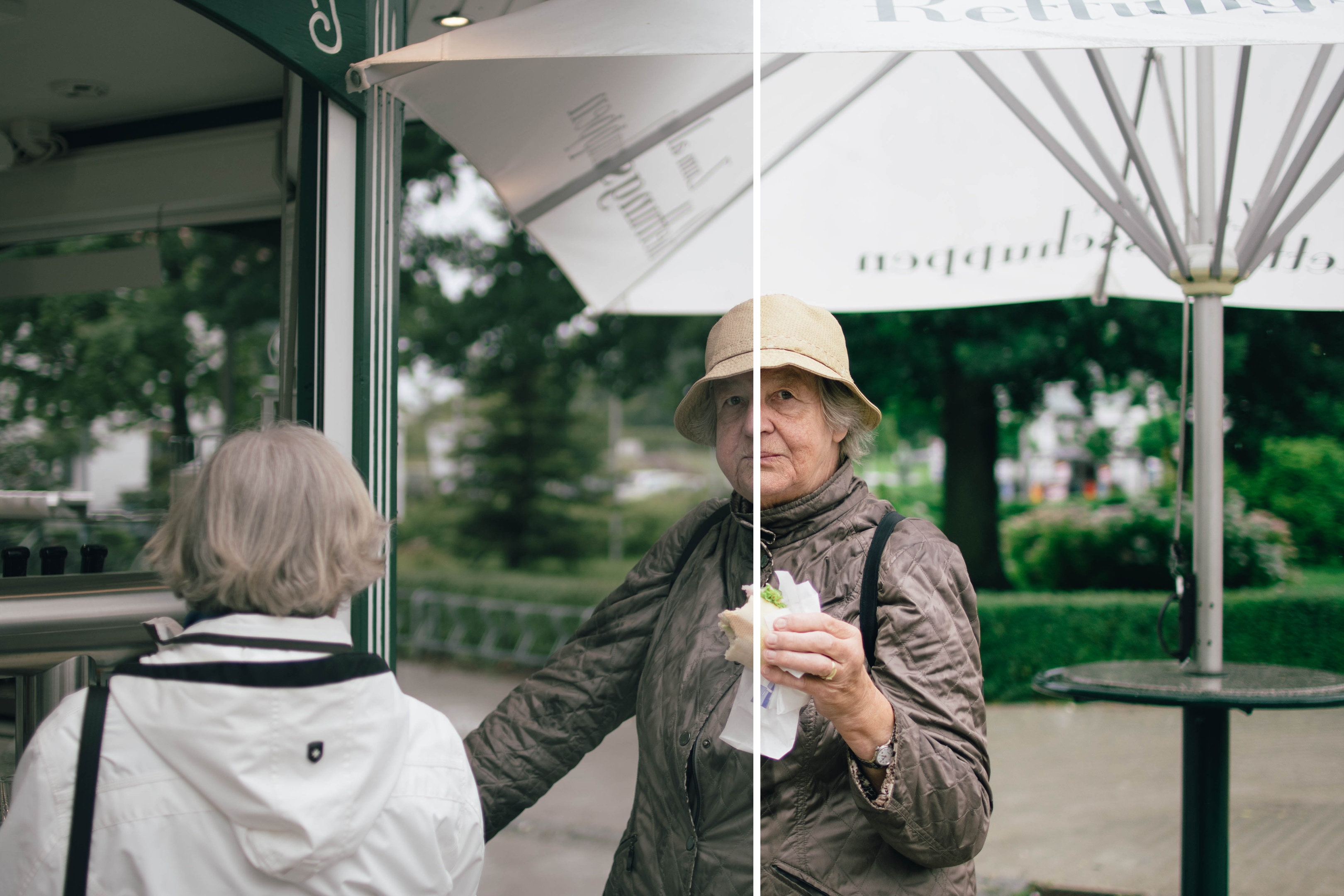 Deep Greens Lightroom Preset
Presets are very powerful tools. They enable you to turn an average photo, into a breath taking photography just with the click of a button. No hassle, no confusing settings to change, no time wasting.
These 3 presets are subtle yet very effective and they are designed to emulate the style of 35mm film. This means that you an achieve the desired film look without spending lots of money on film, developing etc.
Each preset is named accoring to what feel it adds to the photo, however you can obviously experiment with the presets and they do not have to be used on a certain type of photo; its all up to you.
I recommend using the presets with RAW files since thsi will give you more latitude and freedome when editing the photo.
HOW TO TRANSFER PRESETS INTO LIGHTROOM:
1. Download & open the file
2. Open Adobe Lightroom & click on the 'develop' module
3. Open the Presets tab on the left side
4. Right click anywhere within this tab and click 'Import'
5. Now go to the folder where you saved your presets and select them all and click 'Import'
If you have any other questions feel free to DM me or contact me via email @
[email protected]
£3.29
You'll get a 3.5KB .LRTEMPLATE file.
More products from CNIETZ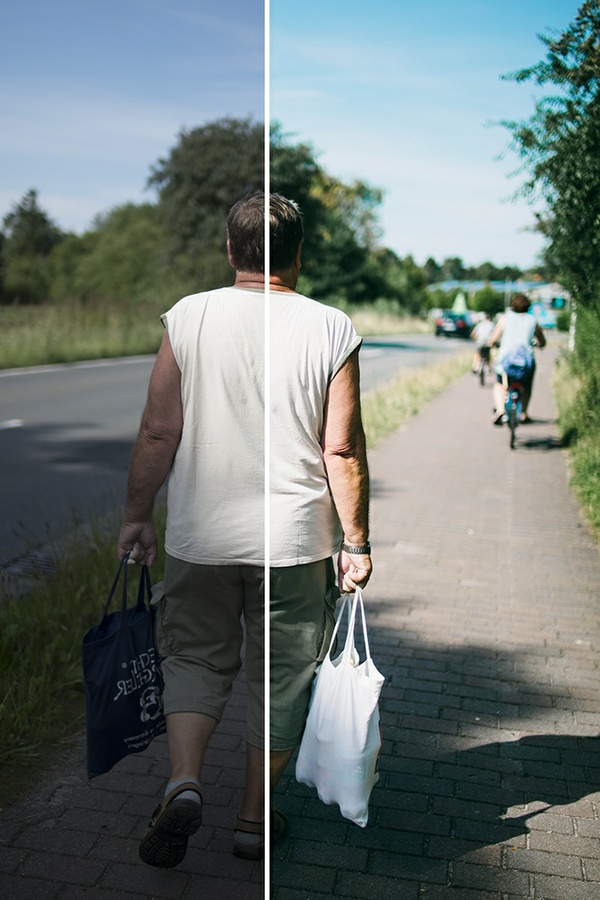 65% OFF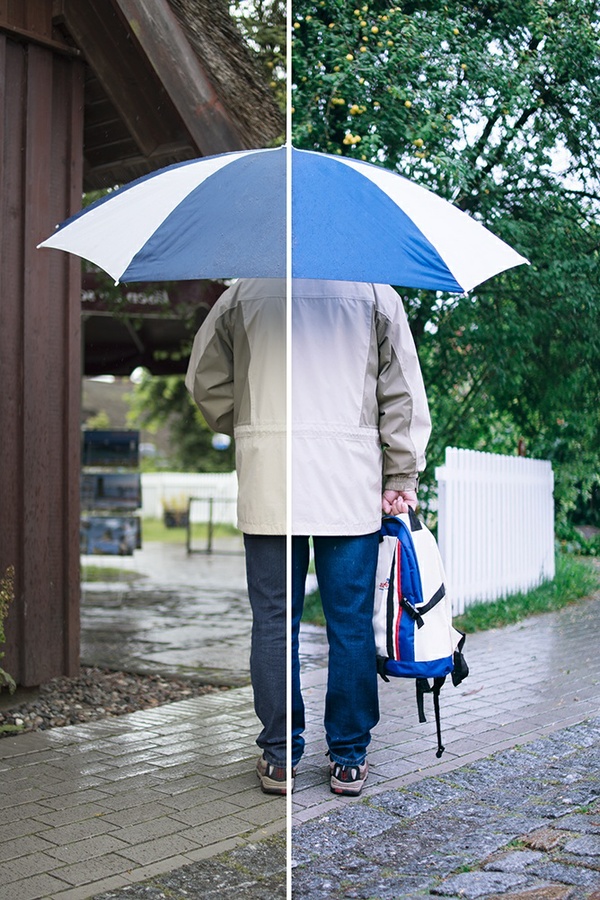 65% OFF