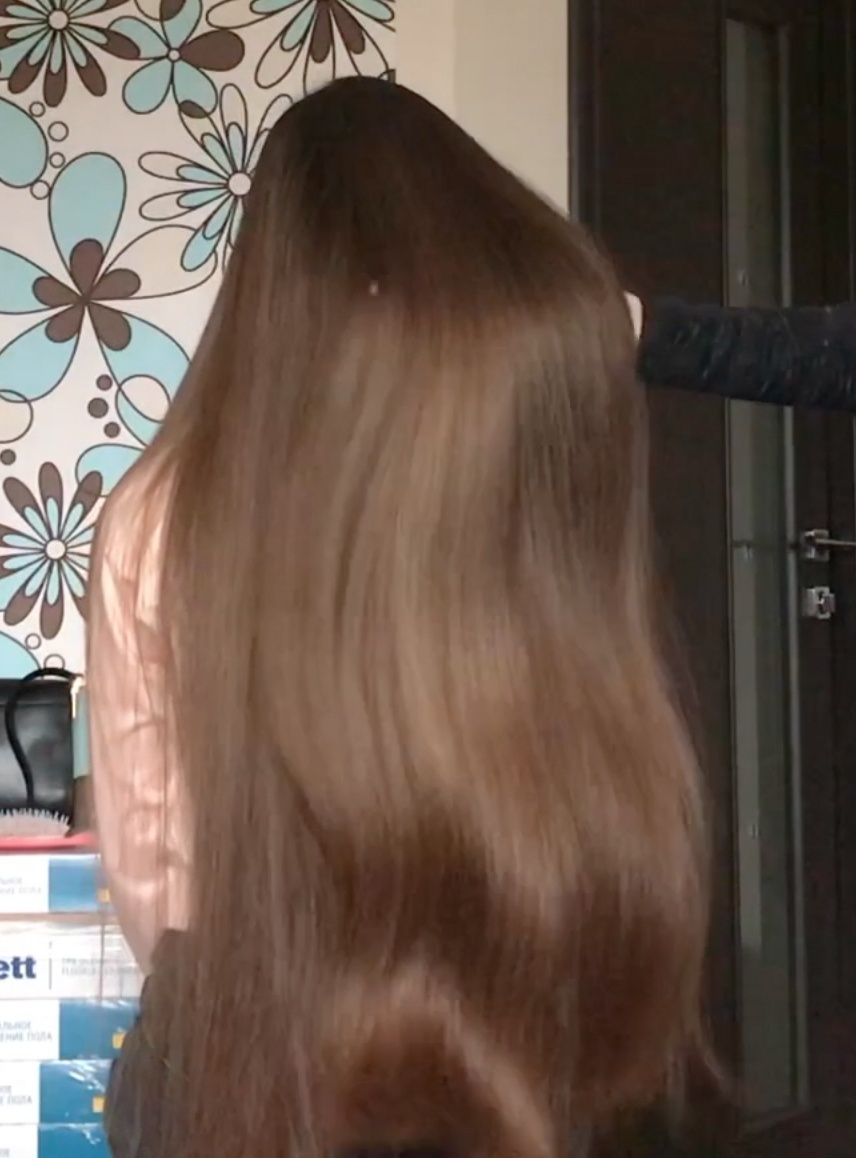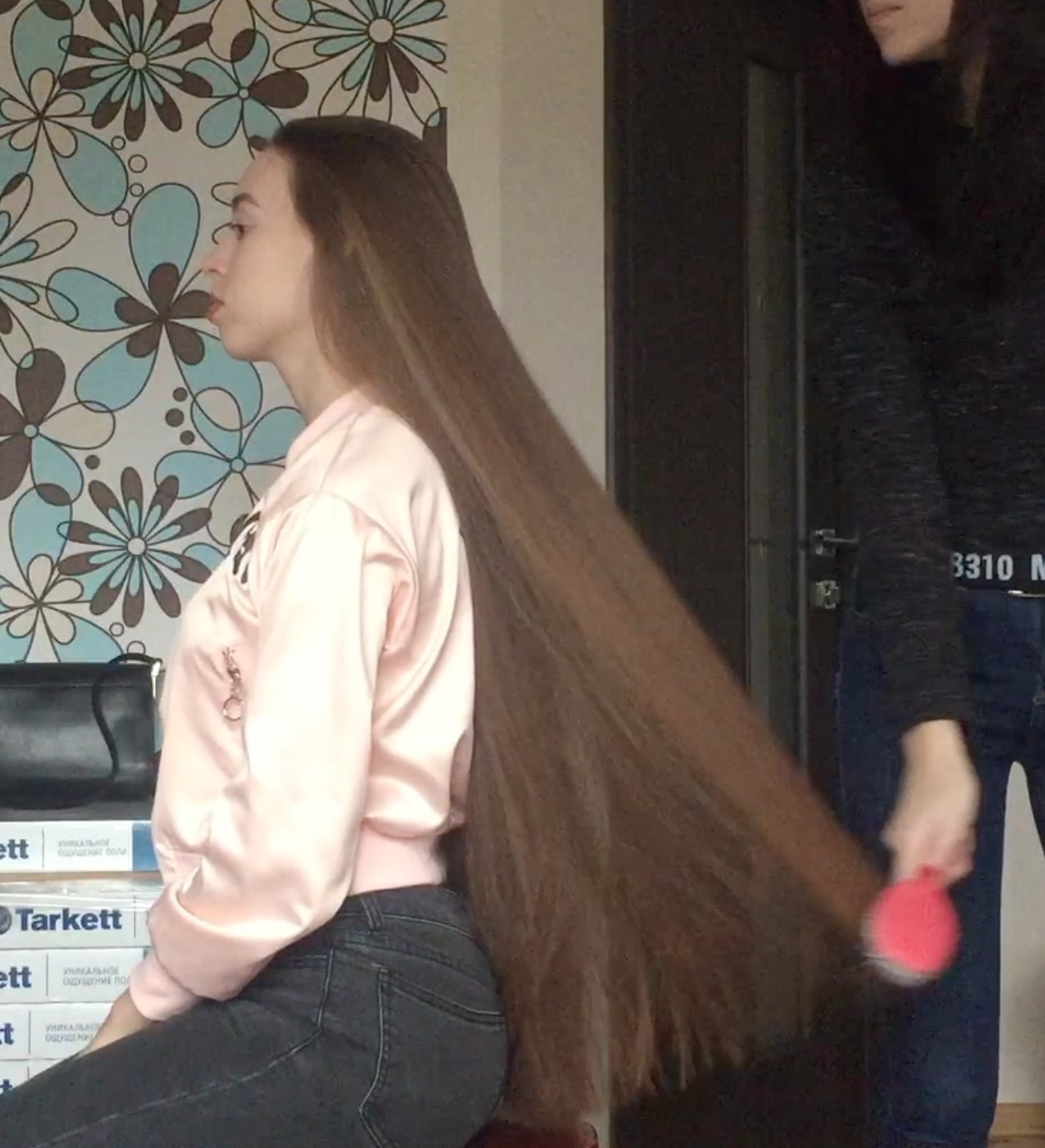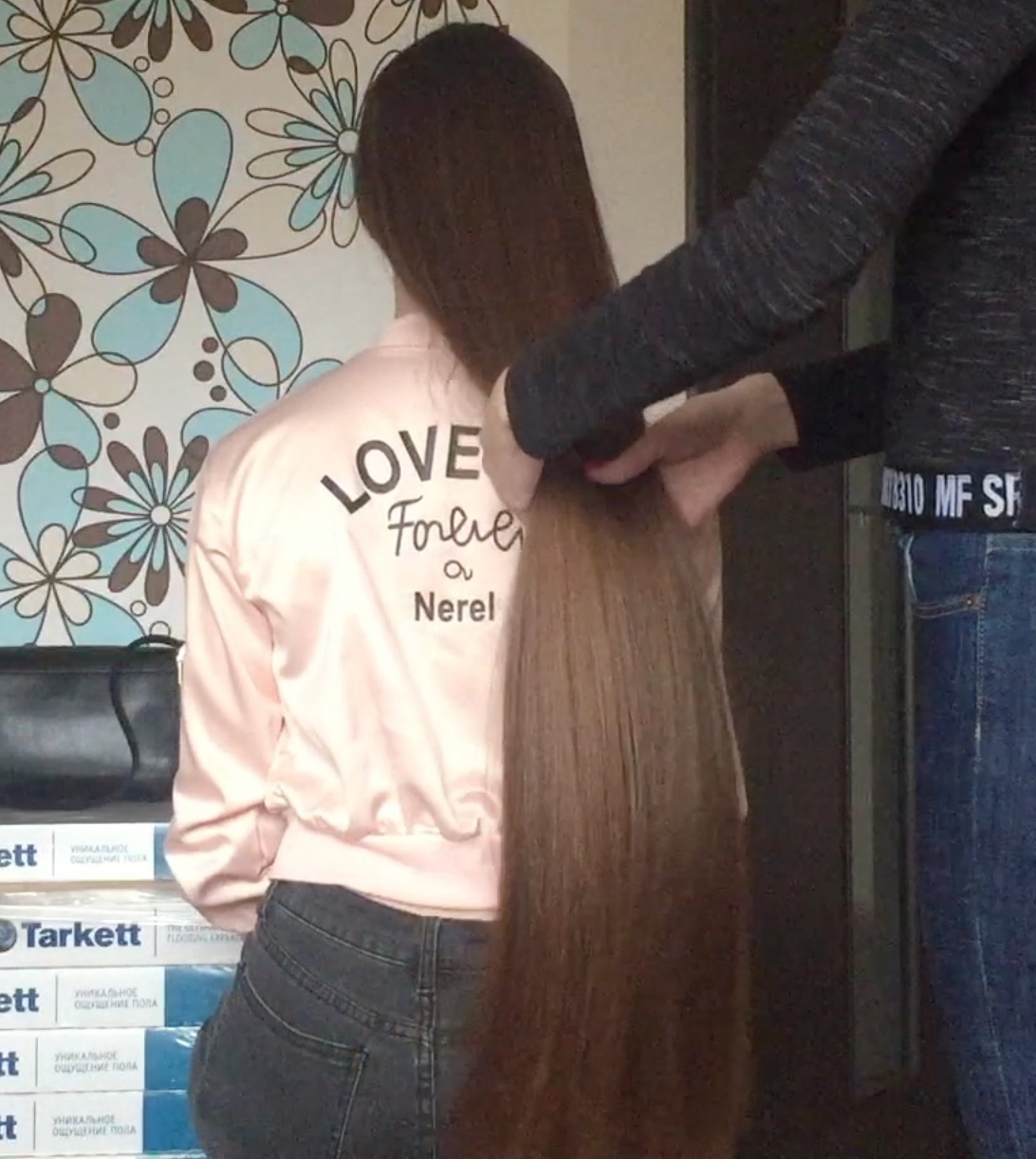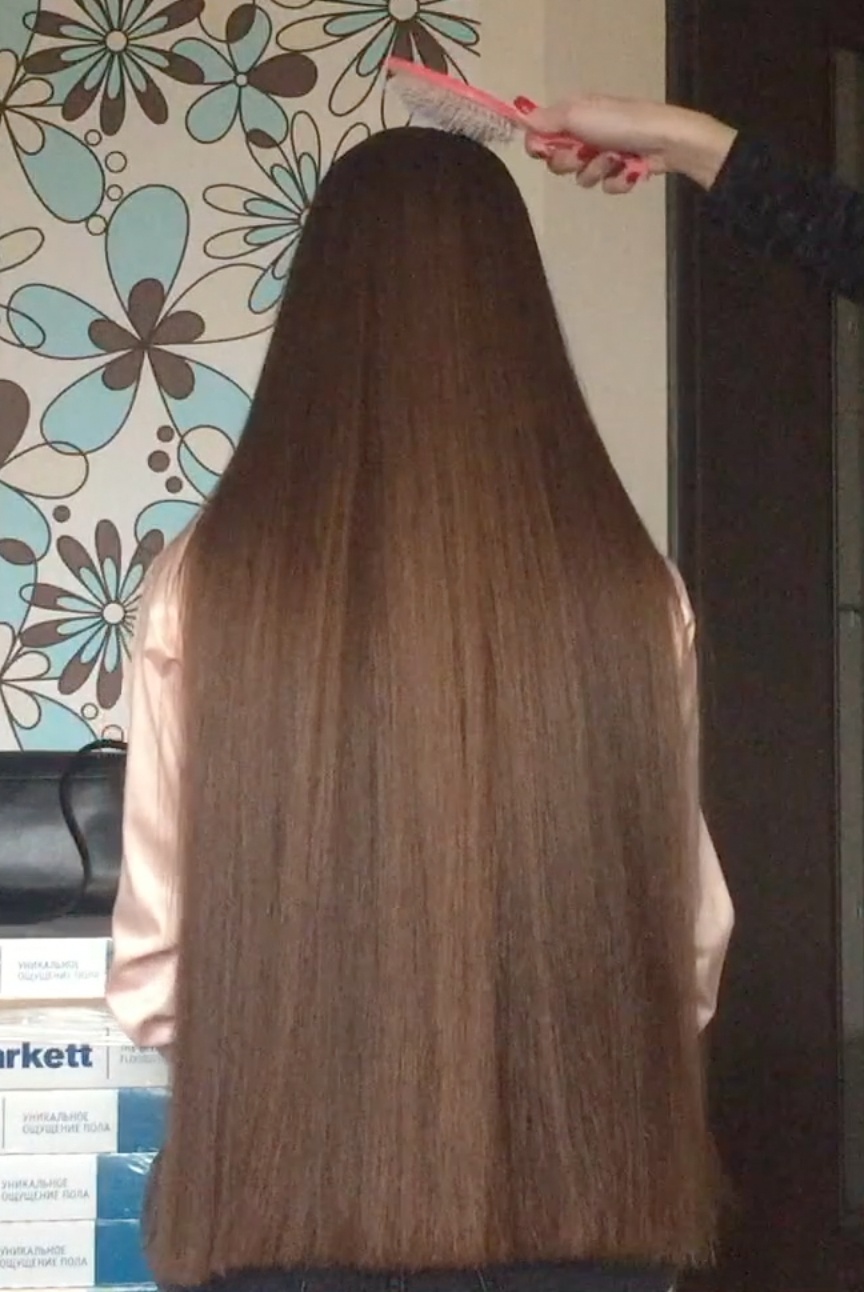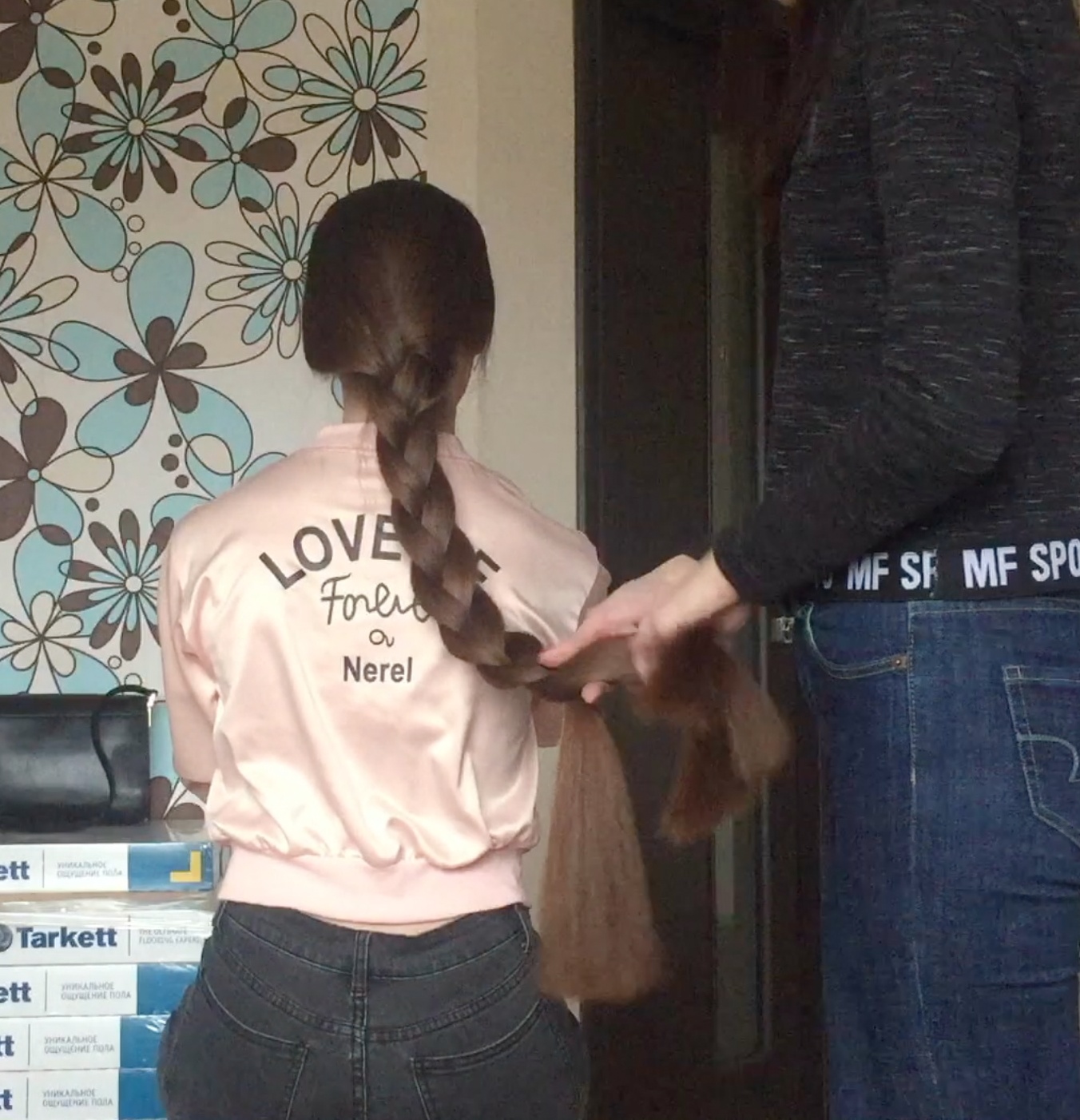 VIDEO - Irina´s hair is a dream
Preview: 
https://www.youtube.com/watch?v=wgSClZJdw4o
Yes, Irina´s hair is truly a dream. It is some of the healthiest, best hair with the best quality there is.
She has tailbone length hair which is thick, super silky, shiny and it is that type of hair that every girl want!
She is our first model, and has bee with us for soon two years.
She is very supportive, kind and has a warm, great personality as well as having that hair and natural beauty.
To end the year with this video, a comeback from Irina is great, and we know everyone will love this video!
Irina trims her hair reguarly to keep it as healthy and "one-length" as possible.
She is a total perfectionist when it comes to her hair, which is one of the reasons for that she is a RealRapunzels model.
As she has been our model for the longest time, she truly knows how to showcase her hair´s natural beauty, length and silkyness to the viewer, as well as creating that enthusiastic feeling towards long beautiful hair.
Her friends love her hair, so she often does not have to do her hair or play with it herself (though she loves that as well), she can have one or more of her friend to do it whenever she wants to, as they really admire her hair, just like every girl would.
In this video, you will see long hair play and display from two positions (behind and from her left side), long hair twisting, long hair brushing, braiding and undoing of the braid, bun and bundrop, her friend running her fingers through her hair, hair lifting and much more!
This video is over 10 minutes in length.
If you buy this video within the first 24 hours, you will get a discount of 20%!
Discount code: discount
You'll get a 1.5GB .MP4 file.
More products from RealRapunzels