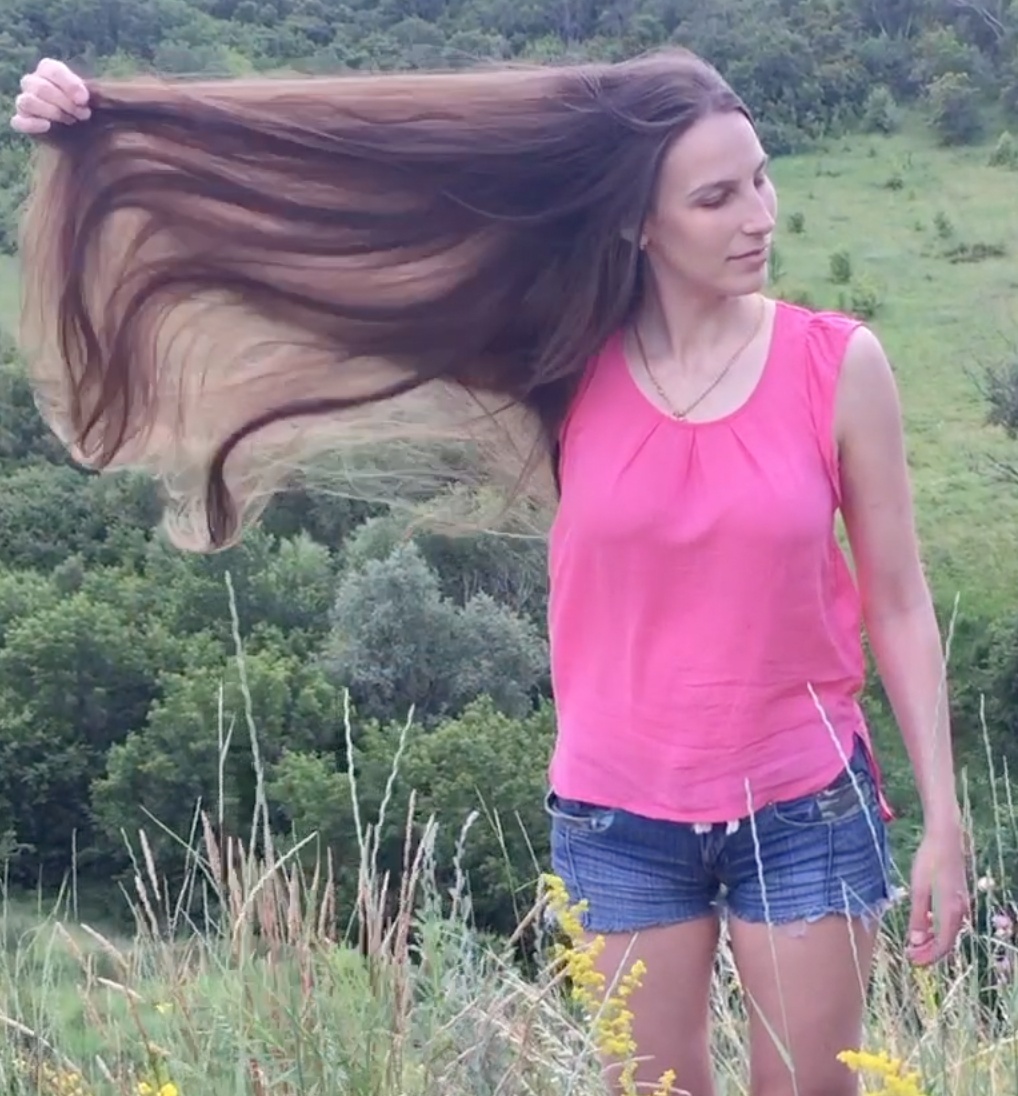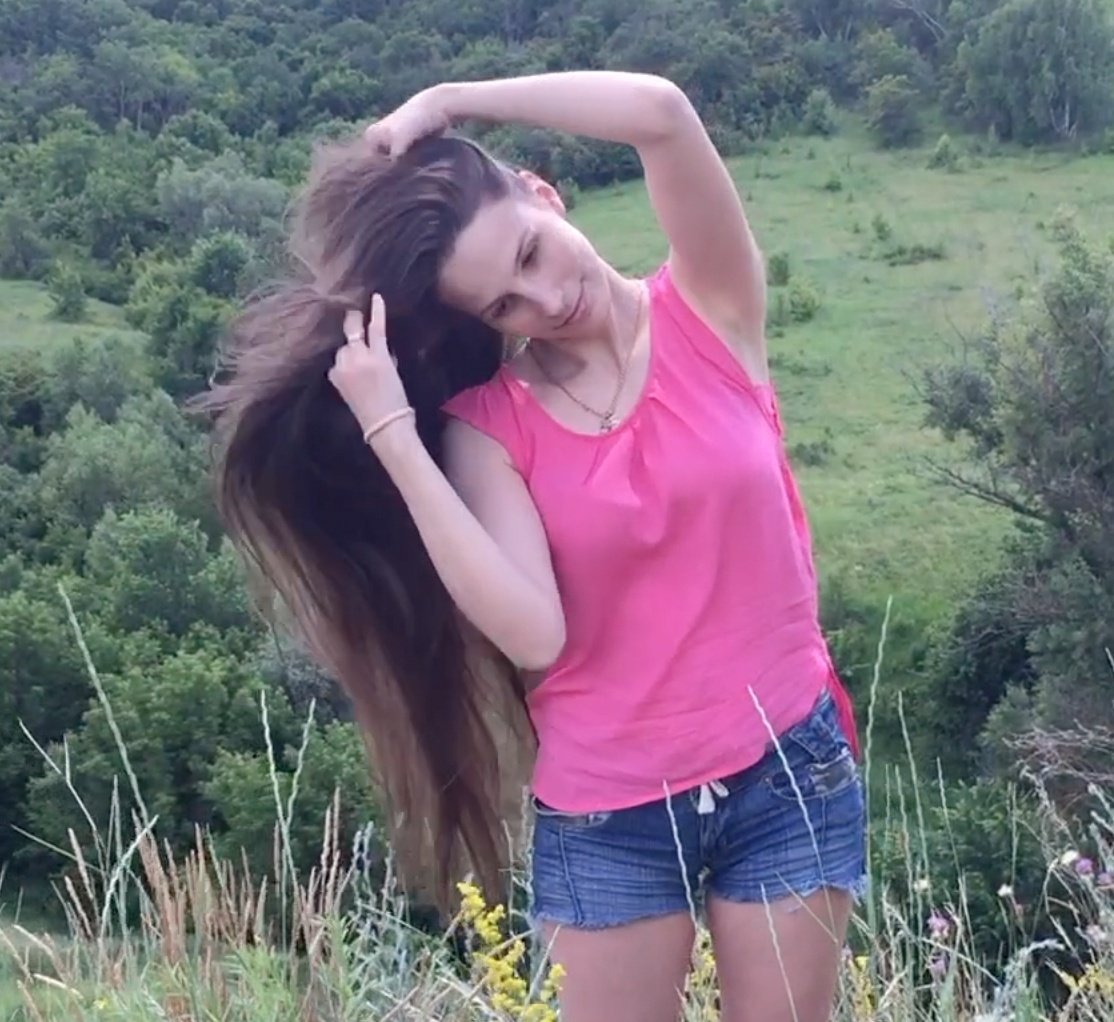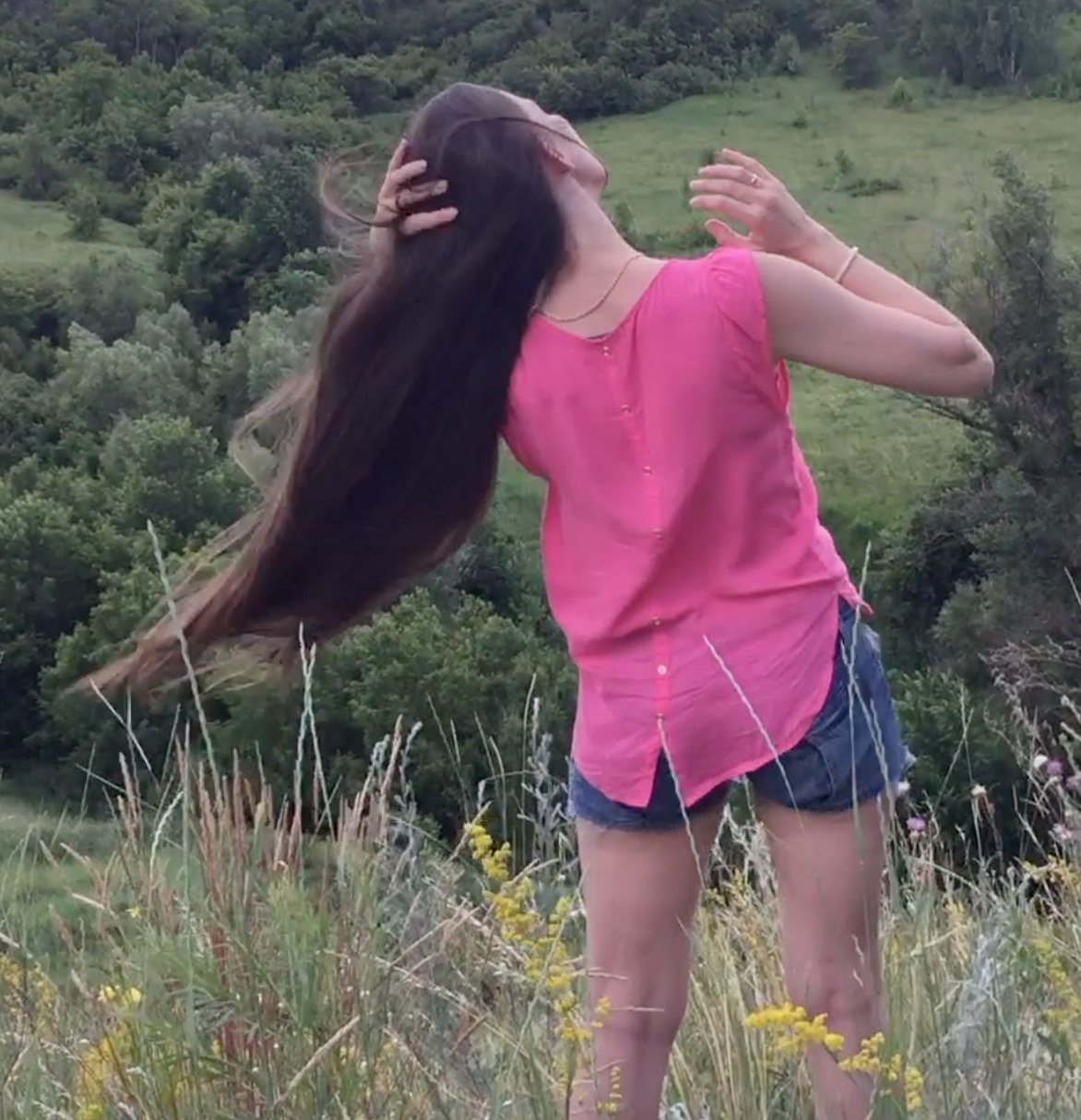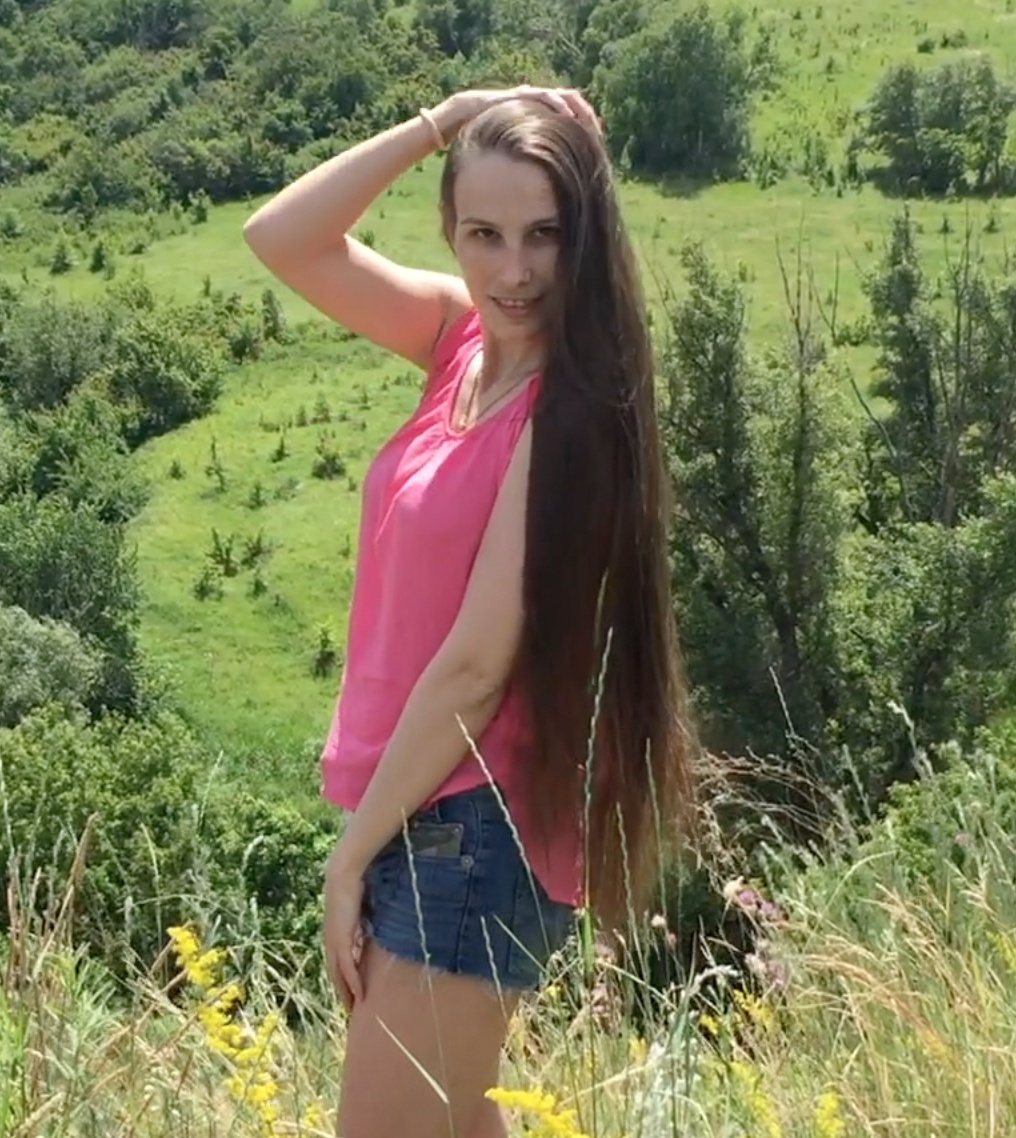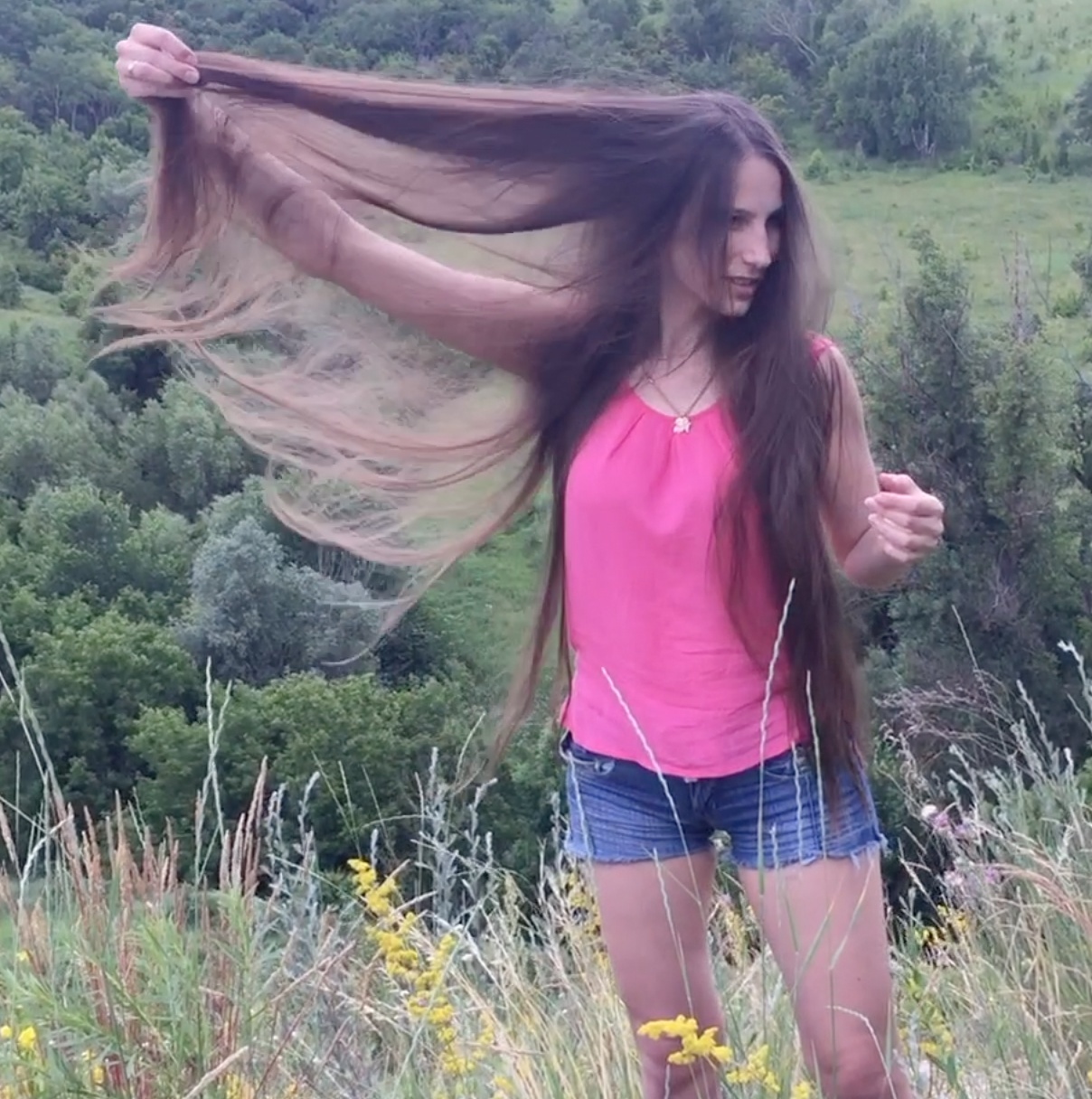 VIDEO - Outside beauty 3
Preview: 
https://www.youtube.com/watch?v=N6SNg-iDIo8
Nature, and long beautiful hair, an amazing combination!
Watch as one of our great models play with her classic length silky hair in the windy weather outside in a beautiful landscape!
In this video, you will see hairplay, windy hairplay, buns and bundrops, a braid and undoing of the braid + more.
This video is over 11 minutes in length.
If you buy this video within the first 24 hours, you will get a discount of 20%!
Discount code: discount
You'll get a 1.6GB .MP4 file.
More products from RealRapunzels