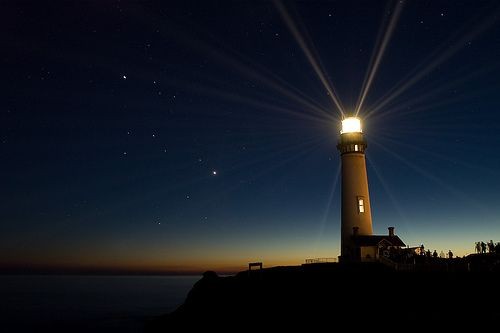 2-Hour ADOPT YOUR ZIP CODE Neighborhood Lighthouse Video Ministration by Brother Carlos
***Pay With Credit/Debit Cards Through PAYPAL™ at The Green Button Above!
START YOUR OWN MINISTRY! Become a NEIGHBORHOOD LIGHTHOUSE and Clean Up Your NEIGHBORHOOD, Your HOME and YOURSELF!
You can turn your home into a NEIGHBORHOOD LIGHTHOUSE by playing this above (preview) video, at least ONCE A WEEK, every week, or purchase (Green Buy Now Button above), download and play this 2-Hour One, at least TWICE A MONTH, every month. A Neighborhood Cleansing, a House Cleansing and a Curse Breaking Ministrations are included in both videos! YOU DO NOT HAVE TO LISTEN TO THE 2-HOUR VIDEO MINISTRATION, JUST LET IT PLAY THE WHOLE 2 HOURS DURING THE DAY OR AT NIGHT WHILE SLEEPING, WITH A LOW VOLUME, IF YOU'D LIKE TO.
Join us TODAY and begin your OWN MINISTRY as a NEIGHBORHOOD LIGHTHOUSE.
HELP CLEAN UP YOUR NEIGHBORHOOD! Instant Download Upon Payment!
Become a Zip Code Area Pastor by Downloading This Video and Playing It at Least Once Every Two (2) Weeks.
This video ministration is divided into:
- A 40-Minute Neighborhood Cleansing;
- A 40-Minute Spiritual Warfare Prayer;
- A 40-Minute House Cleansing.
Get Spiritual Help @
http://gotdemon.com
You'll get 1 file (395.1MB)
More products from HOUSE BLESSING, DELIVERANCE, CURSE BREAKING, ETC. Brother Carlos' VIDEOS, BOOKS, PRAYERS