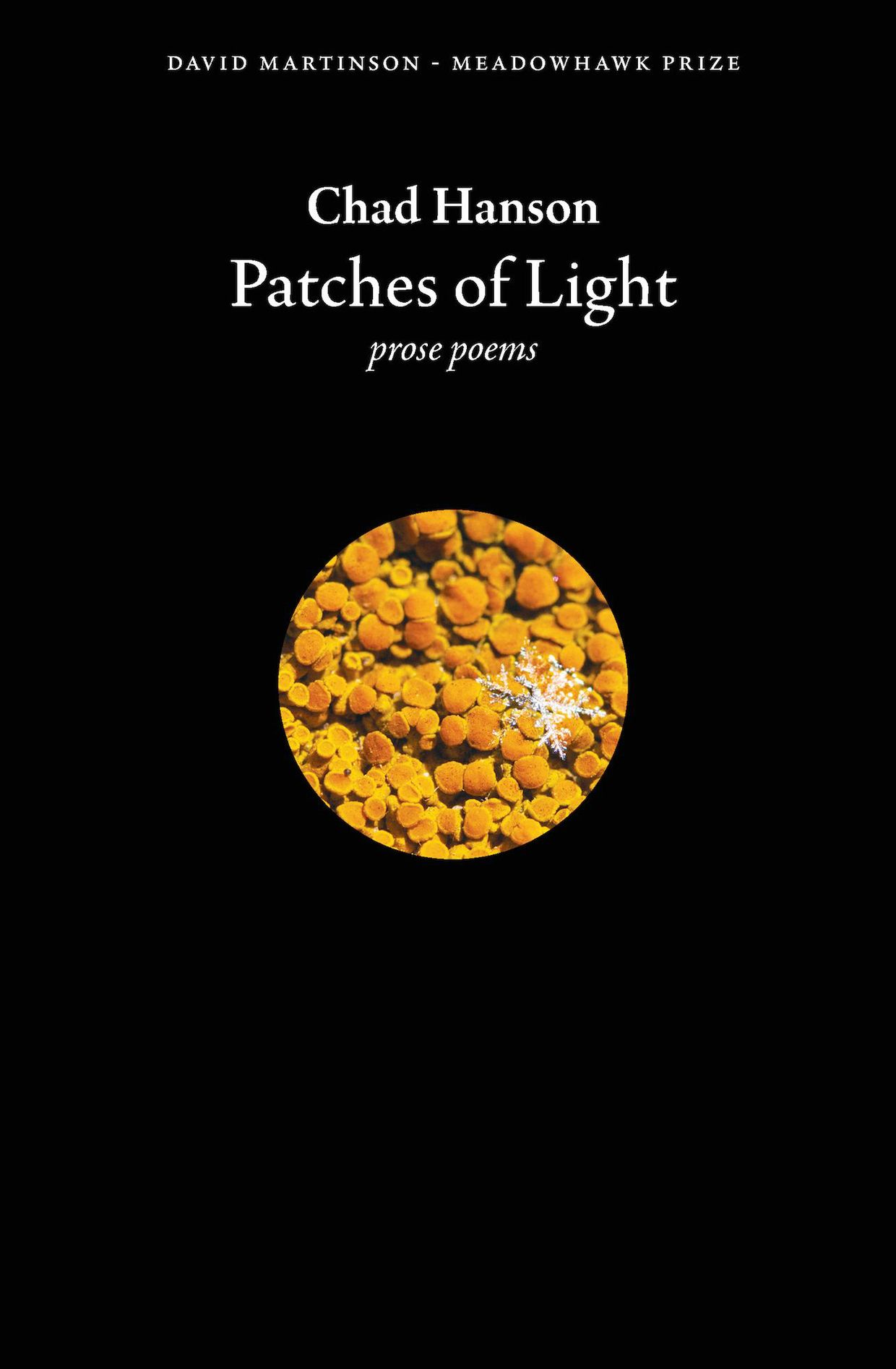 Patches of Light (ePub3)
Chad Hanson, a resident of Casper, Wyoming, and author of two previous books of creative non-fiction about trout and trout fishing, here applies his considerable talents to the prose poem, evoking an abundance of interesting characters and interesting experiences, from Medicine Bow to Boulder, from the Midwest to the West Coast, disclosing those odd moments-often absurd, often profound-when life pauses and the imagination jumps at a chance to improvise. In describing the emergence of the giant stoneflies in the poem 'Salmonfly Armada,' Hanson could just as well be describing the workings of the poems in Patches of Light: "They swim to the top. They wrestle with their skeletons. When the great bugs finish with the ordeal, they fly."
You'll get a 1.2MB .EPUB file.
More products from Scott King