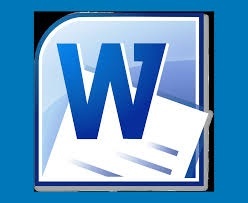 PCN 545 Topic 8 DQ 2
PCN 545 Topic 8 DQ 2

Child abuse reporting can take its toll on the therapist, particularly if the family or client involved is volatile. Discuss how one's own apprehension and nervousness could "get in the way" of reporting child abuse immediately, and ways to combat this tendency to procrastinate. In addition, provide your understanding of the time requirements for child abuse reporting in your state.
You'll get a 14.5KB .DOCX file.
More products from COLOSEC SOLUTIONS