BHS-320 Topic 7 Assignment Ethical Decision-Making Final Paper

Details:

Incorporate the feedback you received from the peer review and from your instructor to create a final draft.

Write a 1,000-1,250-word paper in which you create an ethical dilemma that you could reasonably assume you might encounter in the population with which you plan to work.

Discuss what ethical boundaries are relevant in the situation and the importance of maintaining those boundaries.

Explain the ethical decision-making process. Frame the process around your dilemma when discussing each of the ethical decision-making steps that a paraprofessional must complete.

Address areas that may require collegial or supervisory consultation to resolve this dilemma.

Note: It is acceptable to get inspiration for this dilemma from the textbook if needed; you must create your own dilemma, not simply revisit one from the text.

A minimum of three scholarly sources should be included in the paper.

Prepare this assignment according to the guidelines found in the APA Style Guide, located in the Student Success Center. An abstract is not required.

This assignment uses a rubric. Please review the rubric prior to beginning the assignment to become familiar with the expectations for successful completion.

You are required to submit this assignment to Lopeswrite. Please refer to the directions in the Student Success Center.
$12
You'll get 1 file (19.0KB)
More products from Dr. G Solutions - Professional Academic Writer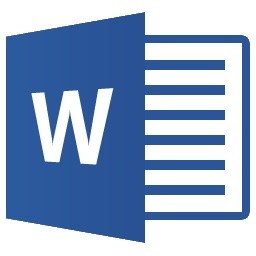 10% OFF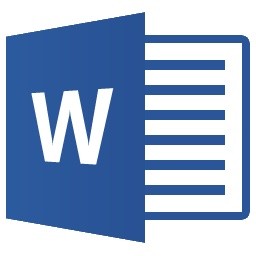 10% OFF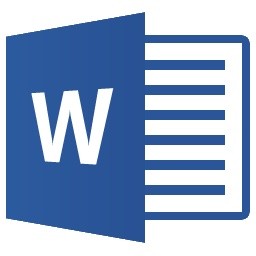 10% OFF