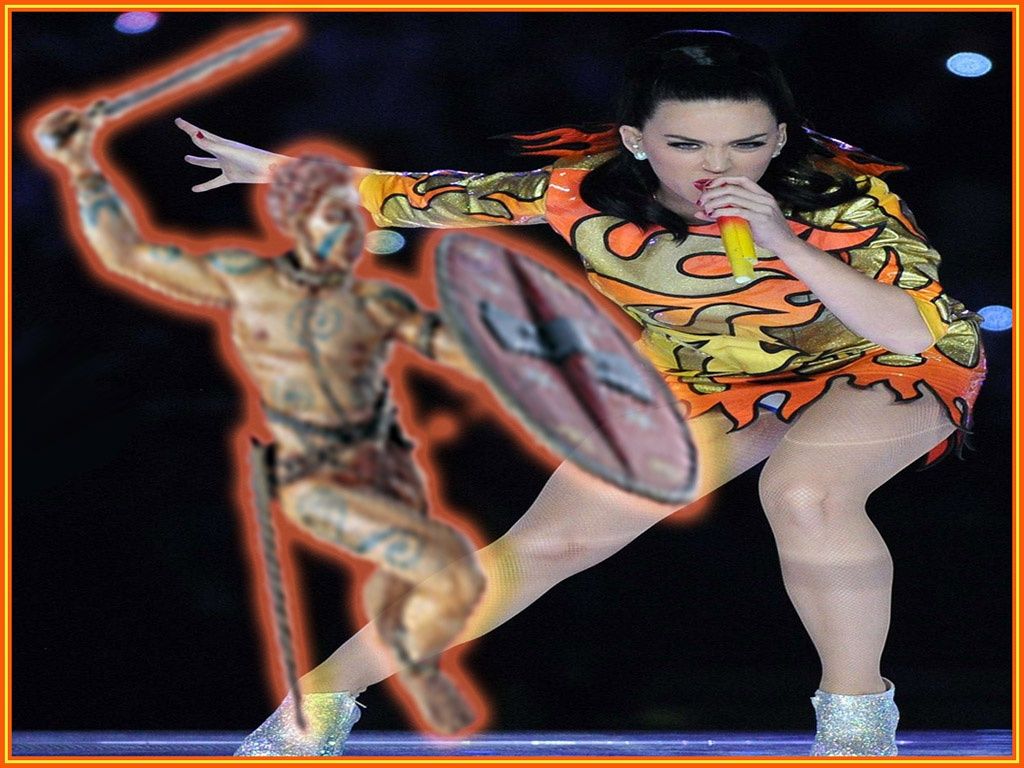 Katy Perry Halftime Analysis (Feb 2015)
The Celtic Rebel decodes the occult symbology and backroom shenanigans taking place behind the diabolically "crafted" Super Bowl Halftime Show. If you care about the future of yourself and your family, the time spent listening to this could be the most important hour of your life. Edited, normalized, enhanced, and remixed [064K; 00H:54M].
You'll get a 24.8MB .MP3 file.
More products from The Celtic Rebel