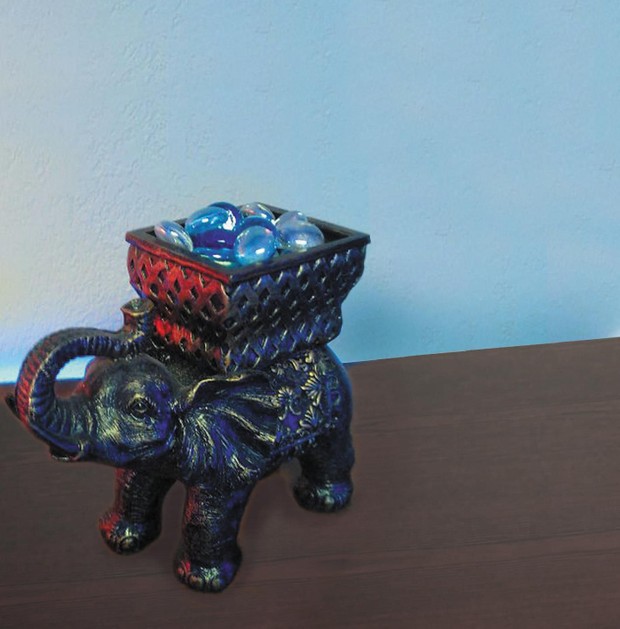 Tales from an Elephant's Back
Elephants are at once strong and silly, weak and wise--in this Ericksonian nested loop story, James Hazlerig weaves together a dozen tales of elephants into a hypnotic tapestry that offers fascinating reflections on life.
Run Time: 26:47
Music Credits: Ishkari Lore and Senbazuru. Kevin McLeod (
incompetech.com
), Creative Commons "Attribution 3.0"
http://creativecommons.org/licesnses/by/3.0/
You'll get 1 file (61.3MB)
More products from James Hazlerig