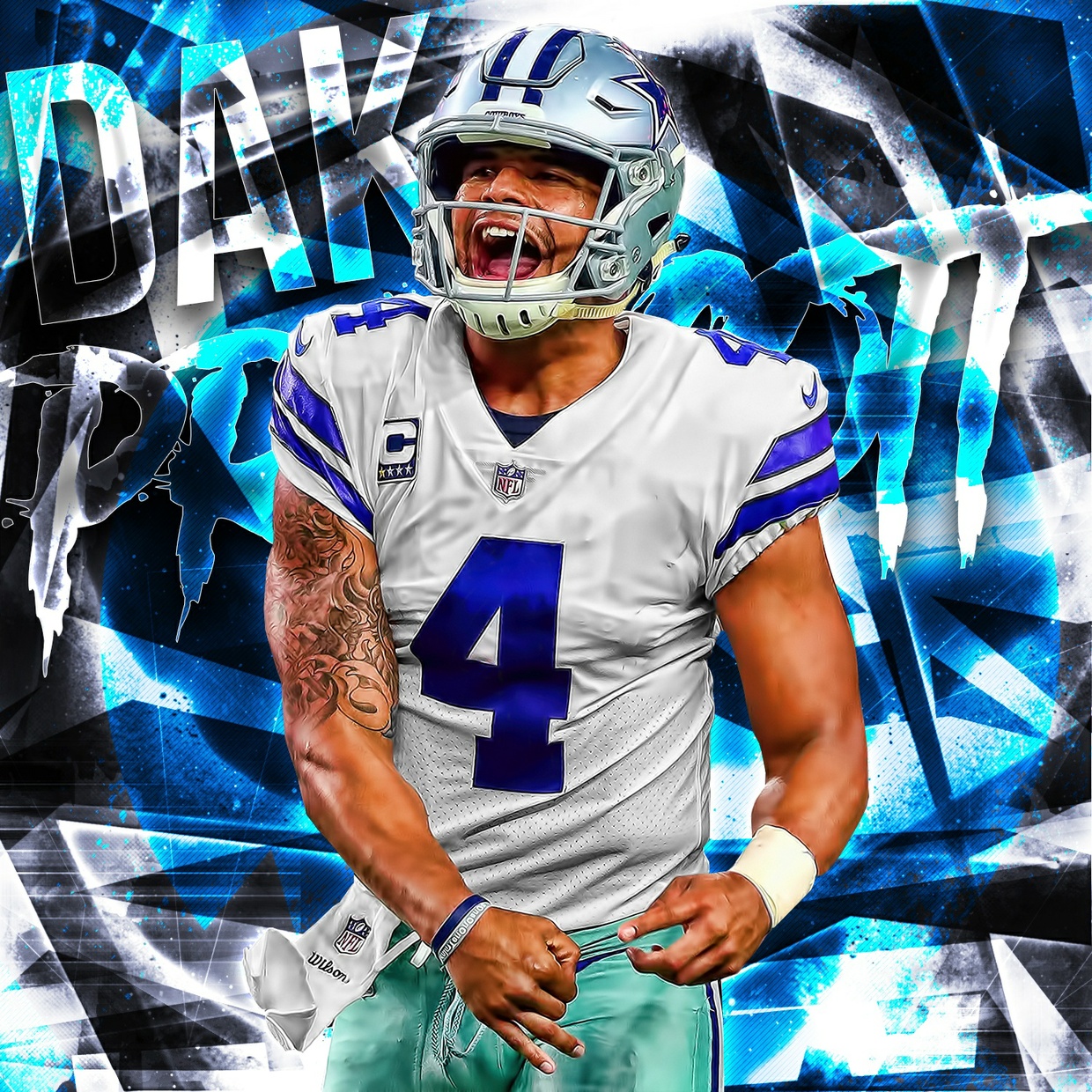 Dak Prescott PSD
This is a PSD created exclusively by CronicVisuals Co. This PSD has color in it and a pre-made background. This PSD will allow you to see all the layers, effects, and brushes we had used on it. You will be able to remove them and add items to call it your own! Or you could even gain new ideas off our product then start from scratch and create your own!
You're purchasing a .psd file made for adobe photoshop Cs1 or higher (CC, Cs2, Cs3, Cs4, Cs5, Cs6)
No Returns, All Purchases Are Final.
The unauthorized copying, sharing or distribution of this copyrighted material is strictly prohibited. If you are found re-posting, sharing or redistributing any of our copyrighted work (brushes, backgrounds, PSDs, skins) we will take legal action.
You can report illegal distribution of our work via email at
[email protected]
You'll get a 28.2MB .PSD file.
More products from CronicVisuals