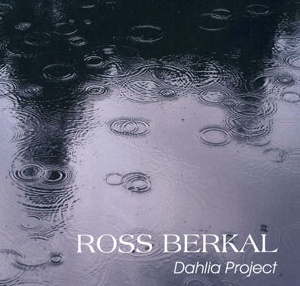 A Crayon Drawing For Your Refrigerator Door
A contemplative alternative rock ballad of one's change in role from child to adult, the sometimes difficult relationship with one's parents, and the memories of our childhood that ever define us. MP3 audio format. Available for listening on YouTube,
http://www.youtube.com/watch?v=mfGFL09A5Bo
.
You'll get a 7.0MB .MP3 file.
More products from Ross Berkal Music