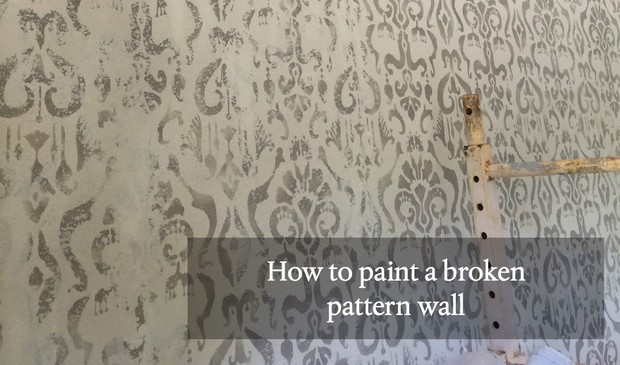 How to Paint a Broken Pattern Wall
A patterned wall is an excellent route to take rather than wall paper. Wall paper you can't control the pattern and the process is messy and mostly permanent. Do a fun stencil instead! A patterned stencil may seem intimidating to start, but Kari will show you exactly how to start a wall pattern. Not just any wall stencil pattern, but a broken distressed finish! This finish is inspired by India and how they have patterend, distressed, walls.Anyone can learn in this easy to follow tutorial by Kari Caldwell. Kari will show you what products to use and need, and how to get this perfectly distressed pattern in your home or space! All you need to do is watch and see how she uses her own special technique to get this unique look to a patterned wall. 
You can use this finish as your accent wall, on furniture, floors, anywhere that is a flat surface! What are you waiting for? Start your next project with this video today!
You'll get 1 file (1.3GB)
More products from Kari Caldwell