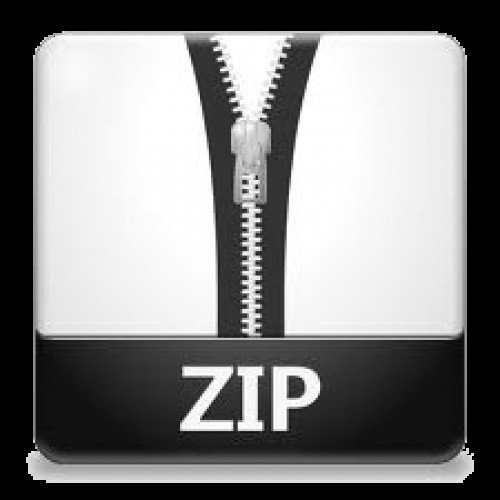 Answer The Following Questions Solved
Can you create and format documents using Windows 8? Explain your answer.
1.   Review this blog: 
https://social.technet.microsoft.com/Forums/windows/en-US/home?category=w8itpro
 and find two interesting and different (so read the discussion first) links to post, explain, and share.
2. Answer the following questions:
1.    
1.   Does Word include options for distributing and sharing documents over the Internet directly from within Word?  How can this be done?  What options are available?
2.   What might be the security issues to be considered?
3.   Would you recommend sharing documents over the Internet?  Why or why not?  Use and provide reference links to support your answers.
3.  Read the scenario for this discussion and answer the discussion question(s) and comments about your classmates' answers.
Here's the scenario on which this discussion will be based: You have just been hired to work in a start-up international company that is Miami-based. You are on the company development team to help determine which software to purchase for doing day-to-day calculations. You've just finished your Excel course at Miami Dade College and learned all about the different features of Excel.
Answer the following questions:
1.   What features have you found in Excel that would be useful to the management team?
2.   Describe how you would use these features?
3.   How might the management team use formulas?
4.   When and how might you use conditional formatting?
5.   Can conditional formatting rules be changed? Why or why not?
6.    
4.   Scenario: Think of an opportunity in your personal, academic, or professional life in which you could use a database (ordering supplies, tracking inventory, maintaining a customer mailing list, organizing a library, etc.).
Answer the following questions:
1.    
1.   What guidelines would you use for designing your database and tables?
2.   Who would your end users be and how would you accommodate their needs through your design?
3.   Explain how you would use filters or queries. What's the difference between a filter and a query?
4.   What kinds of reports would you run? Why?
5.    
5.  Scenario: You've been asked to give a 10-minute PowerPoint presentation in one of your classes, at work or for a family/friends occasion (you choose which class, work or family/friends occasion).
Answer the following questions:
1.    
1.   What will you do before you begin to work on the PowerPoint presentation? How will you organize your materials? Why? What is the topic of your presentation?
2.   Who is your audience? How will you create a presentation that is appropriate for your audience?
3.   How do you know how many slides to add for a 10-minute presentation?
4.   PowerPoint has four different views. Explain how you may use each of the views while you are developing your presentation. 
You'll get 1 file (31.9KB)
More products from Coding Lab