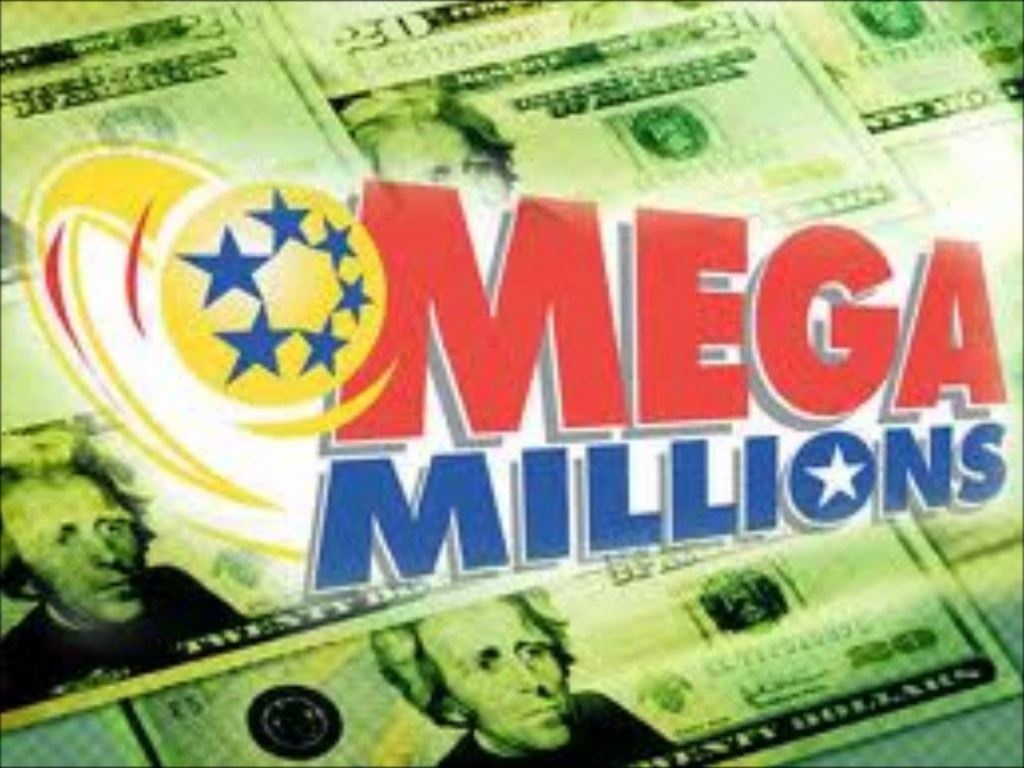 Winning At The Lottery MP3
DrVirtual7 Subliminals
30 Minute Audio Subliminal MP3
Producer Makes No Guarantee To Winning Anything By Chance.
Producer Is Not Affiliated With The Player's Lottery/Affiliates Program.
This Video Aims To Increase Synchronicity Your Chances At Winning At Slots ,Drawings, And The Lottery It Is What It Is.
Play Responsibly This Means Take Care Of Priorities First.
If You Win Don't Forget To Help Those Who Could Use A Lift Upward.
Use Inconjuction With Prosperity Subliminals Cds Tapes Or Videos Of Your Liking.Please Allow Time For This To Saturate Your Whole Brain.Use With Or Without Headphones. Produced By Way Of The Fair Use Provision.
InAudible Spoken Affirmations In Ocean Waves And Ambient Music:
Lottery Winner
Day And Night I Attract More Money
I Win Large Amounts Of Money
I Manifest Large Winnings
I Open My Mind To Greater Levels Of Wealth And Abundance
I See Myself Winning Large Jackpots
I Achieve Greater Levels Of Wealth
I Am A Instant Winner
I Am Synchronized With Riches Wealth Success Abundance
I Have The Midas Touch
My Winnings Increase
I Win At
Scratch Offs
Drawings
Progressive Machines
Slots
Lottery
My Income Increases Daily
My Mindset Is One Of Wealth
I See Absolute Abundance
When I Receive A Hunch I Act Without Delay
I Play With Wisdom And Responsibility
Winner
My Thoughts Of Wealth And Abundance
Creates My Enviorment
I Only Pick Winning Numbers
I Saturate My Mind With Thoughts Of Wealth
Millionaire Mindset
Yes You Are A winner
I See The Results
I Win At The Game Of Money
Abundance Energy
Wealth Synchronized
All Things Are Possible
I Am Lucky
I Receive Correct Impressions
I Am At The Right Place At The Right Time
_________________________________________________________________
Audio Sound Track Ocean Waves With Seagulls
Credits:
https://www.youtube.com/watch?v=4H-aa664eaY
You'll get a 27.6MB .MP3 file.
More products from DrVirtual7