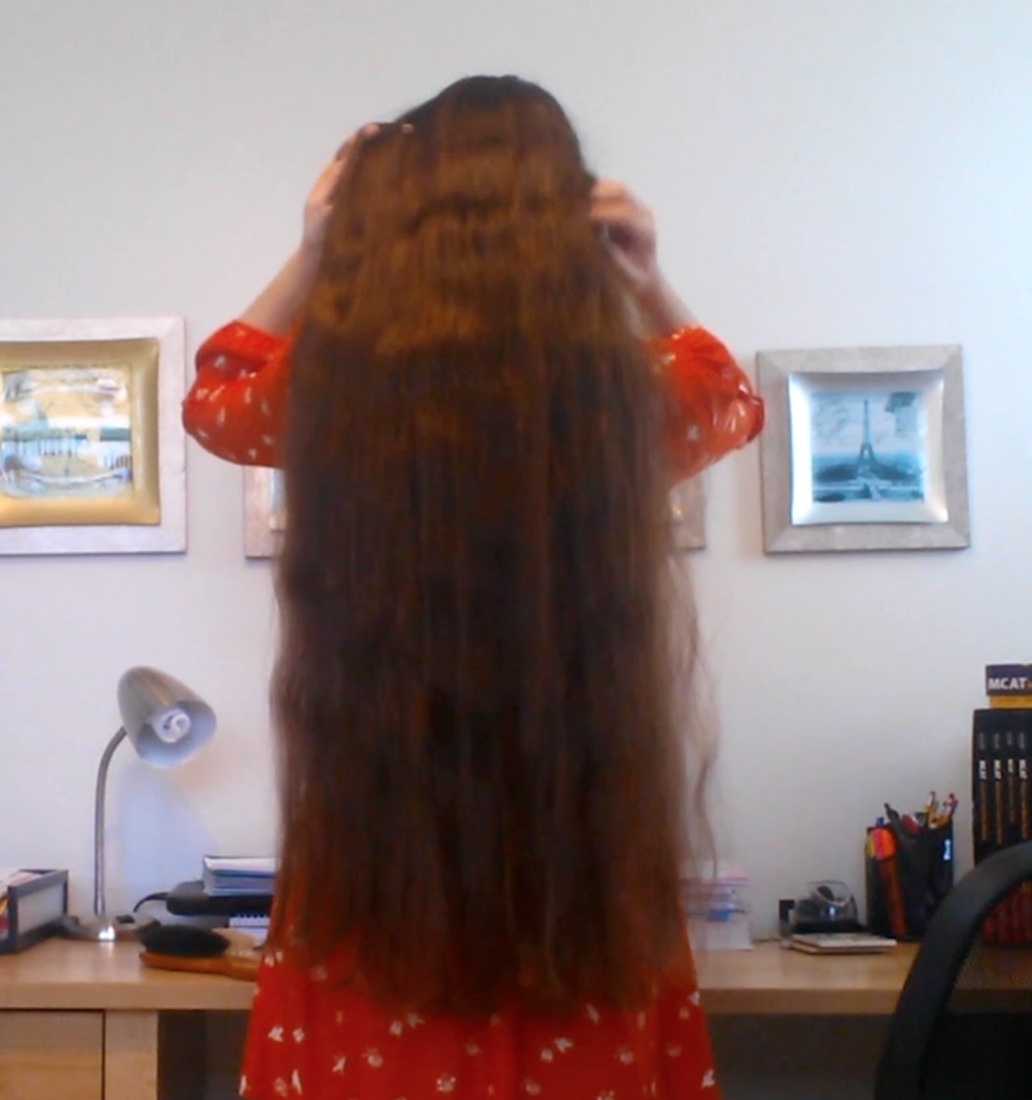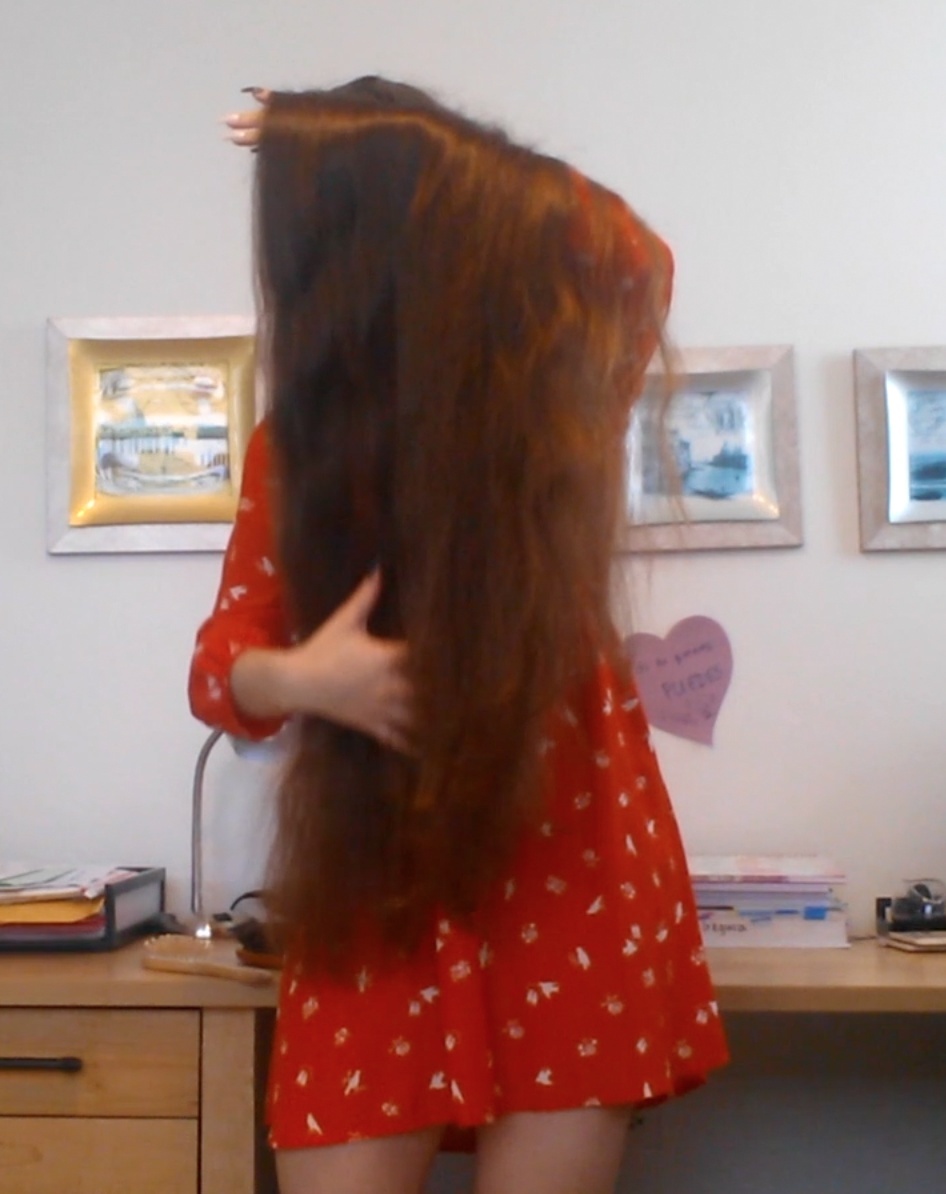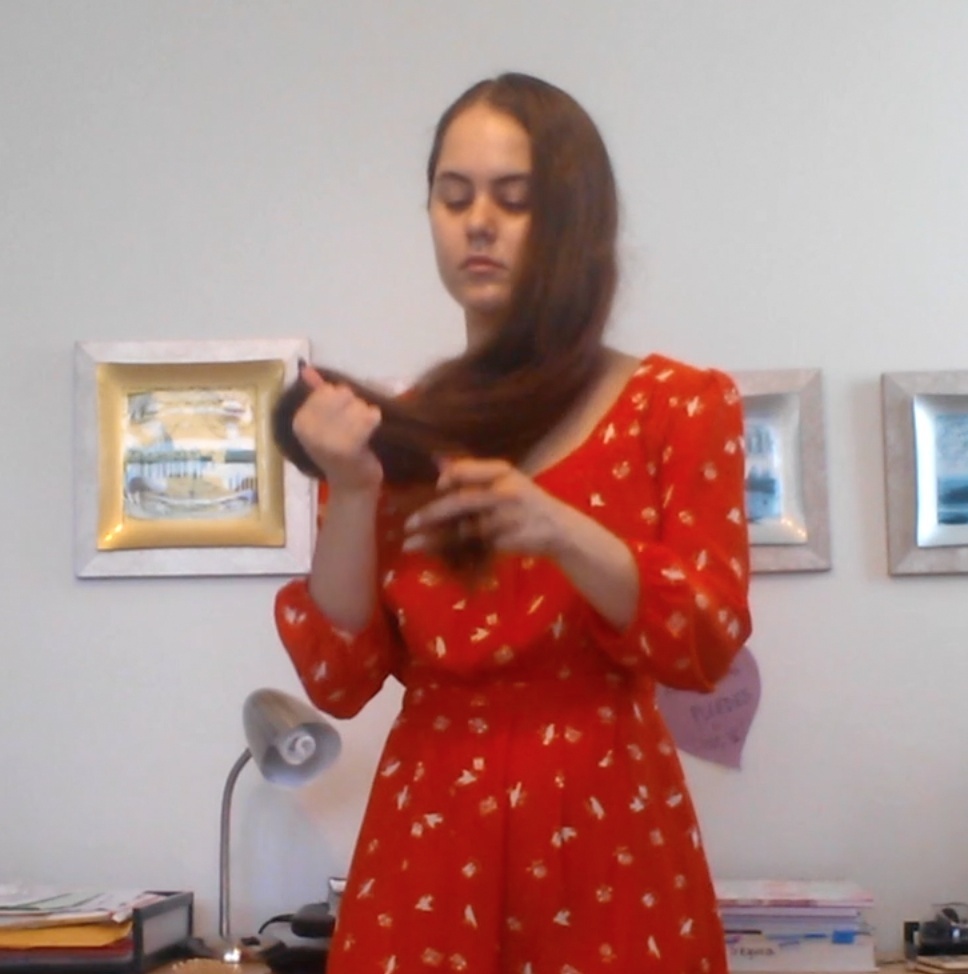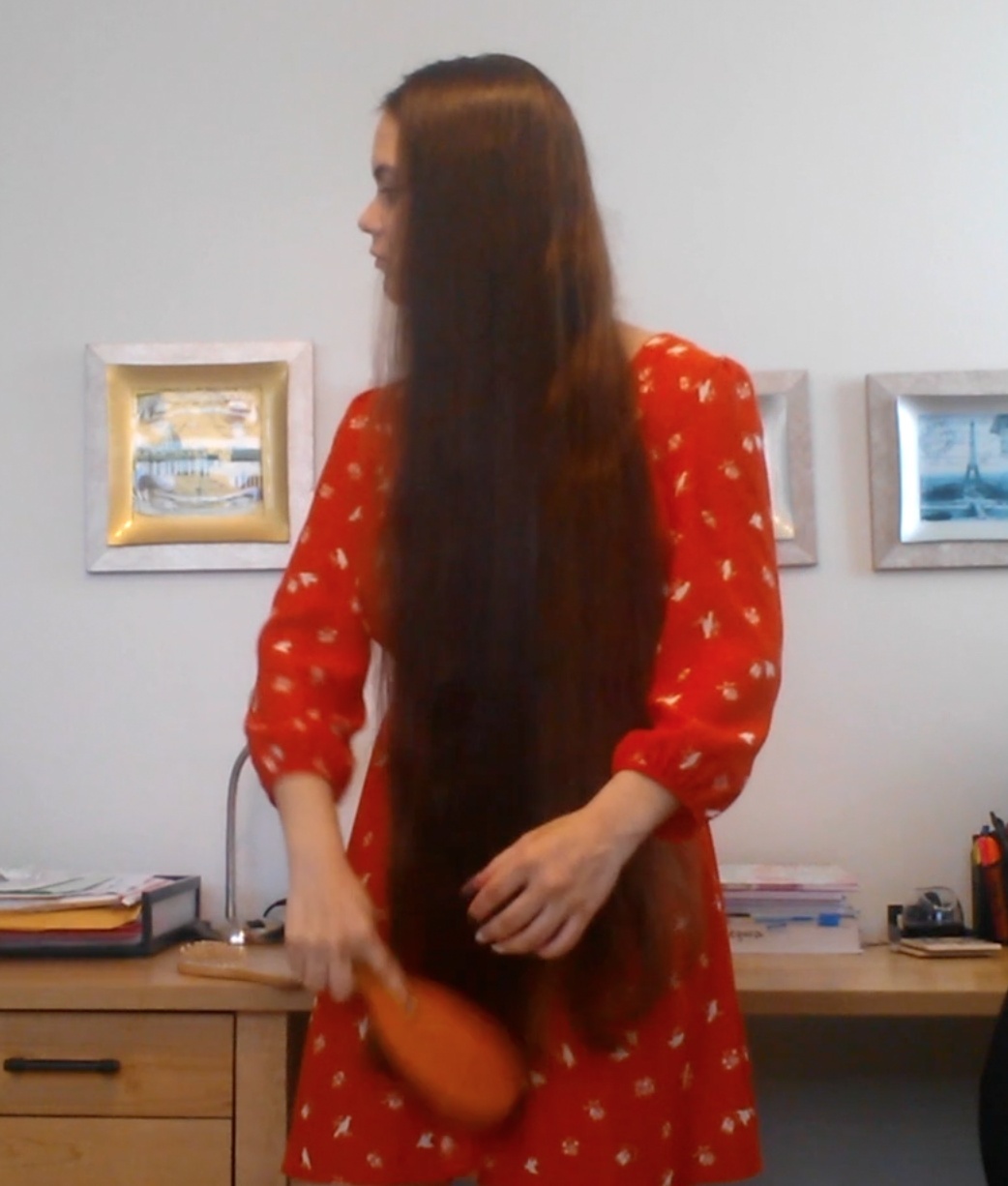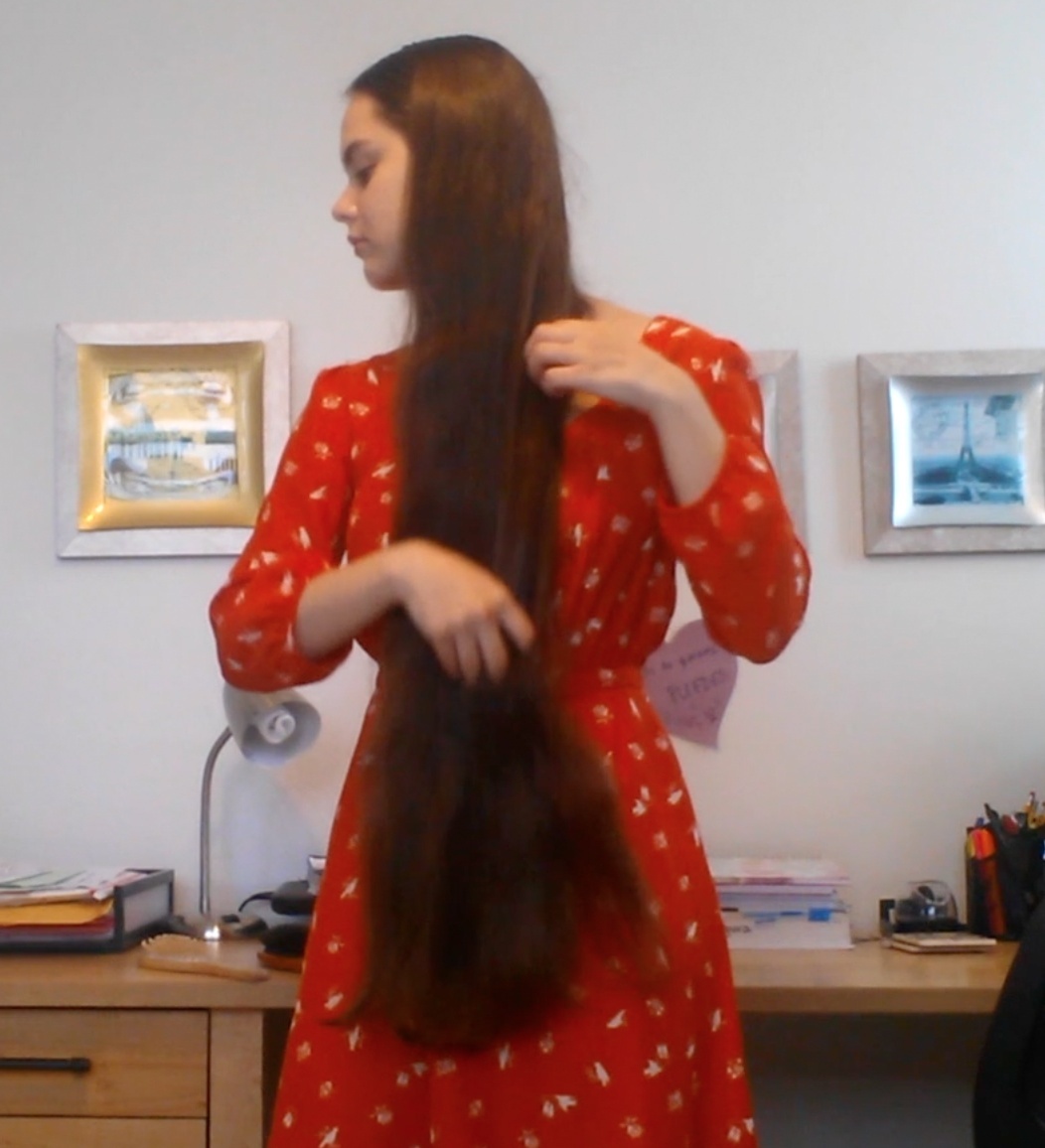 VIDEO - Heyda
Preview: 
https://www.youtube.com/watch?v=1GoI-PxNwig
Heyda is our brand new model with great looking classic length hair.
She loves long hair and RealRapunzels and she is growing her hair to AT LEAST knee length!
She loves being able to show off her long hair, and she enjoys every second of it.
She is very young, and this is her first video with us, so she is without a doubt a future star!
Her brown locks are amazing, and she loves when people compliments her about it, and people stares at her hair when they see her. Who wouldn´t?
Her hair is healthy and fits her perfectly, and when her hair is knee length, she will truly be a long hair goddess!
In her first video, she is doing some classic standing long hair play, brushing, lifting, tossing, running her fingers through it, bun and bundrop, braided pigtails (double braids), a little closeup and more!
We are proud to be working with this future star, and we welcome you to the team, Heyda!
Be sure to enjoy the video!
This video is over 12 minutes in length!
If you buy this video within the first 24 hours, you will get a discount of 20%!
Discount code: discount
You'll get a 1.1GB .MP4 file.
More products from RealRapunzels