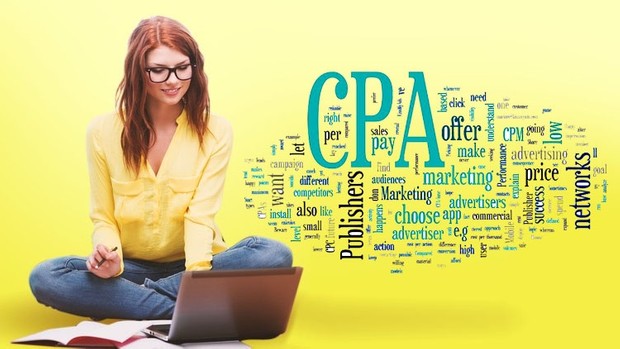 Logically boost your cpa earnings 2000 $ per Week!
Exclusive New CPA Method 2017


Let's take it from a newbie angle and explain what CPA is in
details, since my commitment is now to you, I will take all the
lesson and strategies I have been using to make money with CPA
and also help you succeed with your new CPA business.
I know together we can overcome all financial challenges and
we'll have a new year with financial freedom.
Let start from the background.. CPA stands for COST PER
ACTION" Cost per action? https://www.tradebit.comt means an action must be
made before you earn.. You'll get paid every time someone takes a
particular action based on the type of CPA offer that is available.



When I first started, I
always made excuses to NOT take action. I still have over a
hundred dollars of ebook's collecting dust on my hard drive.
Don't be that person. Start taking action! I guarantee that if you
follow my steps, you will start getting results and you will start
making money! I purposely laid this guide out in an actionable and
copy-and-paste type nature, because if I left too much guesswork
you guys are more likely to not take action.
I too hate products that tell you how to make money online, but
don't SHOW you how!
Anyways, I hope you take action and start making money in the
highly lucrative niche



With the information in this book you can earn 2000 dollar and more per week. The ebook contains many ways about how to make 2000 dollars or more per Week with CPA-Marketing.
You'll get 1 file (9.3MB)
More products from digitalem