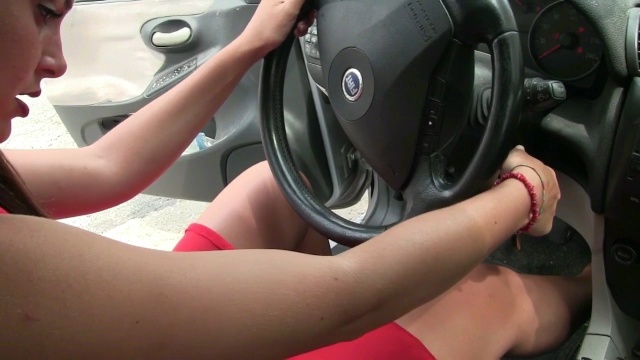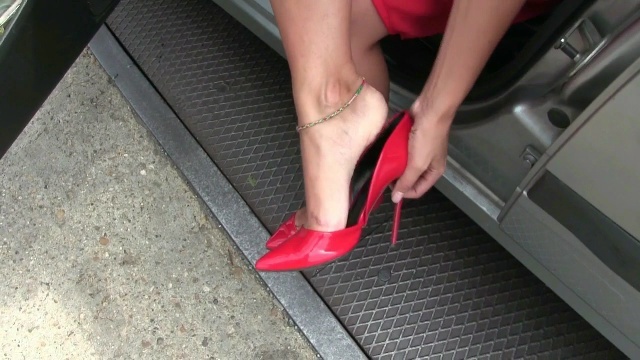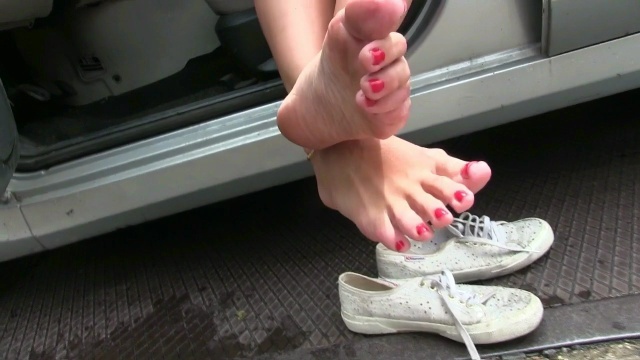 320 Miss Iris at the car shop - The Fiat Stilo Disaster
Day 2 at the car shop ... this time Miss Iris is testing a Fiat Stilo and, again ... she has to deal with an old and smokey piece of junk !Her feet has to deal with the most stubborn pedals she has ever met !!
Her starting attempts drain the battery and the guys at the car shop do their best to help Miss Iris in firing up the engine ... but this Fiat Stilo doesn't seem to be good as the new Pedal Vamp car !
You'll get a 940.7MB .MP4 file.
More products from Pedal Vamp