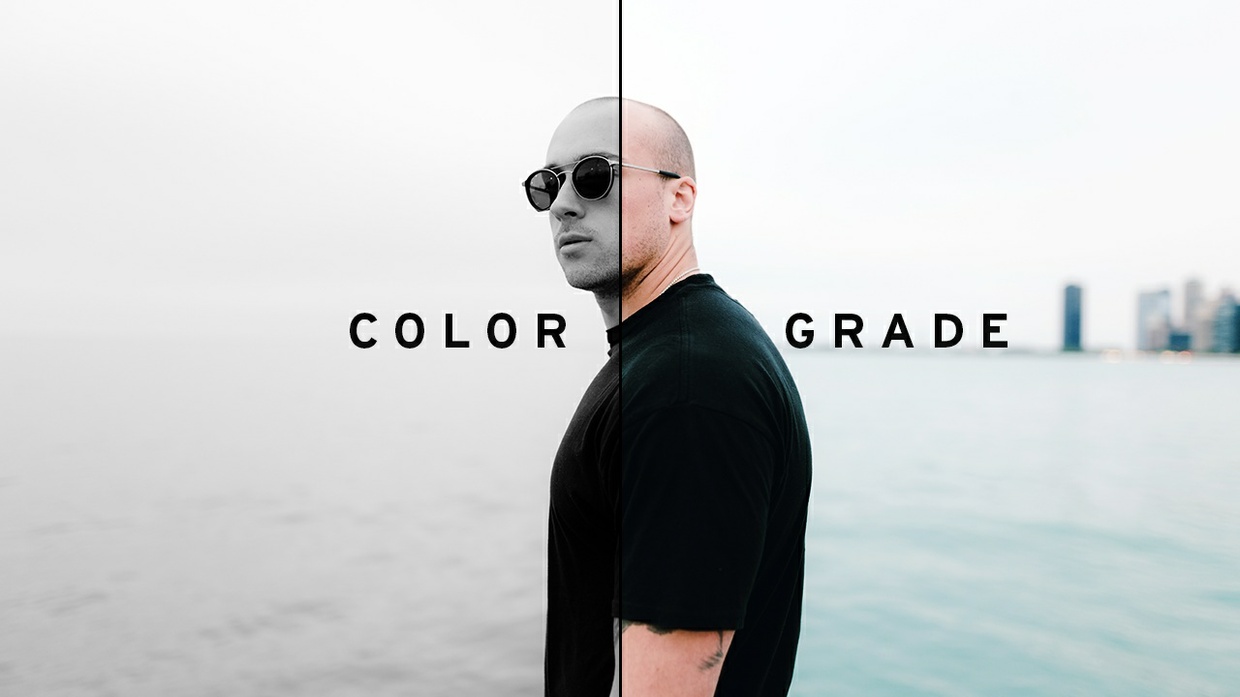 Zack Kravits Custom LUTS
I've finally put together the LUTS that I use for my films and YouTube videos. They're custom-made and have been adjusted over time to my personal specs!
LUTS Pack Includes: 
Alpha, Banger, Buck, Dagger, Diesel, Hurricane, Rambling Road, and Vintage.
Click the link below for easy install and how to color grade in Final Cut Pro. Please note that they work in Premiere Pro as well as Photoshop for editing photos.
Tutorial: 
https://www.youtube.com/watch?v=WMT-9Po3kNk
Thank you for your interest in this product and for your continued support in my work!



- Zack
You'll get a 652.2KB .ZIP file.