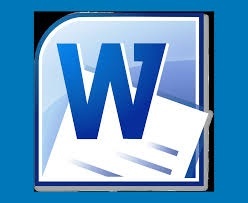 PSY 369 Topic 2 DQ 1
PSY 369 Topic 2 DQ 1

The literature on attribution processes identifies a number of "biases" in the processes by which we perceive other persons. How do these biases influence the impressions we form of others as we interact with them? In particular, to what extent and in what ways do these biases influence our perceptions of the identities and goals of those with whom we interact? What are some possible explanations for the existence of these biases?
You'll get a 23.3KB .DOCX file.