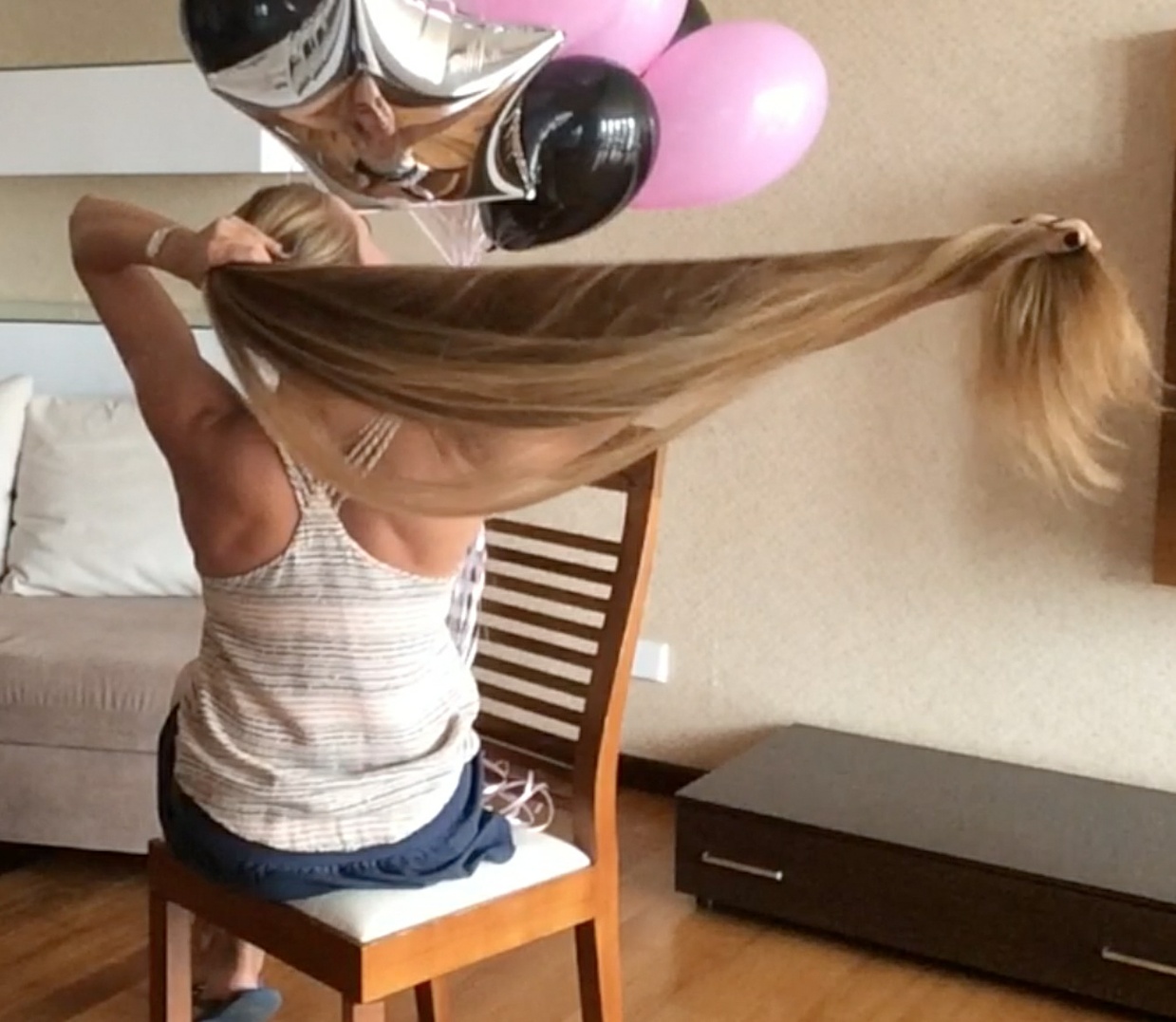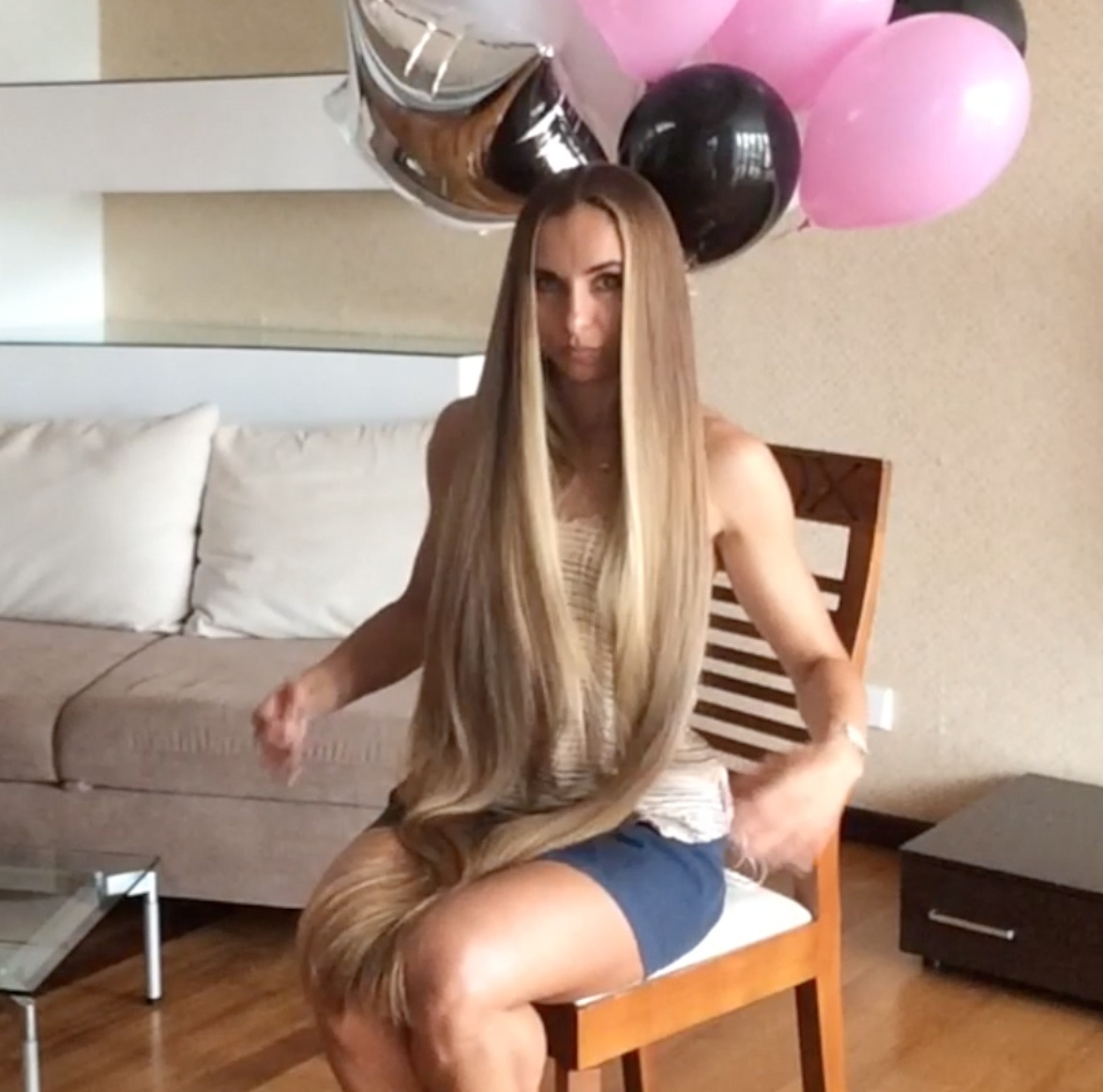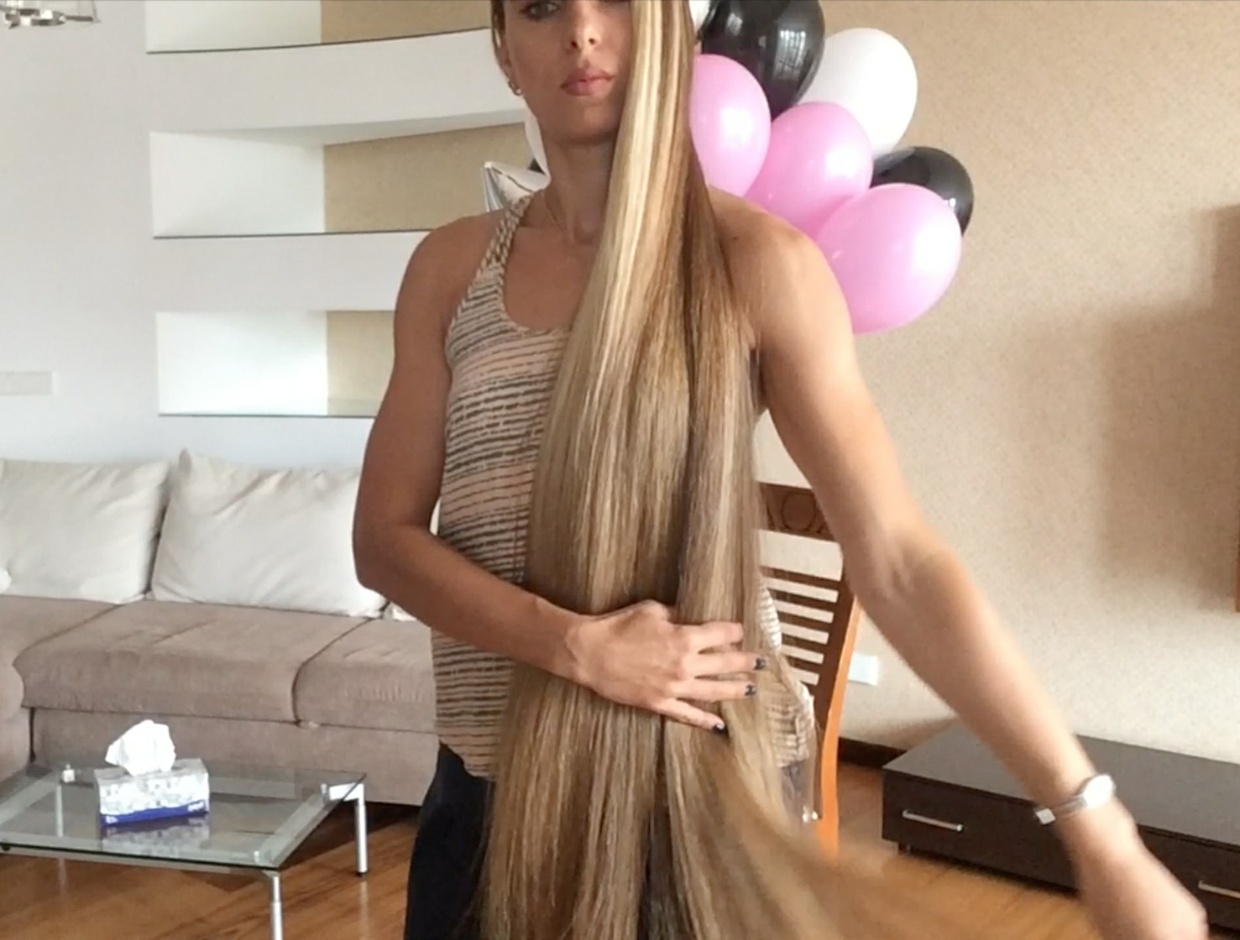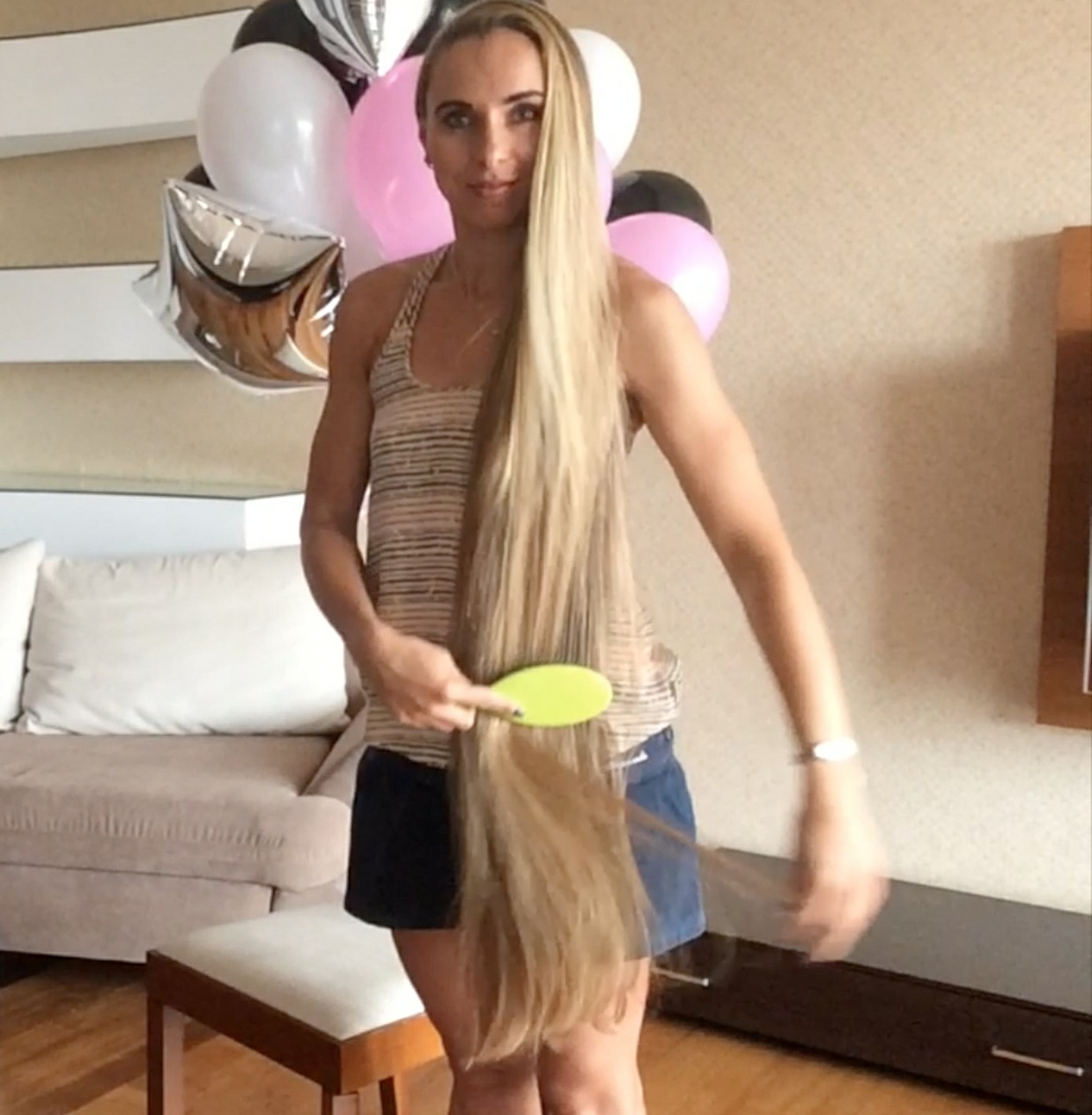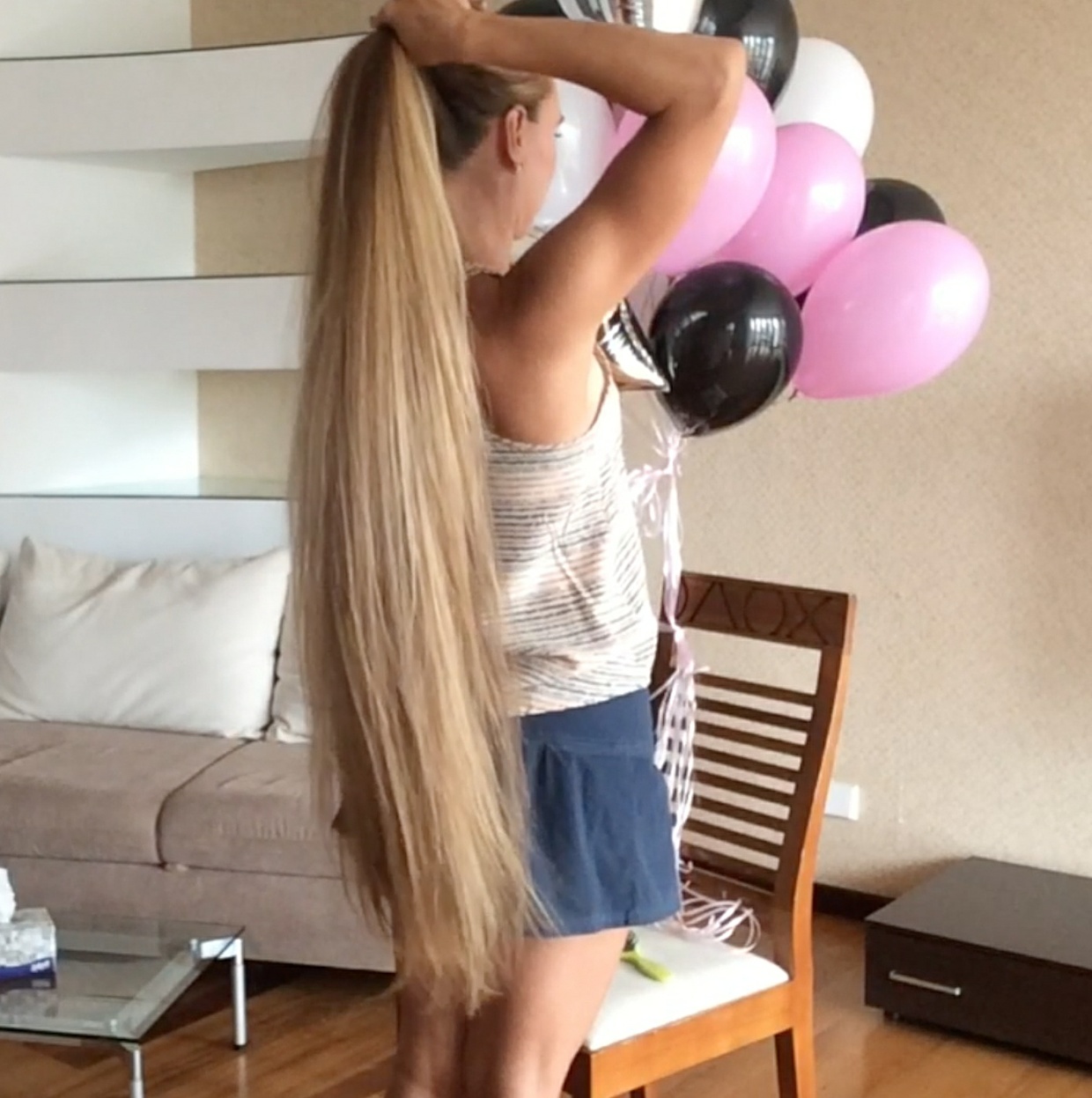 VIDEO - Knee length hair and balloons
Preview: 
https://www.youtube.com/watch?v=hWhClt6NrxA
Kateryna, truly an amazing woman who performs excellent long hair play in this amazing video, focusing on the length and silkyness of her hair as well as her natural beauty and amazing looks.
She starts by showing off her hair in a half-up half-down bun before dropping it, letting her hair flow all the way down to her knees. A lot of different hair play, both while sitting and standing + a lot of closeups are amazing to watch in this video.
In this video, you will see long hair play and display (both while standing and sitting), long hair swinging and swaying, running her fingers through her hair, long hair brushing, buns and bundrops, long hair parting and more!
This video is over 10 minutes in length.
If you buy this video within the first 24 hours, you will get a discount of 20%!
Discount code: discount
You'll get a 1.4GB .MP4 file.
More products from RealRapunzels