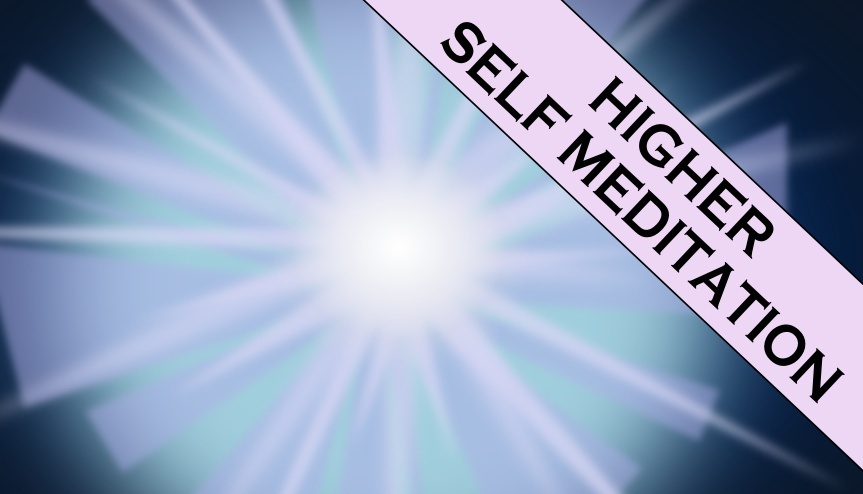 Higher Self Guided Meditation
This guided Higher Self meditation will help you connect with the spiritual you, your souls and universal being, to allow you to be guided by your intuition and receive spiritual wisdom and knowledge. You consist of more than just your physical being, and your have more than just five senses. Your five physical senses allows your to receive important information about the physical reality you live in, but your need your sixth sense and intuition to give you that extra knowledge to be able to navigate through life and making decisions.

This is an 18 minute long guided meditation for spiritual awakening, helping you to connect with your higher self and intuition.

This audio file is from my YouTube video, and you can check it out at my channel.

 

Copyright

This product is created by JBittersweet and is protected under the u.s. copyright law, and reselling, distributing, copying, using in commercial projects or adding and sharing to public sites and media, is not permitted and is copyright infringement.
You'll get a 15.2MB .MP3 file.
More products from jbittersweety