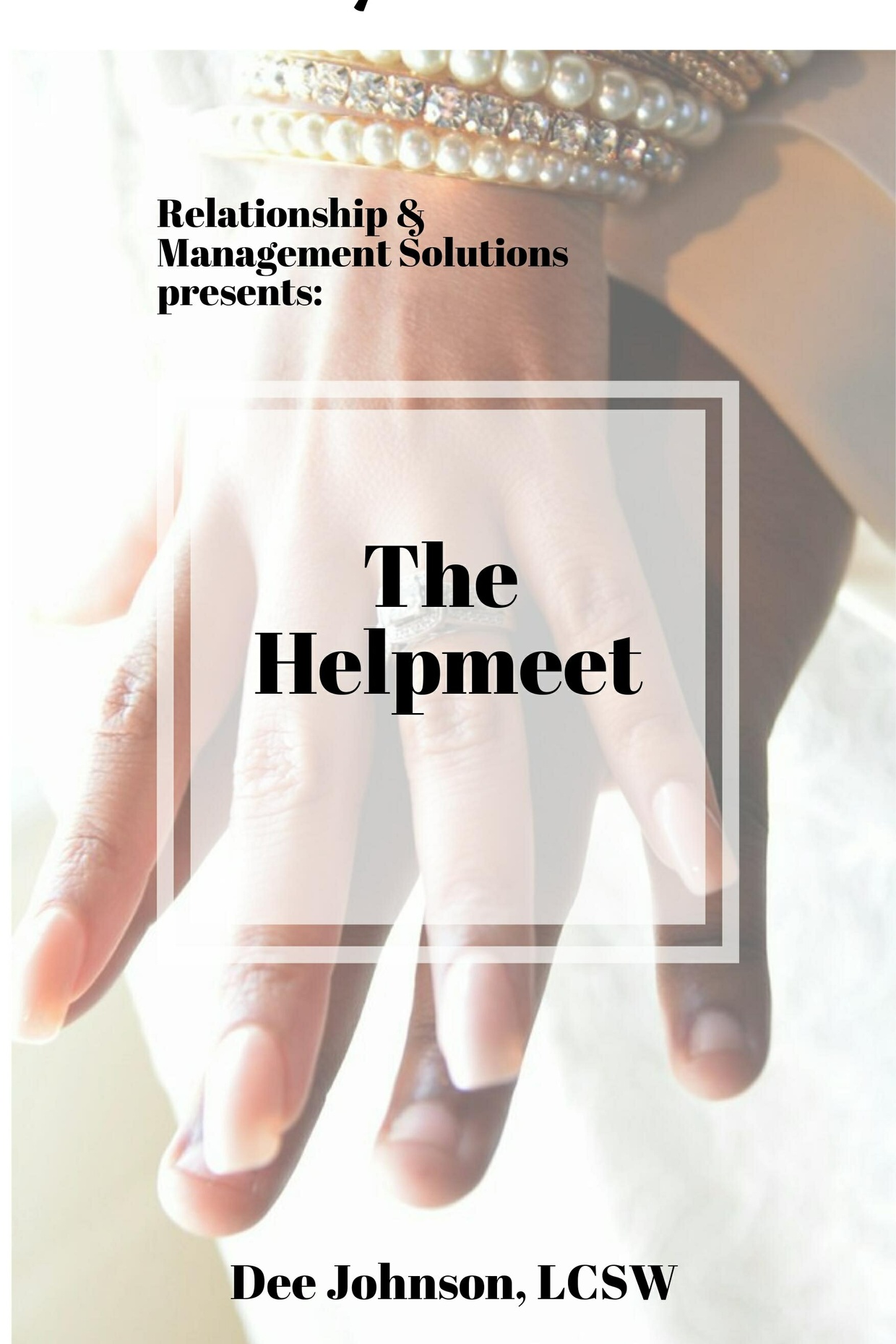 The Helpmeet
Then the LORD God said, "It is not good for the man to be alone; I will make him a helper suitable for him." Genesis 2:18

Suitable helper = The Helpmeet

Husbands will not become all that God designed them to become without the support, assistance, and encouragement of their wives. This class will teach women to use their God given influence to get the type of marriage they desire.

This class is for women who want to be married, women who want to learn about their roles in marriage and for women who need a new perspective on marriage.
You'll get a 319.1MB .WAV file.
More products from Relationship and Management Solutions by Dee Johnson