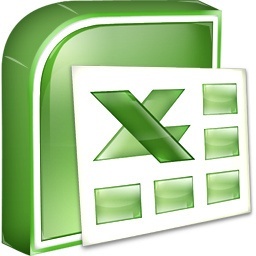 Acc505 Managerial Accounting: E7-5 Updraft Systems, Inc., makes paragliders for sale
Acc505 Managerial Accounting

EXERCISE 7–5 Product and Customer Profitability Analysis
Updraft Systems, Inc., makes paragliders for sale through specialty sporting goods stores. The company has a standard paraglider model, but also makes custom-designed paragliders. Management has designed an activity-based costing system with the following activity cost pools and activity rates:
Activity Cost Pool Activity Rate
Supporting direct labor $18 per direct labor-hour
Order processing $192 per order
Custom designing $261 per custom design
Customer service $426 per customer

Management would like an analysis of the profitability of a particular customer, Eagle Wings, which has ordered the following products over the last 12 months:
Standard Model Custom Design
Number of gliders 10 2
Number of orders 1 2
Number of custom designs 0 2
Direct labor-hours per glider 28.50 32.00
Selling price per glider $1,650 $2,300
Direct materials cost per glider $462 $576

The company's direct labor rate is $19 per hour.

Required:
Using the company's activity-based costing system, compute the customer margin of Eagle Wings.

You'll get a 11.6KB .XLSX file.