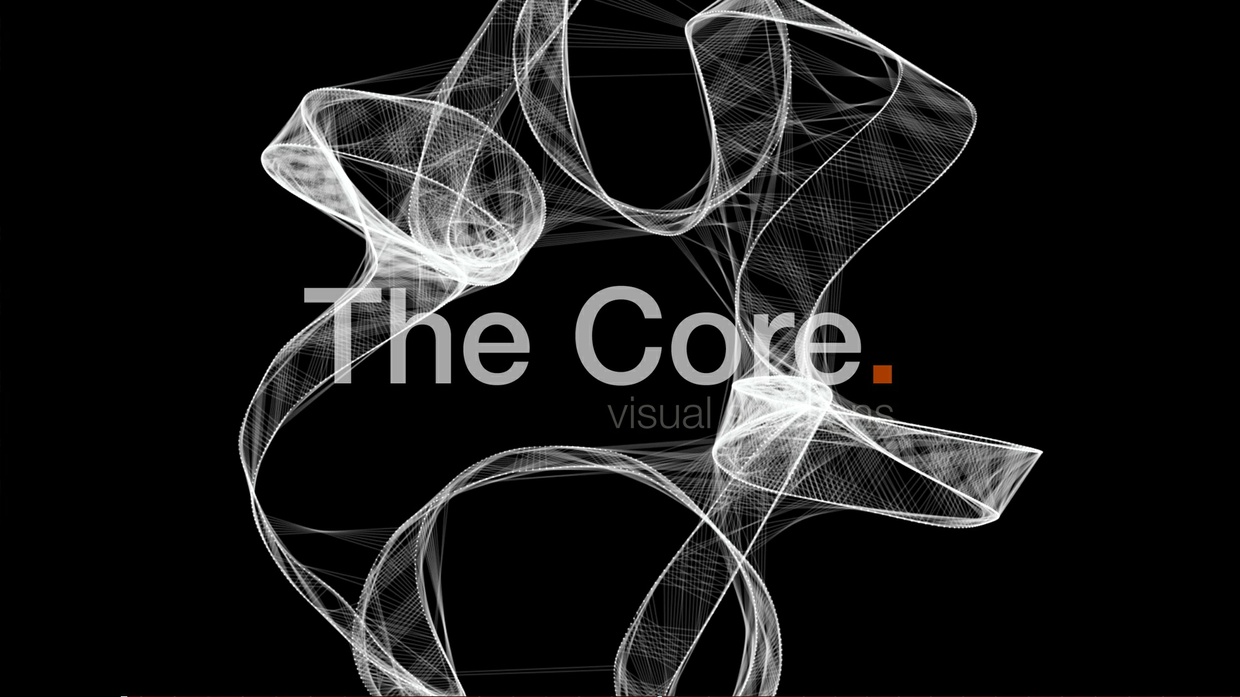 00157-LINES-BW-UP-1 30fps FullHD by The Core.
White dotted lines appearing and spinning in 3D movements on black background, borderless to the sides and deconstructing towards the end. This is Ideal visual content for music-related motiongraphics, live-vjing, visuals or usable as mograf background for mapping-projection, VFX-editing or simply cutting and remixing. Get the full bundle or single clips in FullHD, 30fps, QT PhotoJPG here:
www.thecoreberlin.com/visual-shop
Credits:
Sound on the preview clips of the LINES bundle by Amorphic
You'll get a 79.5MB .MOV file.