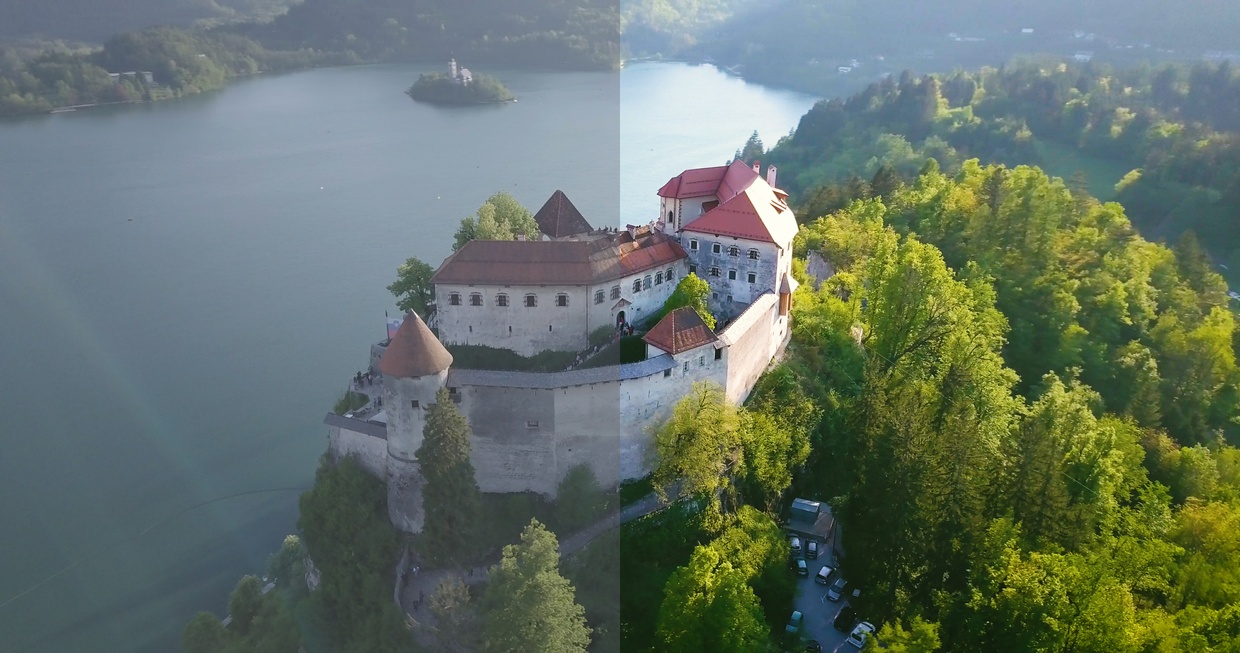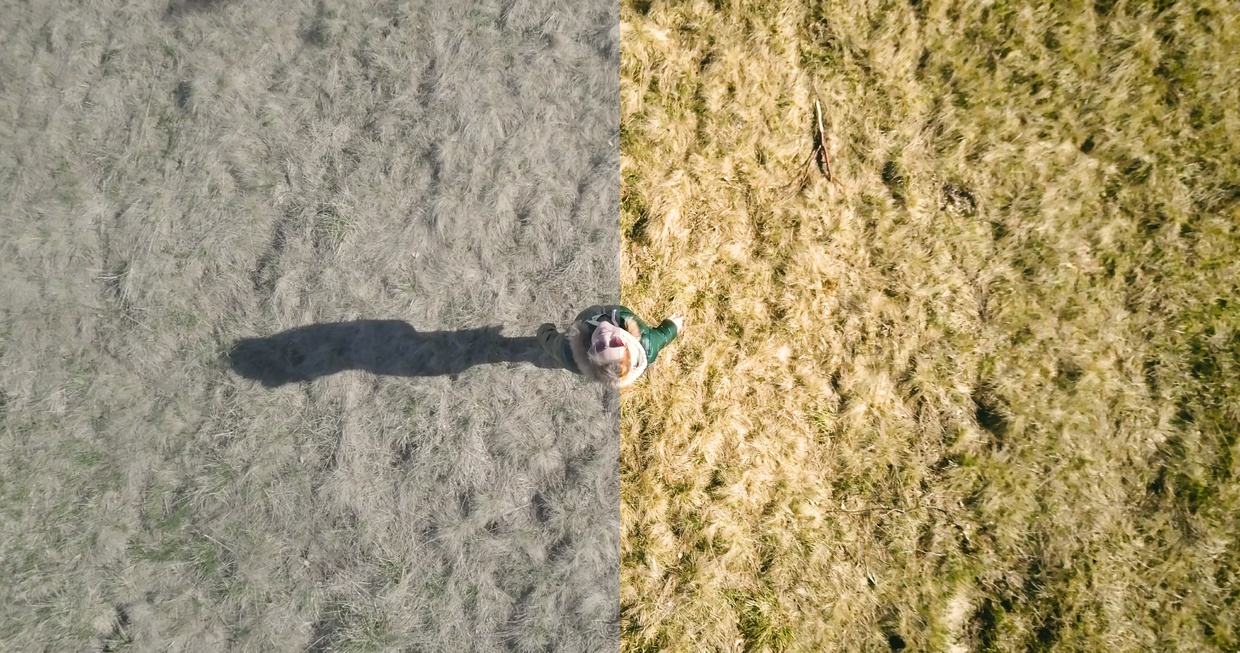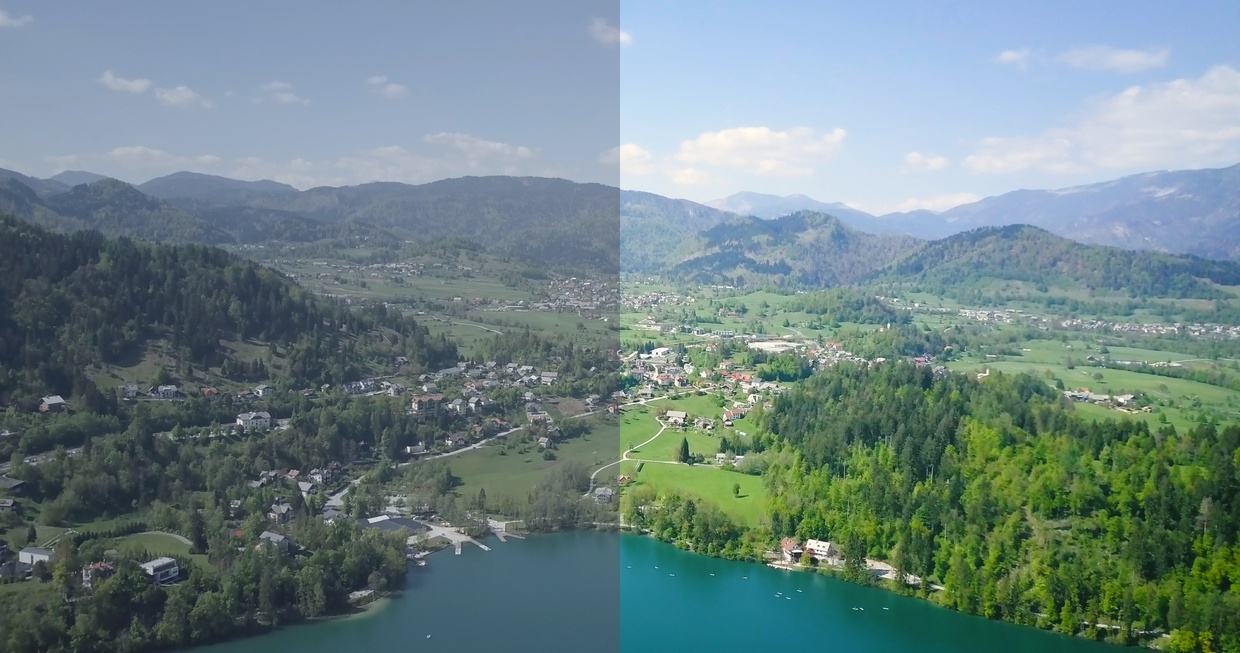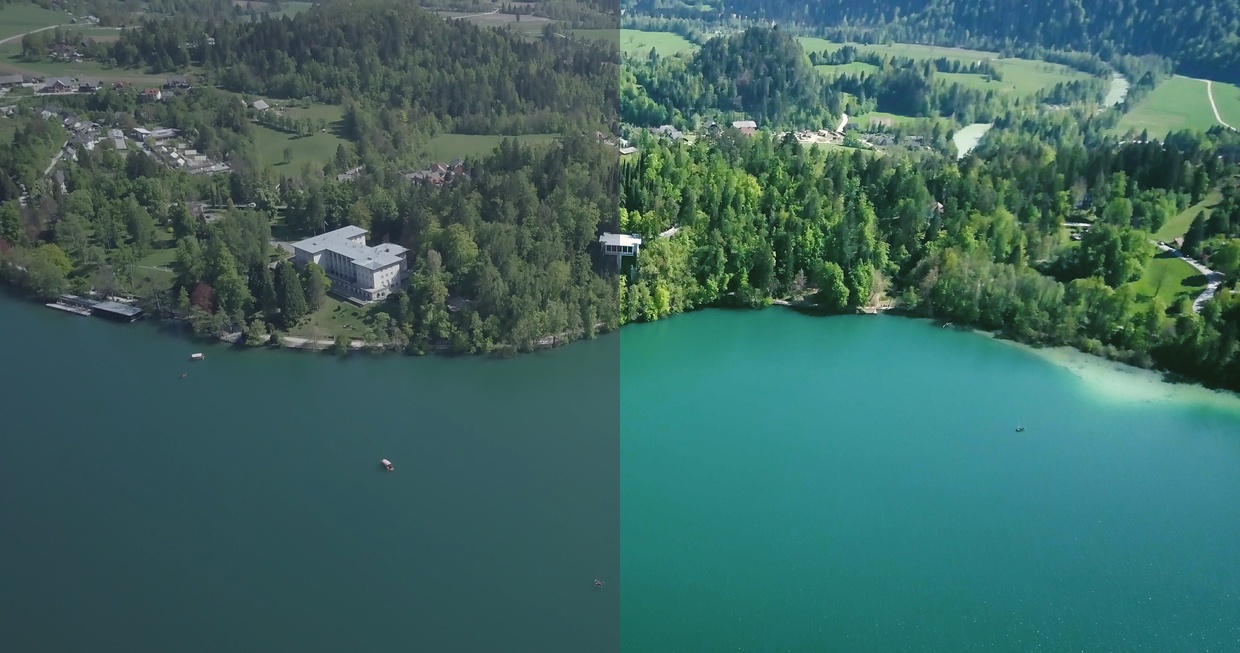 Mauro's Cine/Color LUT D-LOG for MAVIC PRO/INSPIRE 2/PHANTOM 4/PHANTOM 4 PRO
Mauro's Cine/Color LUTby Mauro's FilmsFOR DJI MAVIC PRO / INSPIRE 1 / INSPIRE 2 / Phantom 4 PRO / PHANTOM 4 Advance
This LUT is meant be used on the D-log profile of the DJI MAVIC PRO and others DJI products like the DJI Inspire 1, Phantom 4 Pro and others that shoot in D-log adjusting the intensity in the Color/Creative tab menu.
FOLLOW MY STORIES ON INSTAGRAM
https://www.instagram.com/maurosfilms/
NOTE :
THIS IS NOT A STAND-ALONE APPLICATION! You need a NLE editng program to apply the LUT! (Look up table)
Best profile for this LUT:
D-log
Sharpness +1
Contrast  -1
Saturation -1
You will get a .cube file which you should apply in the creative tab of Lumetri Color (Premiere Pro) so you can adjust the Intensity. You can also use it in FCPX but you need a third party plugin like "Lutbuddy".
Support my work and future LUT'S based on my visual work.
Made with love by
Mauro Licul
You'll get a 112.3KB .CUBE file.
More products from Mauro's Films