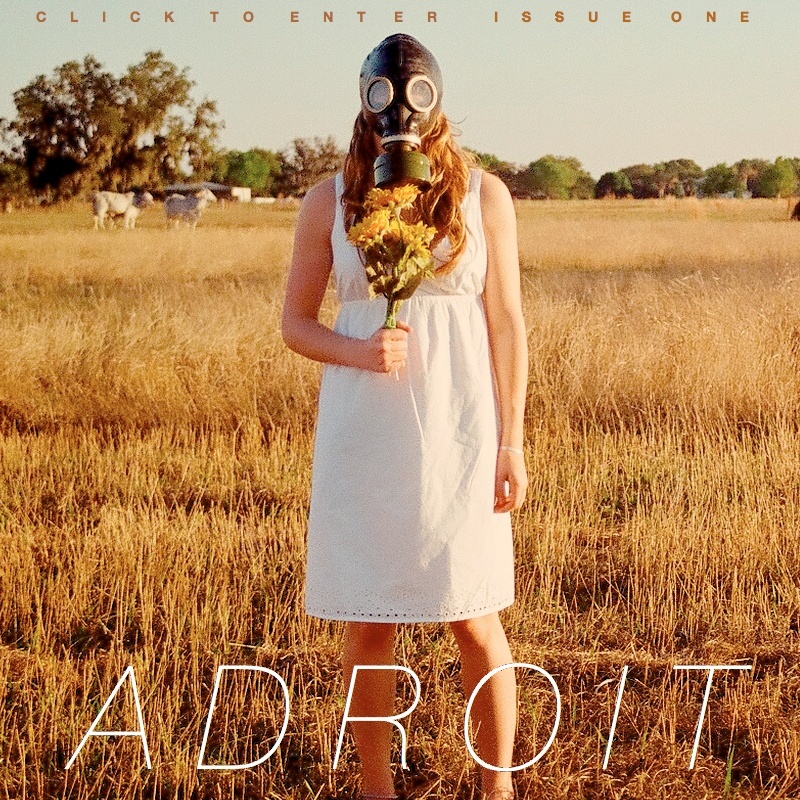 The Adroit Journal - Issue One (Spring 2011)
© The Adroit Journal, 2011. Features poetry, literary prose, and art from Kevin Pilkington, Matthew Lippman, Carol Guess, Dorianne Laux, Annie Finch, Lee Upton, Matt Mauch, Michelle Bitting, Amorak Huey, Laura Kasischke, Kathleen Flenniken, Charlotte Boulay, Wendy Barker, James Valvis, Kim Chinquee, Lydia Millet, and more!
You'll get a 522.5KB .PDF file.
More products from Peter LaBerge