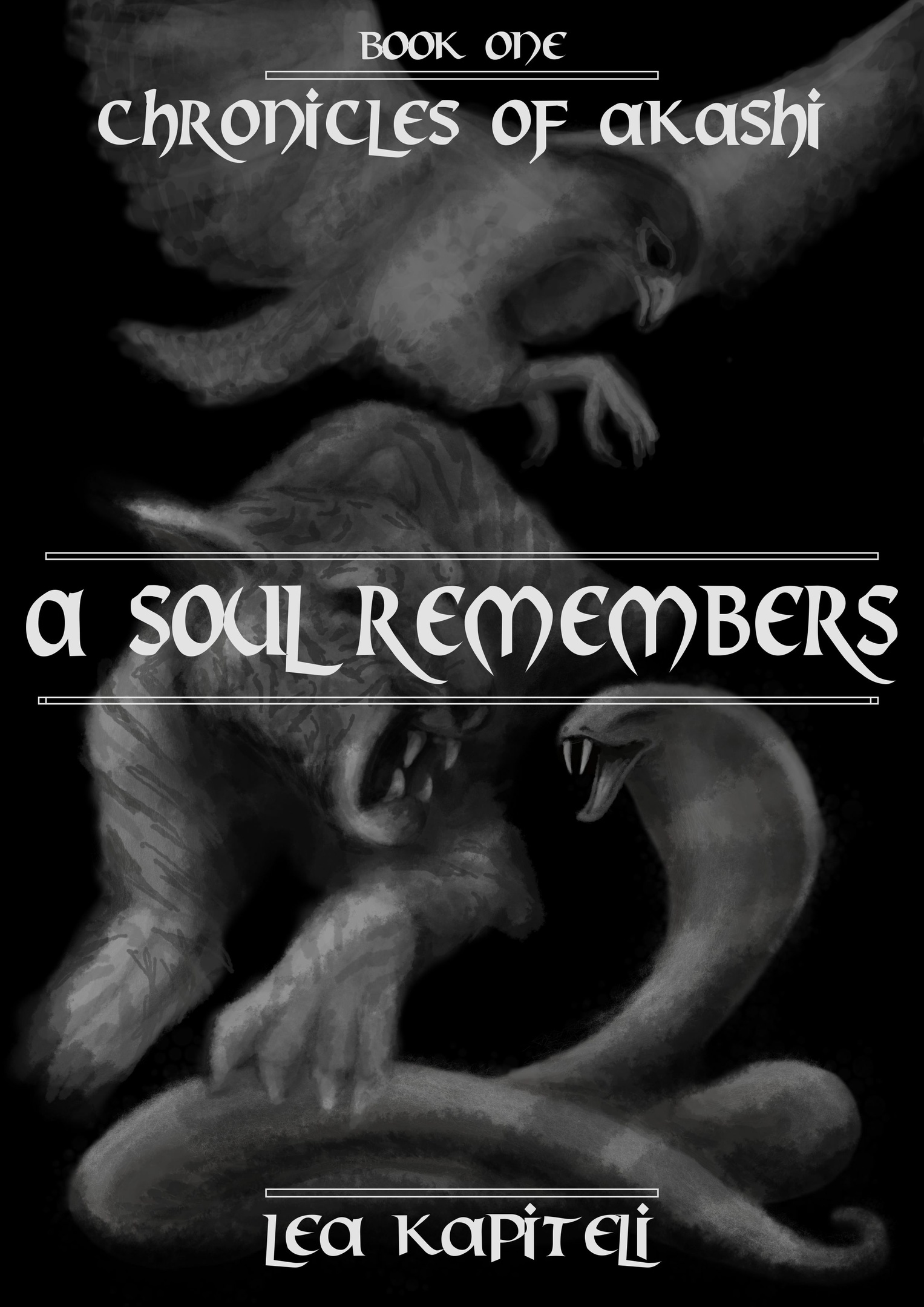 A Soul Remembers - Part Three
Three lives. One soul. One last chance to right the wrongs.

An enchanted forest is razed by war, childhoods stripped after watching family murdered and survivours on the search for someone to blame. For decades the Nalashi and Noszarel tribes fought each other and it's first casualty was the truth.

Arrazanal of the Nalashi tribe despised the Noszarel for killing her father, until the loss of her sister forced her to work with someone from the other tribe. What she discovers threatens to destroy the war machine, along with both tribes.
You'll get a 1.2MB .PDF file.