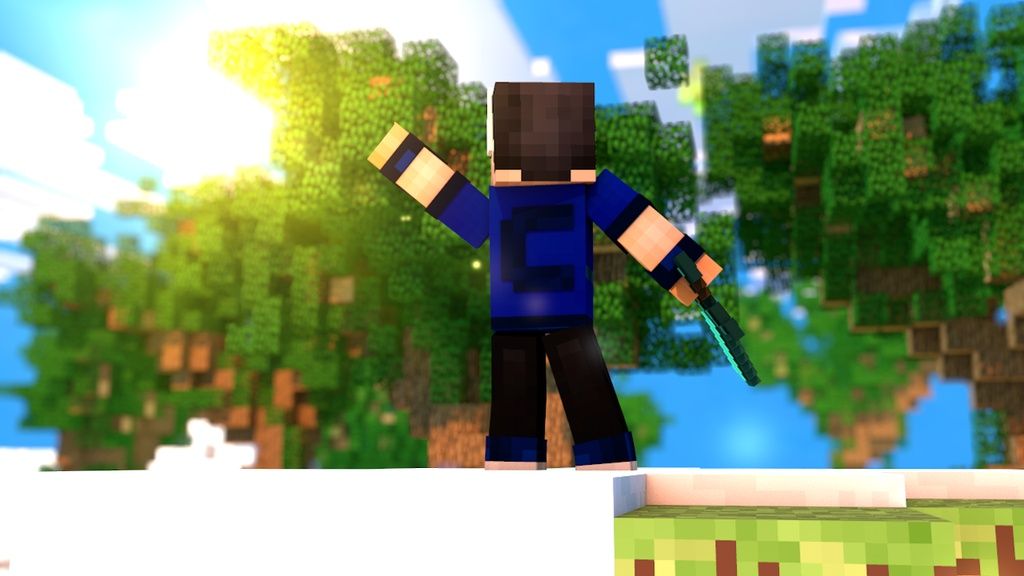 Wallpaper Customizado
Um wallpaper do jeito que você quiser, com 2 qualidades, HH (1280x720) e Full-HD(1920x1080), com a skin e com o cenário que quiser! Após a compra, entre em contato com @iDuff_ ou @CahDark_ pelo Twitter!

A wallpaper the way you want, with two qualities, HH (1280x720) and Full-HD (1920x1080), with the skin and the scenario you want! After purchase, please contact @iDuff_ or @CahDark_ on Twitter!
You'll get a 661.5KB .PNG file.