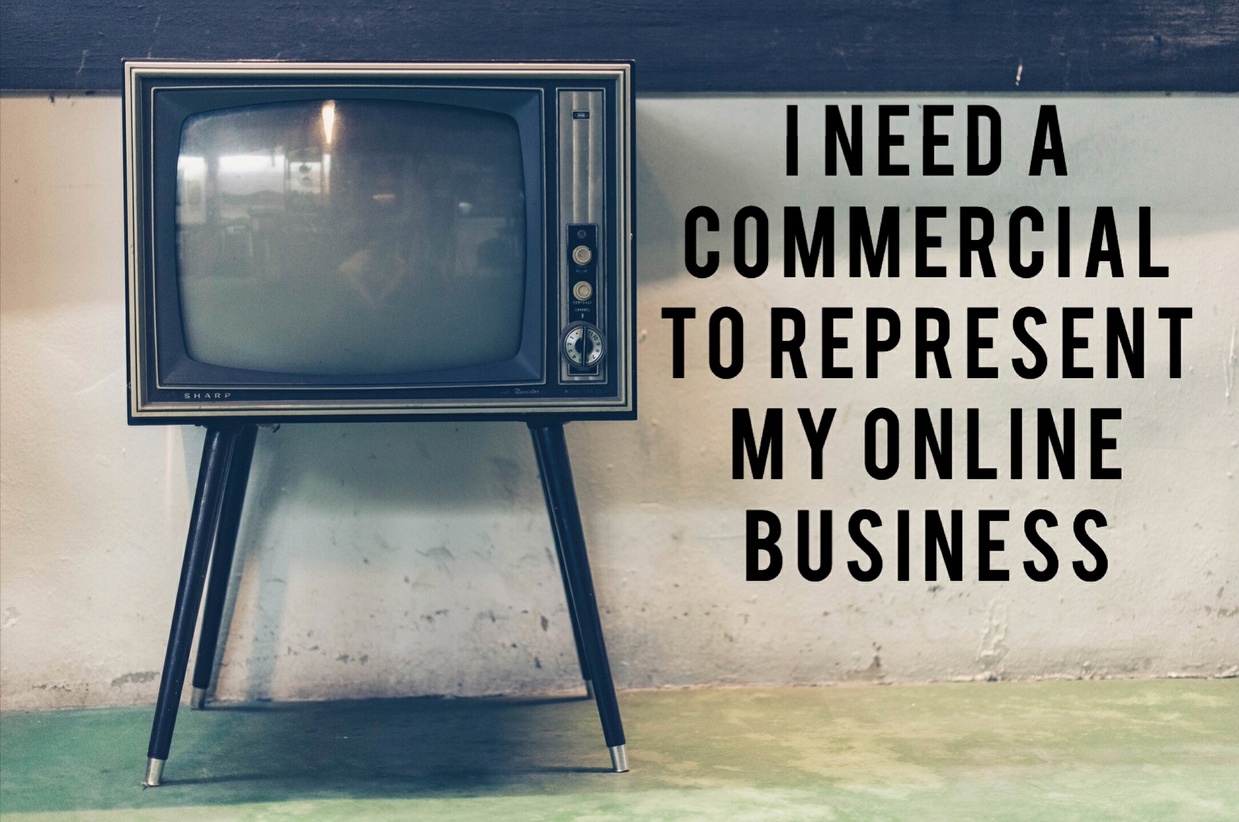 1 Min. Promo Commercial For Your Products, Services, etc.
30 video for $20 comming tomorrow 4/22/2017
0. Purchase the Product and full instruction will be downloaded to get the ball rolling 
1. Email me your logo if you have one. I can make you a logo 
https://sellfy.com/p/gghC/
if you need one. I usually place the logo with the website at the end of the video. If you don't want a logo on your video
that's ok also.
2. Describe your product or services in the email you send me.
3. Visit my YouTube channel for ideas of what kind of video
you want. Cartoon or real people.
https://www.youtube.com/channel/UCzKYnpsCkQcnQtQ9tvJ2V_A
4. Would you like a straight forward presentation of your
products or services, or would you like a creative sales pitch
video? The creative sales pitch video is an extra $10
5. If it's ok with you, I will place your video on my YouTube
channel with your information and links back to your
website, blog, etc. This video will have to be altered slightly
because the exact same video can't be uploaded to YouTube
Twice.
6. Include your contact info in the email you send. I will
contact you instantly or up to 5 hours. You can further
explain to me the nature of the commercial you need.
7. 24 hours after I contact you the video will be finished.
8. You will need to open a Dropbox account. I will use this
method to transfer the video. A Dropbox account is free and
only takes 5 minutes to open. Just visit
Dropbox.com
9. I will revise your video up to two times for you if necessary.
You'll get a 2.6MB .PDF file.
More products from Online Business Depot