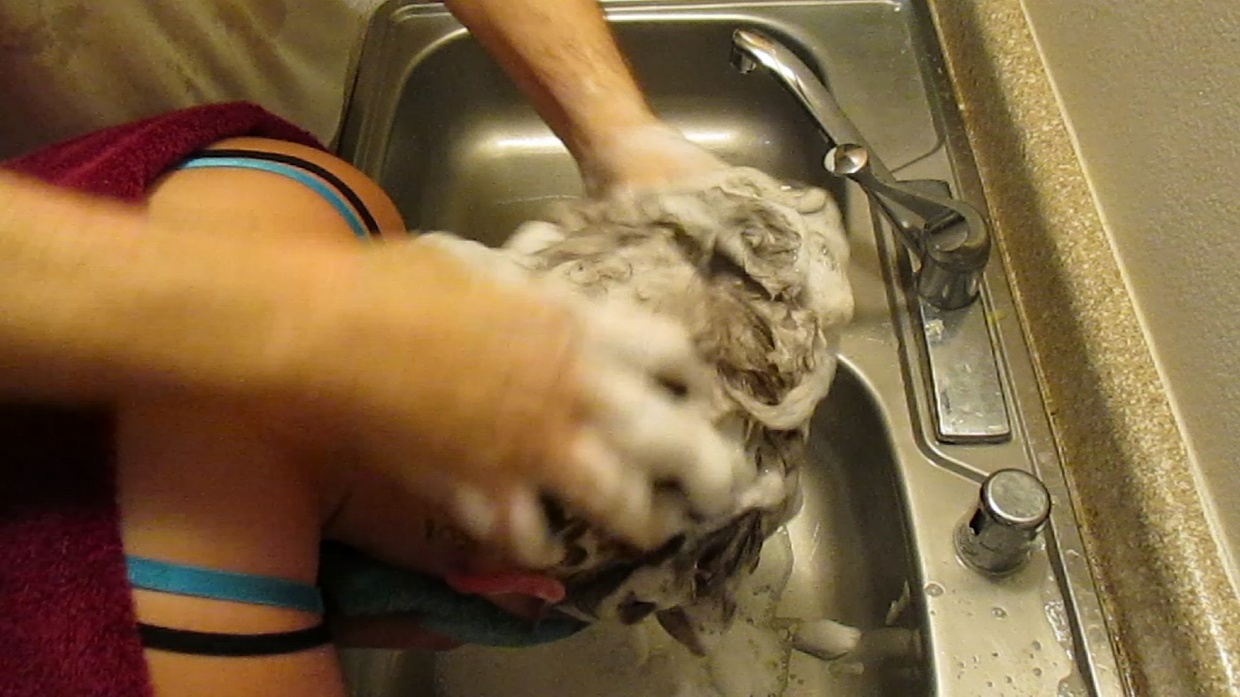 ANGEL GIRL 7/3027 001
ANGEL GIRL 001

ANGEL GIRL, AND I HAVE MADE ANOTHER GREAT SHAMPOO GIRLS VIDEO. IN THIS SHAMPOO GIRL VIDEO? I PORE SHAMPOO INTO ANGEL GIRLS DRY HAIR. THEN I SHAMPOO HER HAIR MANY, MANY TIMES. I MADE ALLOT OF SHAMPOO BUBBLES. THIS SHAMPOO GIRLS VIDEO IS 33:59 LONG FOR YOUR INTERMENT.
You'll get a 1.0GB .AVI file.
More products from SHAMPOO GIRLS