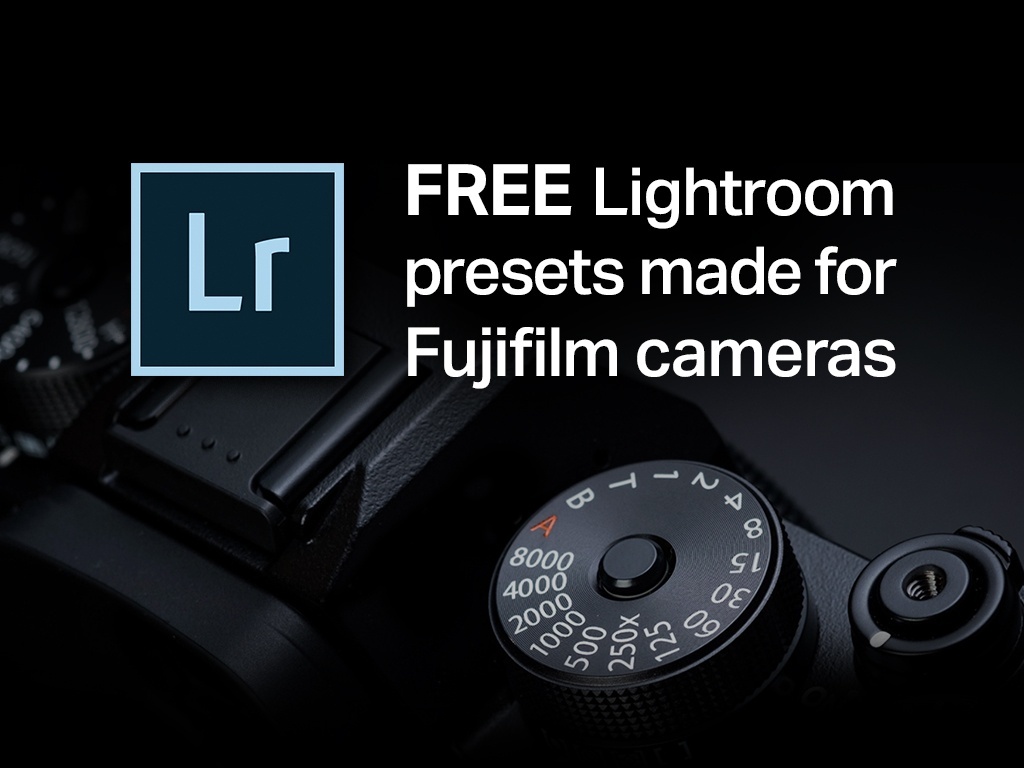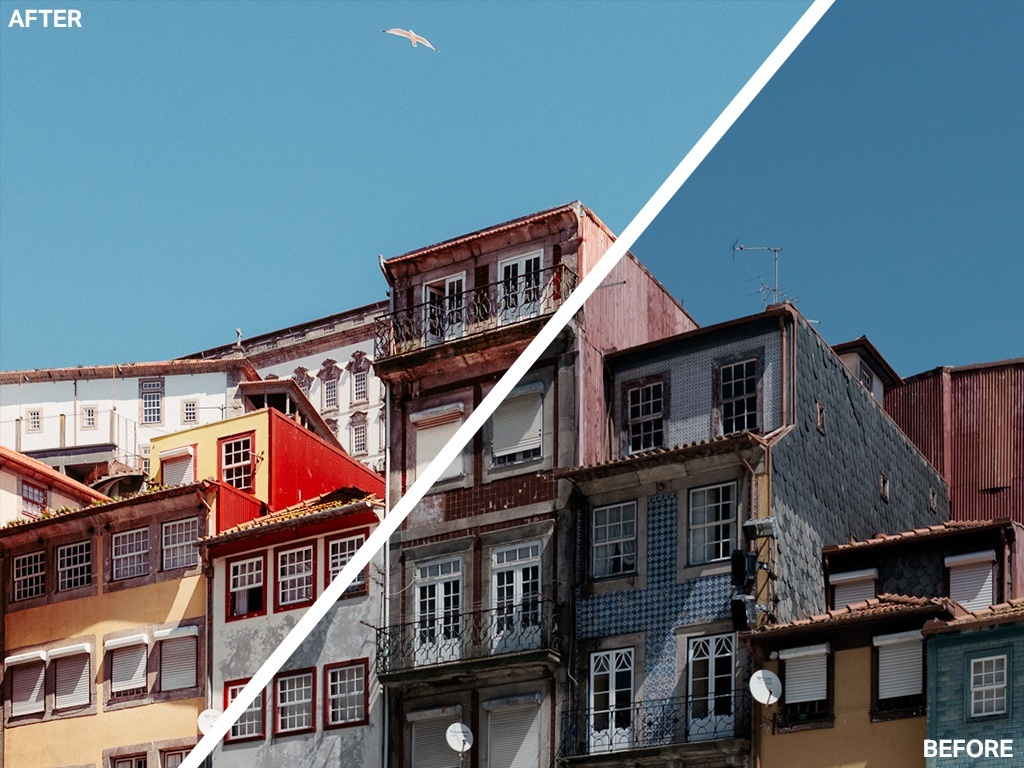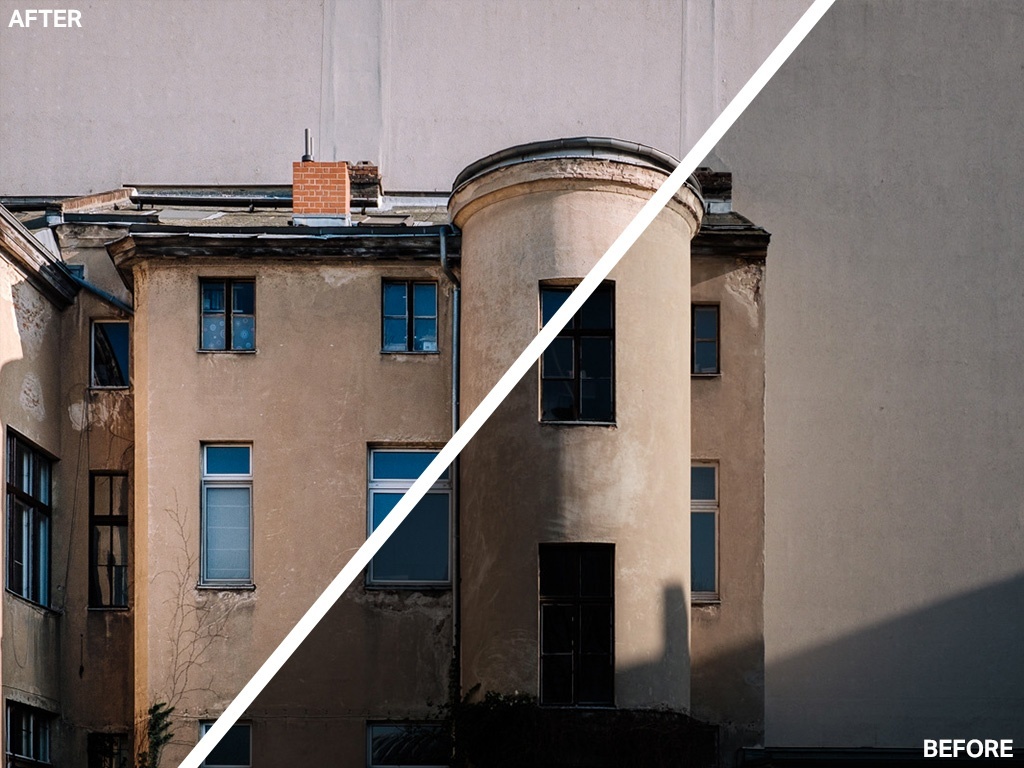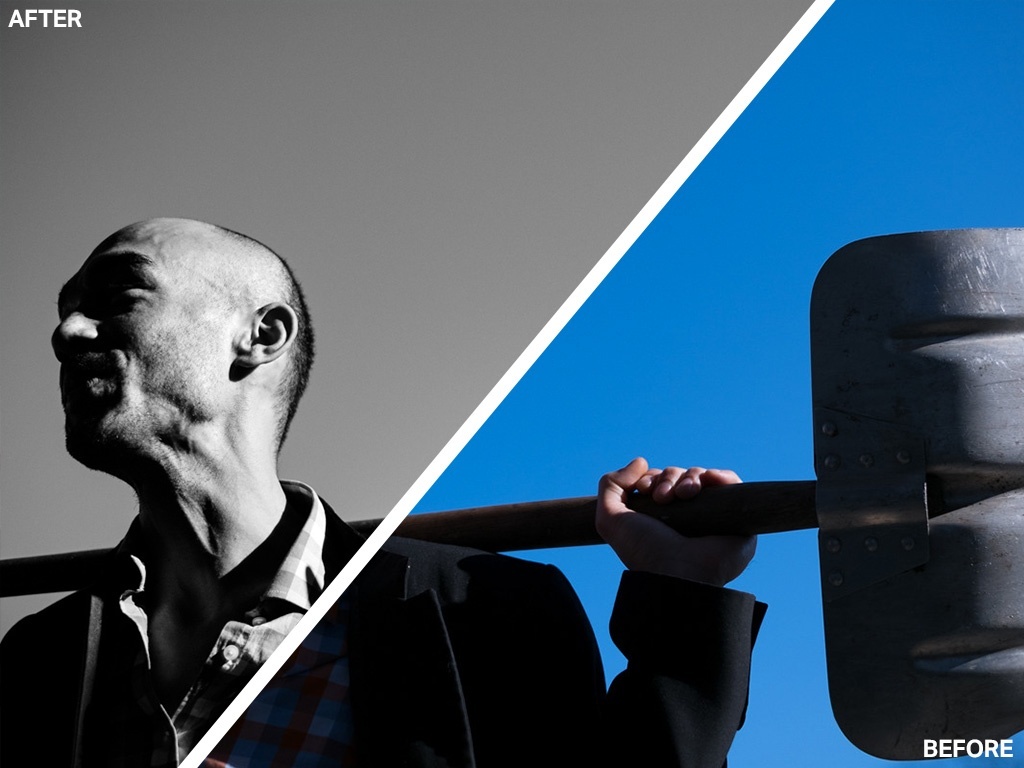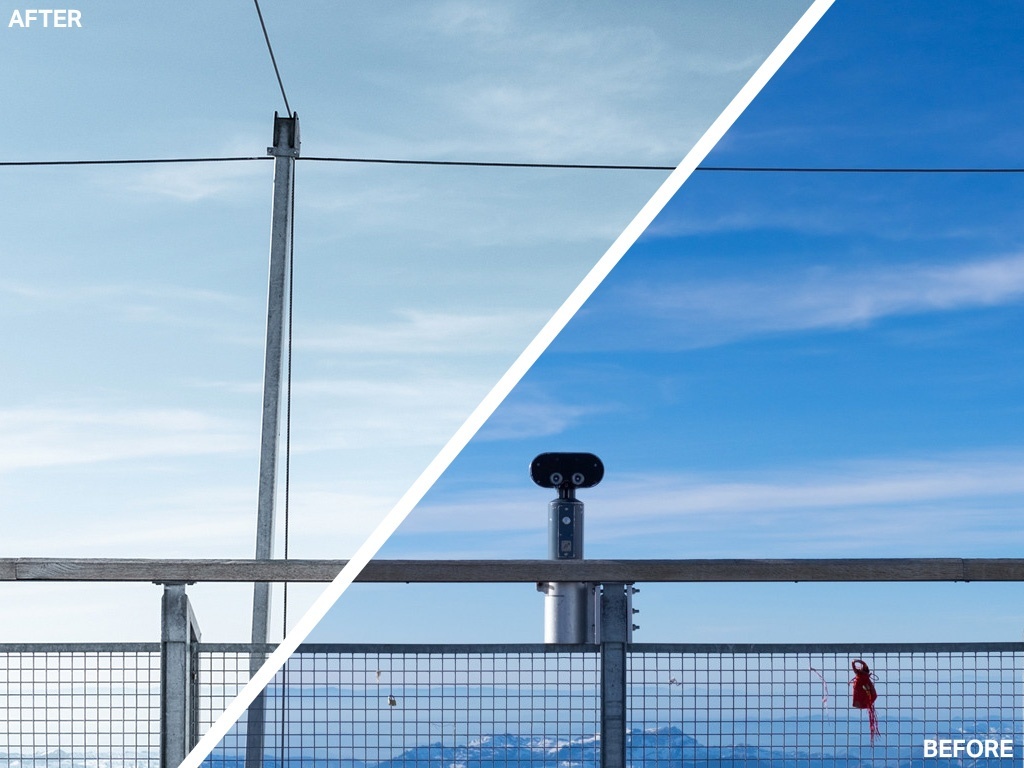 Free Lightroom presets for Fujifilm cameras by Samuel Zeller
12 Lightroom presets specially designed for Fujifilm X-Series cameras and created by X-Photographer Samuel Zeller. Those presets also work for other camera brands (but you won't get the sweet Fujifilm film simulations).
The pack includes:


12 presets (10 color ones and 2 black and white)


12 Tone curves that can be applied separately


A Lightroom catalog with edits


9 RAW files for you to play with


A how-to install guide


With this pack, you will not only get 12 presets but also a way to learn about how I edit my files, by looking at the Lightroom catalog you'll have an overview of both my global and local edits.
Find me on Instagram: 
www.instagram.com/zellersamuel
Note: The presets are free but you can decide to pay what you want to support me and help me expand this pack and create new packs of presets!