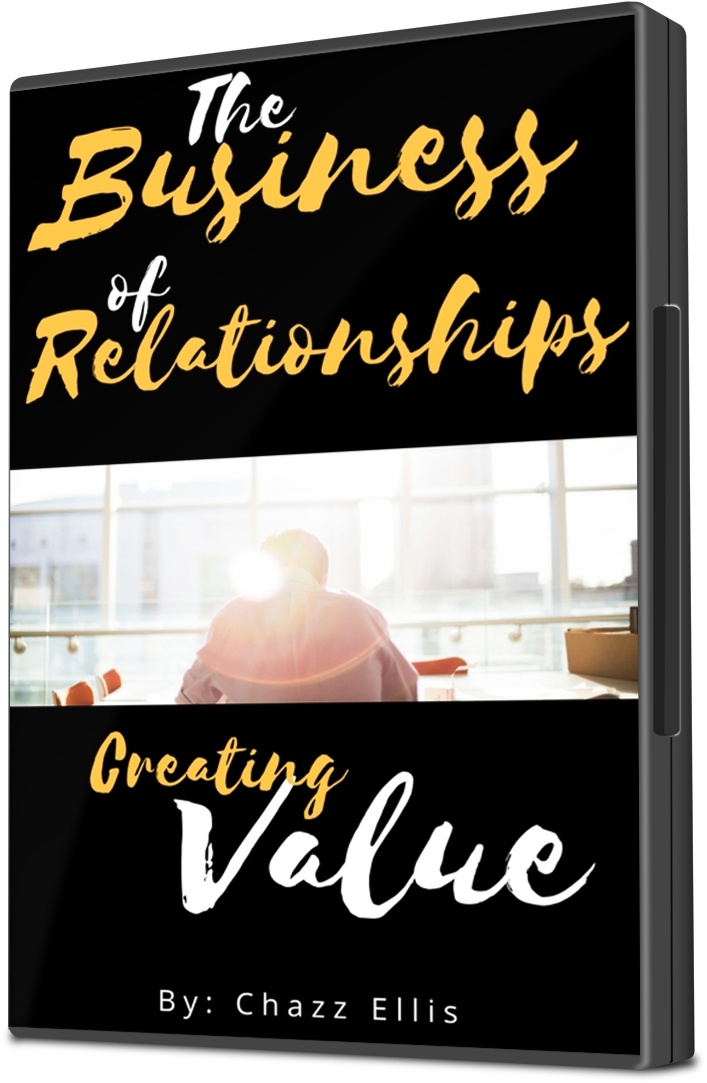 The Business of Relationships (101)- Creating Value
A lot of people really excel in business but struggle when it comes to romantic relationships. They just can't seem to figure out how to get what they want from a relationship and make it last. Most people have several business contacts that they use to help them when they are struggling in that area but have no one to help them with relationship issues.

This premium video will show you how to build and use a network to help you succeed in romantic relationships as you would in business.
You'll get a 82.8MB .MP4 file.
More products from AskChazzEllis