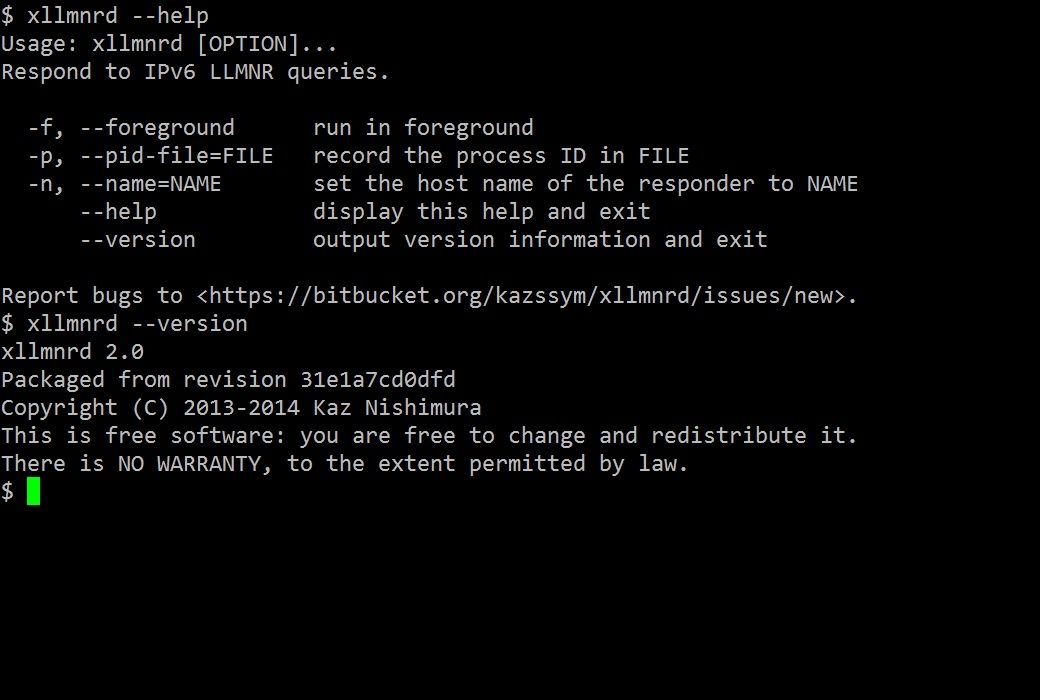 xllmnrd-2.0.tar.gz (official source code)
This package contains the source code for xllmnrd, an IPv6 LLMNR responder daemon for open systems (currently only for GNU/Linux). Instead of pure donation, you can buy this product to make a financial contribution to the project. Even if you buy it, you can still share your copy with others since it is free software.
You'll get a 301.0KB .GZ file.
More products from Linuxfront Store