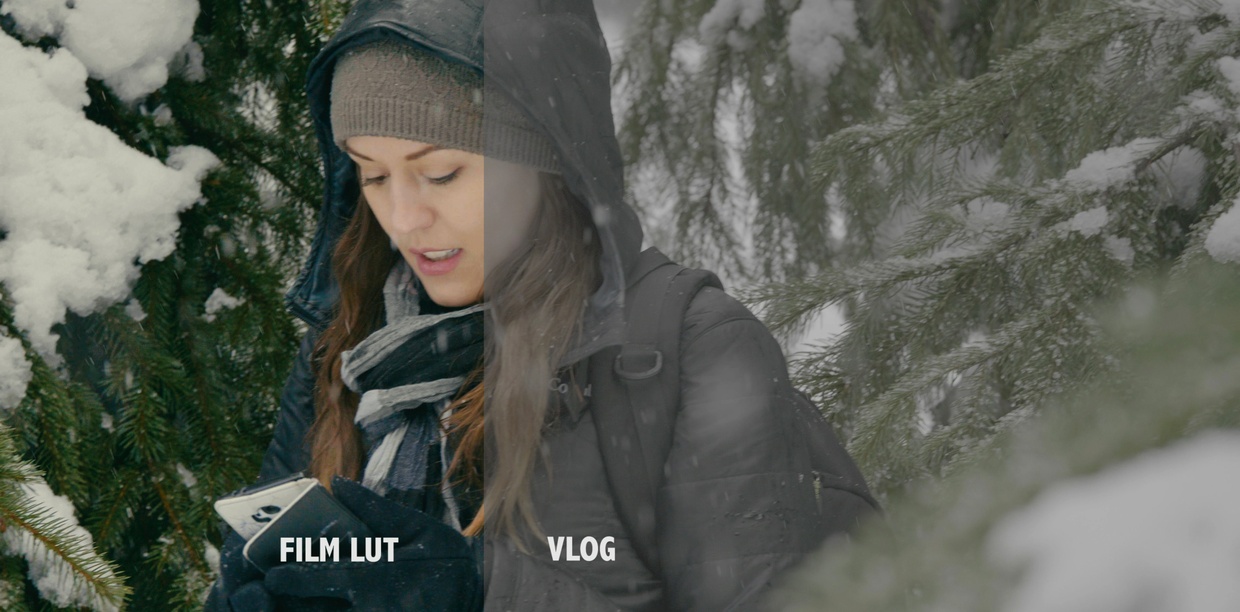 GH5/Varicam V-LOG LUTS
NEW BMDFilm LUT
added to pack to match when using with
Blackmagic Ursa Mini 4.6k
The
GH5
is out now! but V-LOG has been in the hands of many since GH4/Varicam
This is a new release pack for V-LOG, including Base profiles for good starting points or a finished look. You can now also install my LUTS in the GH5 so you can shoot V-LOG but preview in camera any LUT you decide to install.
It also has LUTS for a profile that I created in camera if you don't want to use V-LOG. Please use my LUTS for that profile and not V-LOG LUTS
The pack also includes stylised looks along with many of my other looks released for other camera profiles that people have enjoyed.
Purchase LUTS here for just £4.99
LUTS Work with:
Adobe Premiere Pro CC
FCPX
Davinci Resolve
LUT Monitors/ Blackmagic Video Assist etc
The song in the video is available below part of my 'Time To Believe' album for Filmmakers:
https://danieljohnpeters.com/time-to-believe-album/
Many thanks to 'Neumann Films' for the footage:
https://www.youtube.com/watch?v=T-qUZTTb1fY
LUTS Also work with GH4/Varicam using VLOG
You'll get a 17.2MB .ZIP file.
More products from Daniel John Peters