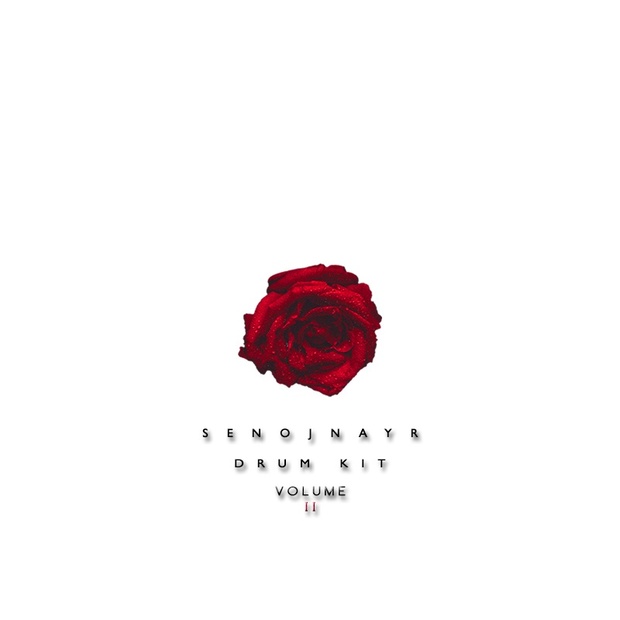 SENOJNAYR DRUM KIT VOL. 2
AYE AYE AYE ! UH OH ! MY 2ND DRUM KIT/SOUND PACK THING THING IS FUCKING HERE !

So guys & girls, to make this short, this shits on my first kit I released, I put alot more effort into this one. Even though its about the same amount of sounds as the first kit, this has alot more quality & effort put into it. I also added a small sample pack inside of the kit as well !

YEA DATS RIGHT A SAMPLE PACK IN A SAMPLE PACK LMAO

shoutout eero 

Every single sound in this pack are .wav files so every sound works in ANY DAW you prefer ! 

This kit includes


11 BASSES/808s
26 MELODY LOOPS
25 PERCS
18 VOX
13 CLAPS & SNARES
10 CLEAN KICKS
17 FX
13 SENOJNAYR SYNTHS
19 HATS AND CYMBALS 
6 HORNS
15 PERSONAL SAMPLES (SENOJNAYR SAMPLE PACK)

HOPE YALL ENJOY THE FUCK OUT OF THIS PACK KIT THING ! HAPPY HOLIDAYS !



You'll get 1 file (189.6MB)
More products from SENOJNAYR