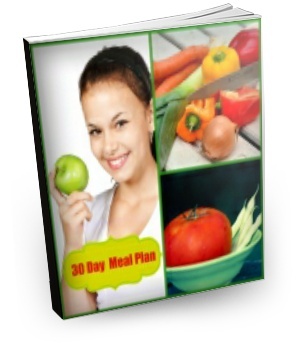 30 Day Meal Plan to Help you GET BACK ON TRACK WITH YOUR FITNESS GOALS
Proper nutrition influences up to 80 % of your body's transformation. You need a realistic approach to your fitness plan in order to be effective.This  simple and easy meal plan is a great way to get you back on track with your weight loss goals without pills, shakes, and potions. .
You'll get a 888.0KB .PDF file.
More products from LaTonya Baruc | Transformation Coach