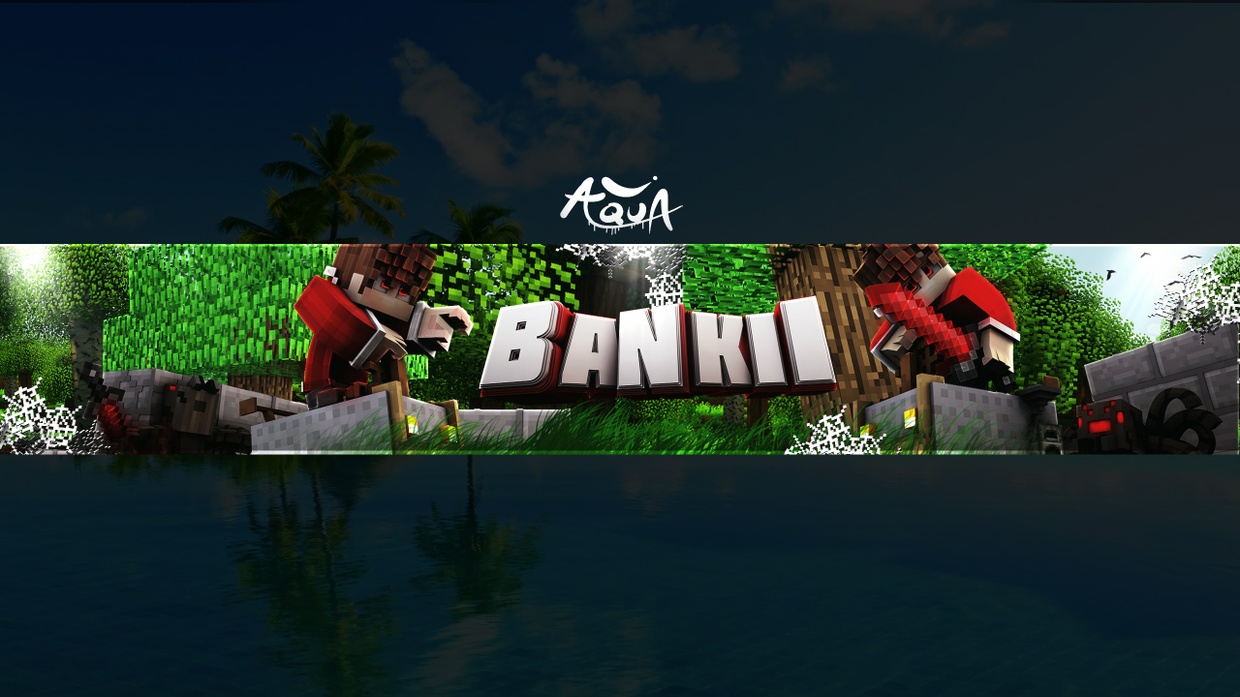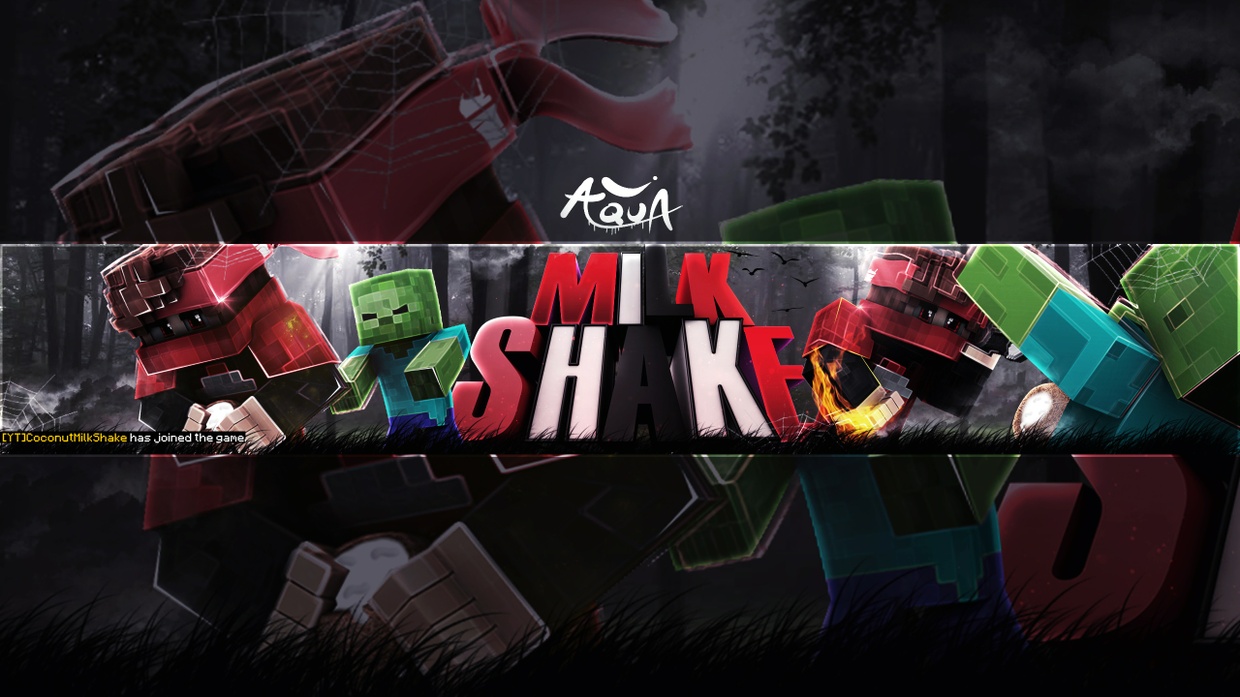 Minecraft Banner
When you purchase, you recieve something that gives you the steps on how to get to me!
If you have any questions you can message me on my socialmedia:
- Youtube:
https://www.youtube.com/channel/UC9enGkazwIoIstRw4DH0ZPA
- Twitter:
https://twitter.com/DesignerAquaYT
Just be patient, and thanks for purchasing! <3
IMPORTANT so please read. I won't be able to be on my computer until September 9 or something starting Sunday. So if you buy GFX please make sure you are going to wait that long! Sorry for the inconvenience but i'm human too.There is a Minecraft Banner Giveaway going on, on my Twitter so make sure to check that out if you don't have money! :D <3 ;3
You'll get a 16.8KB .PNG file.
More products from Aqua