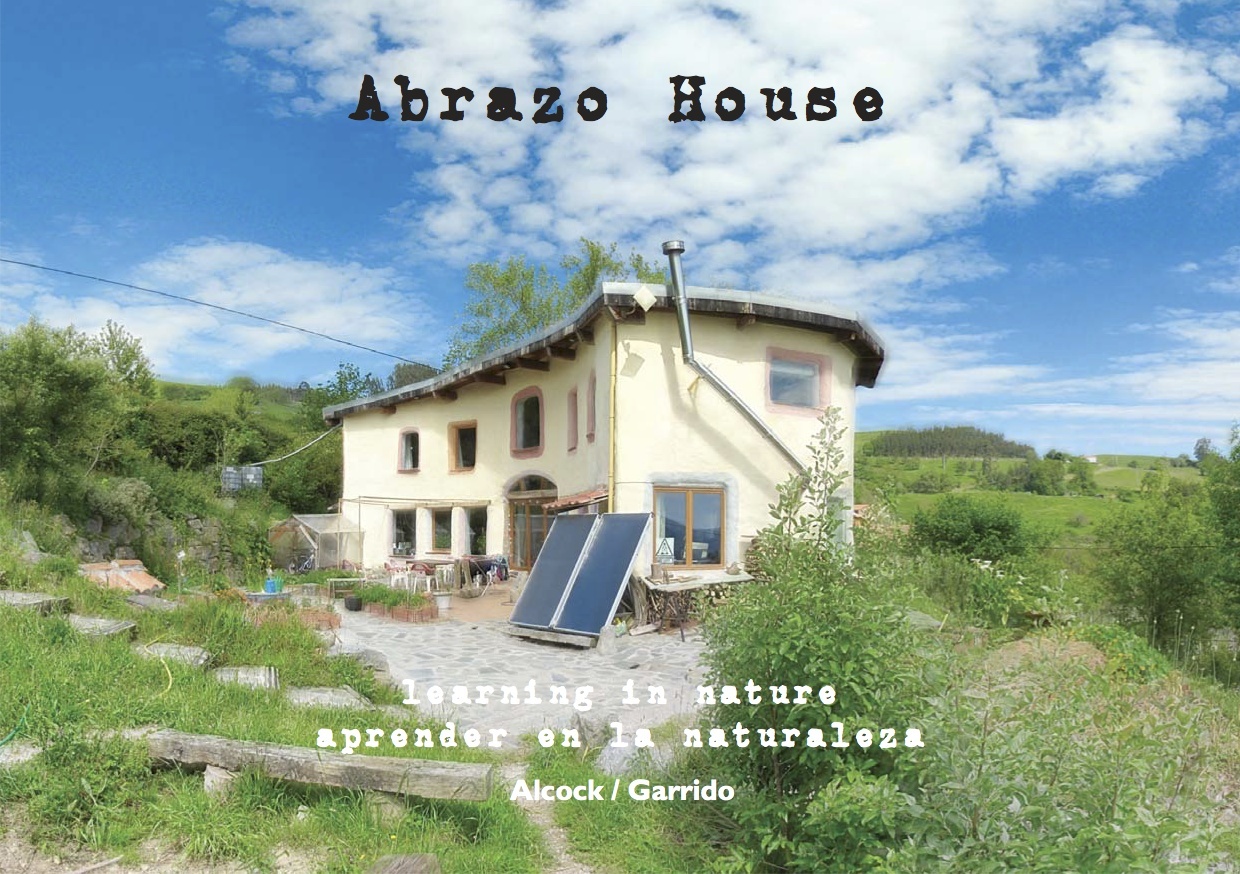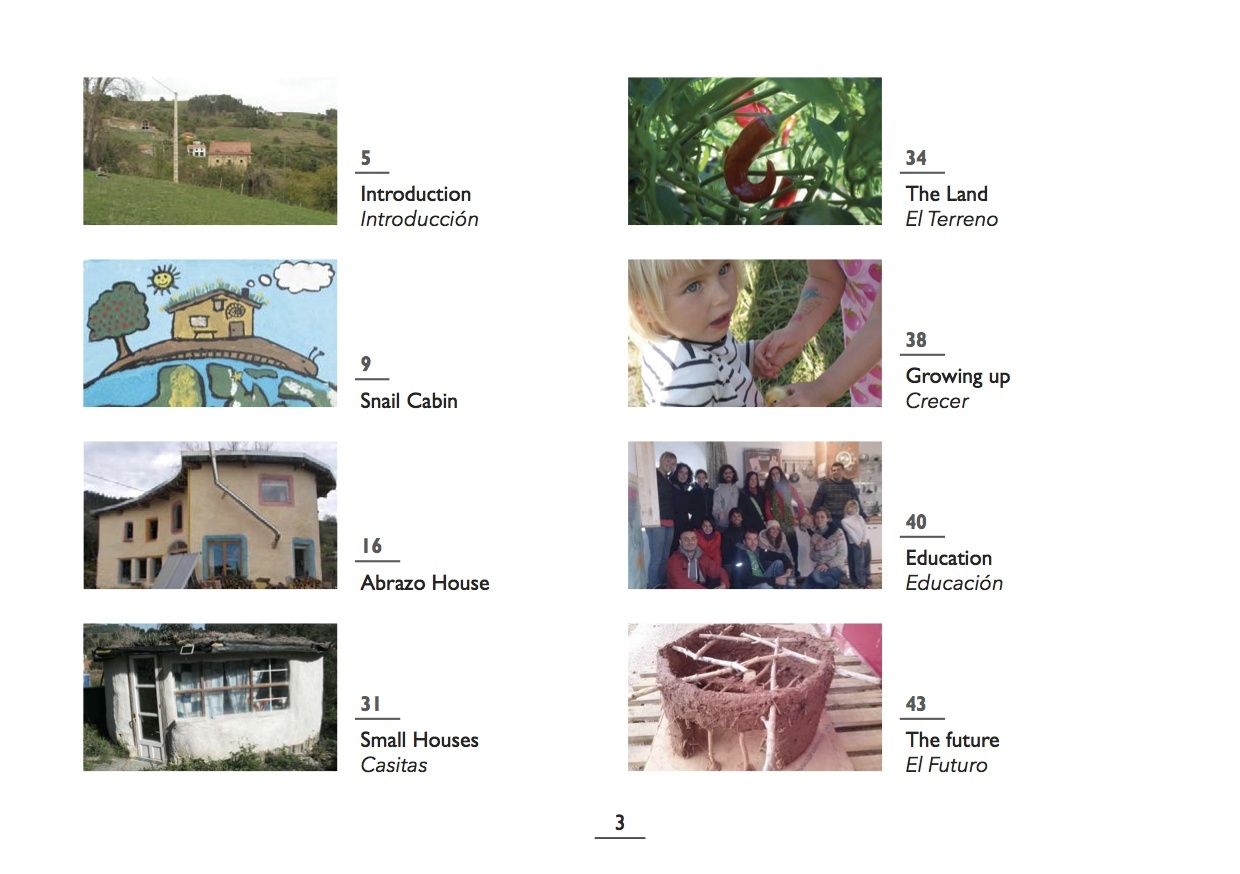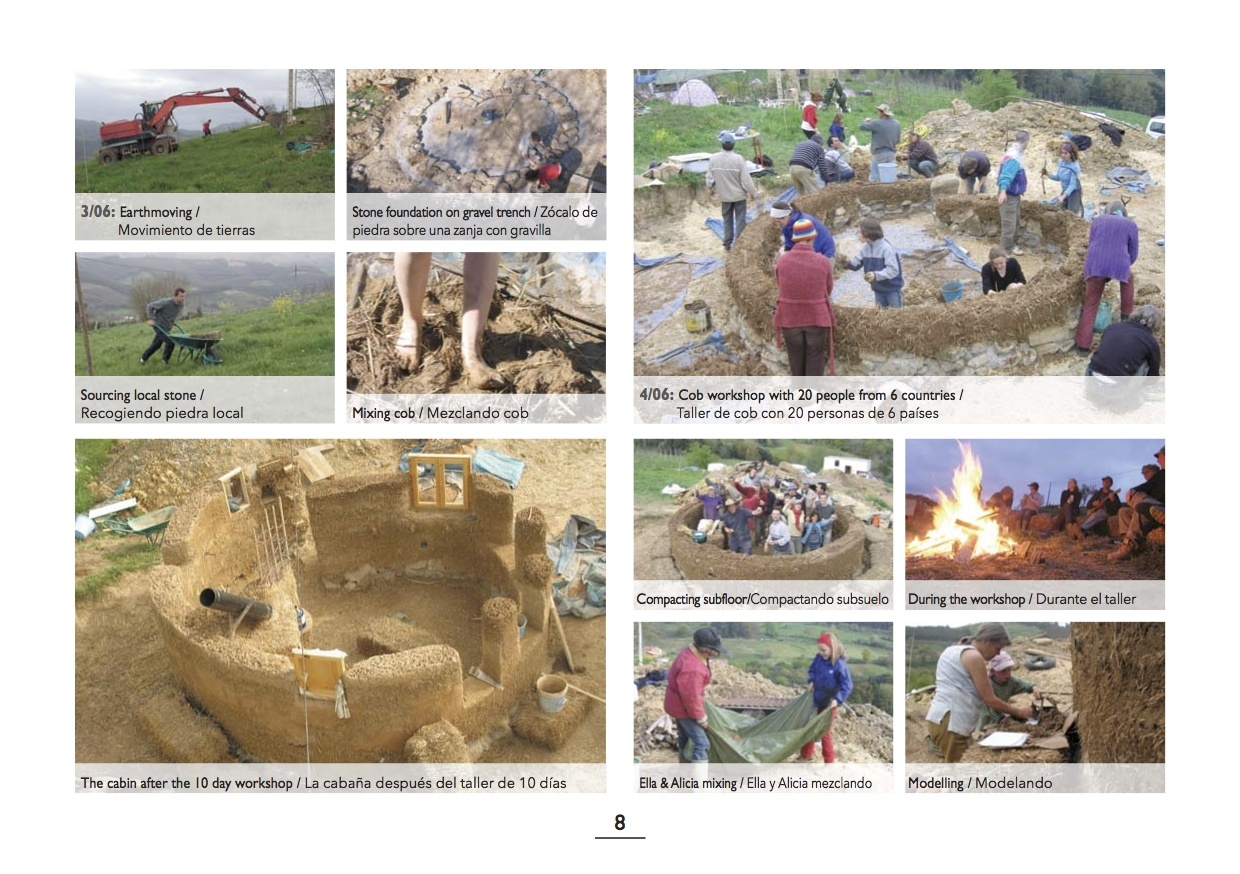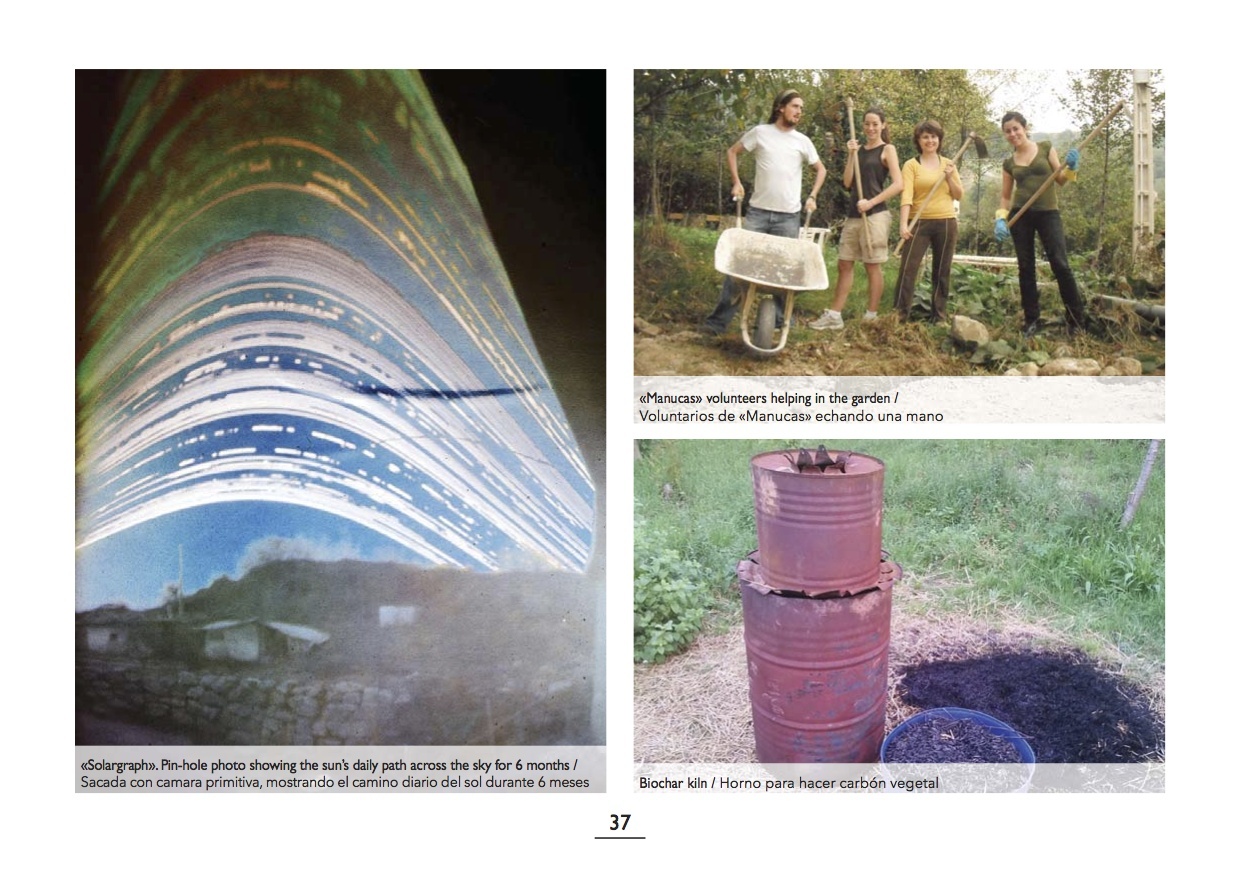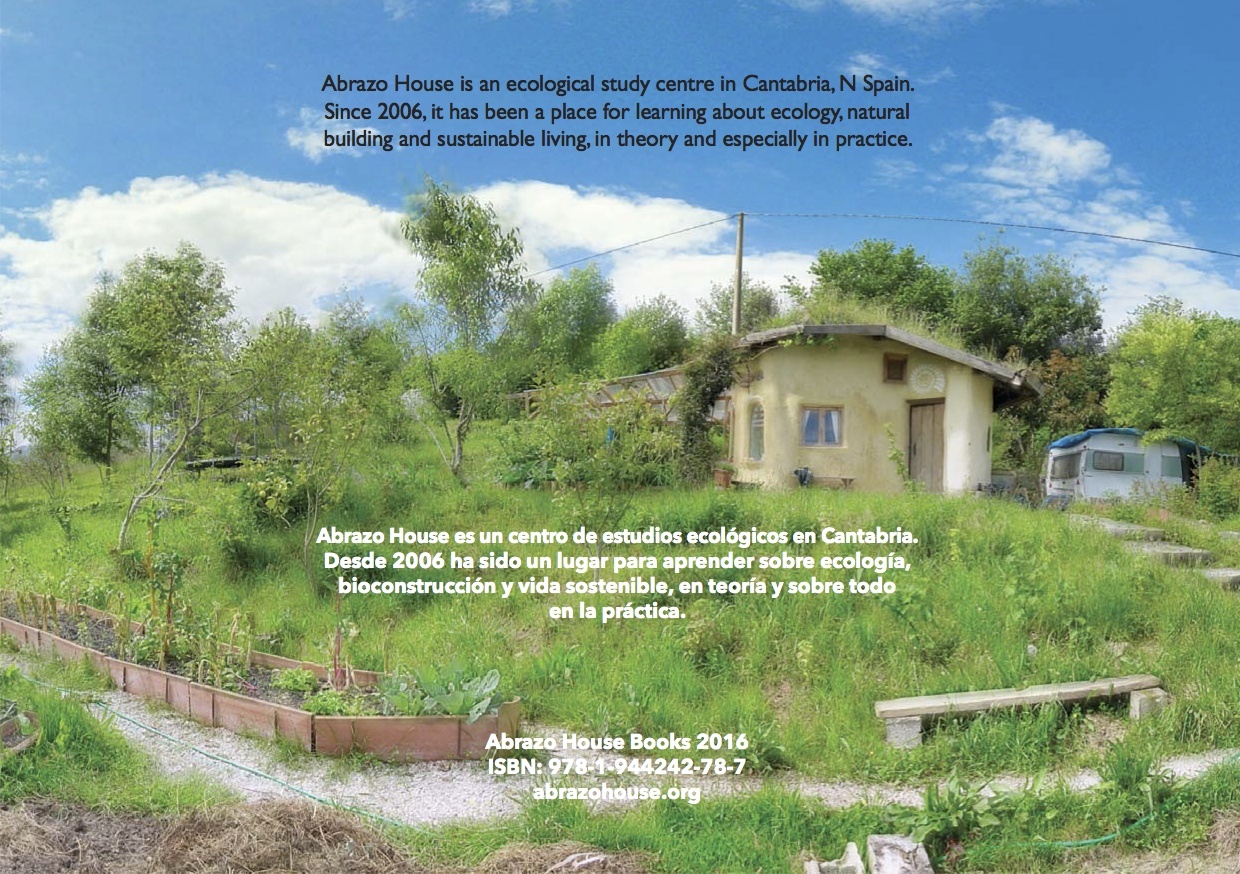 Abrazo House (ebook + printed book + P&P Europe)
Abrazo House: learning in nature / aprender en la naturaleza
Robert Alcock & Almudena Garrido
Ebook + printed book + P&P Europe.
Abrazo House Books 2016
ISBN: 978-1-944242-78-7. 50pp
In English & Spanish
abrazohouse.org/book
Abrazo House is an ecological study centre in Cantabria, N Spain. Since 2006, it has been a place for learning about ecology, natural building and sustainable living, in theory and especially in practice.
Abrazo House es un centro de estudios ecológicos en Cantabria. Desde 2006 ha sido un lugar para aprender sobre ecología, bioconstrucción y vida sostenible, en teoría y sobre todo en la práctica.
You'll get a 5.4MB .PDF file.