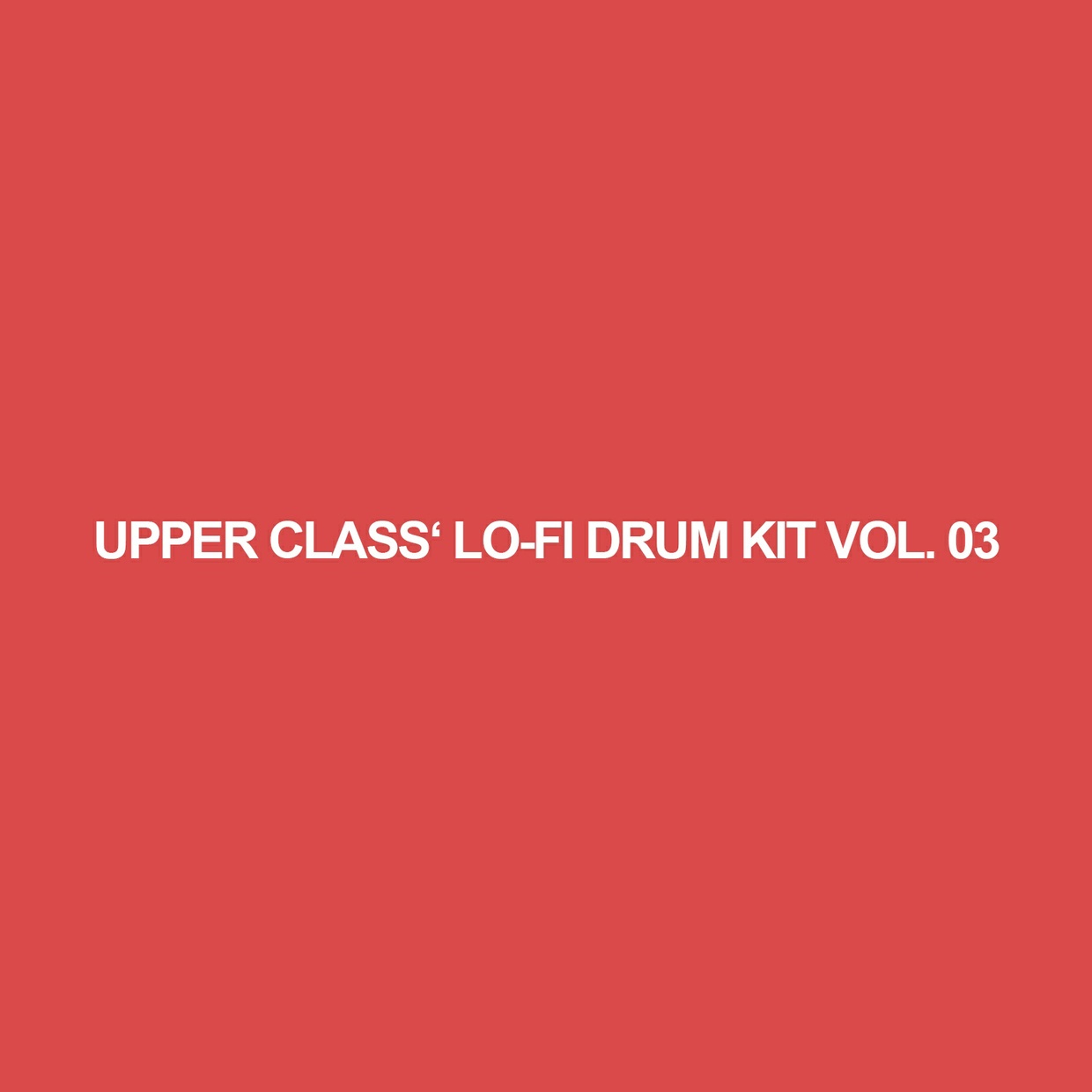 upper class' lo-fi drum kit vol. 03
UPPER CLASS' LO-FI DRUM KIT VOL. 3


There it is. After the great support and reviews on my previous two packs, I took a lot of time during the past few months to work on this kit. Very proud to present you the third volume of my lo-fi drum kits! Each sound has been carefully crafted and processed by a lot, creating a
unique and authentic lo-fi flavor
for all of the drum sounds in this pack. Since I used some of the sounds in my own productions as well, you can check out the playlist with a couple of track previews and download 
a free demo below 
as well! If you dig it and want to expand your drum collection, you'll get more than 30 originally crafted sounds for a very fair price!
The pack contains:
5 x kicks
8 x hats
15 x snares 
(it's all about the snares, isn't it?)

4 x drum breaks
and a couple of misc sounds: bass, tape noise, vinyl crackles


If you're not sure if you want to buy the full pack, you can get a 
free demo with 9 sounds from the pack here: http://puu.sh/vcgEv/83132a9ed5.zip
You'll get a 6.0MB .ZIP file.
More products from upper class